Russian tennis player Varvara Gracheva is getting ready to change her nationality. This year on the WTA Tour, the 22-year-old has been steadily building a name for herself. Gracheva is one of the current rising stars in the sport. She has frequently advanced to the final rounds of competitions before coming in second at the ATX Open.
The star is hoping to represent France after finishing in the last 16 in both Indian Wells and Miami. Consequently, her ranking has significantly risen. Gracheva is on the cusp of entering the Top 50 in the WTA rankings. As she has spent many years in France, Gracheva is switching her nationality to the country from her native nation of Russia.
She has lived in France for the last six years and trains at the Elite Tennis Centre in Cannes. Compatriot and US Open champion, Daniil Medvedev has also spent his teen years in France. Other Russian tennis players are reportedly considering playing for other nations due to the ongoing conflict in Ukraine, according to Sportsmail.
Gracheva stated that her decision was made even before the Ukraine-Russia conflict. "There are other people who will decide my future. I will say more if I get my papers." said the Russian. Gracheva might become one of the top players from France if she is able to represent the country as soon as the French Open.
She also claimed, that her focus lies in her game primarily. "I'm doing okay, and my main job is to play tennis. I will be glad to represent maybe both," explained World No. 54. Other Russian will probably follow in her footsteps as well. Gracheva has been on a roll since 2023. She has even defeated various Top 10 players to reach the latter rounds of tournaments.
Also read: Elena Rybakina donates 2.5 Million from her prize money to support junior Kazakh players
Marta Kostyuk did not shake hands with Varvara Gracheva after ATX Open final win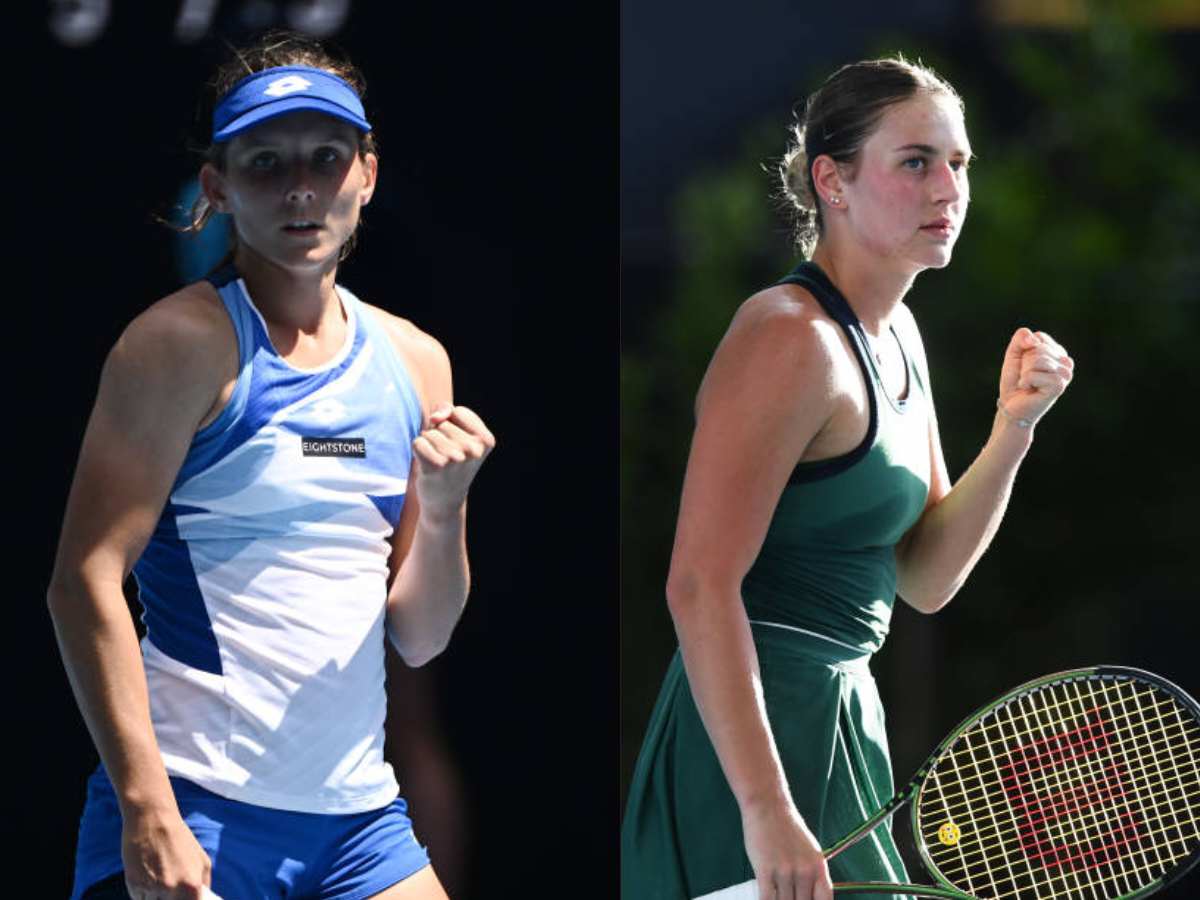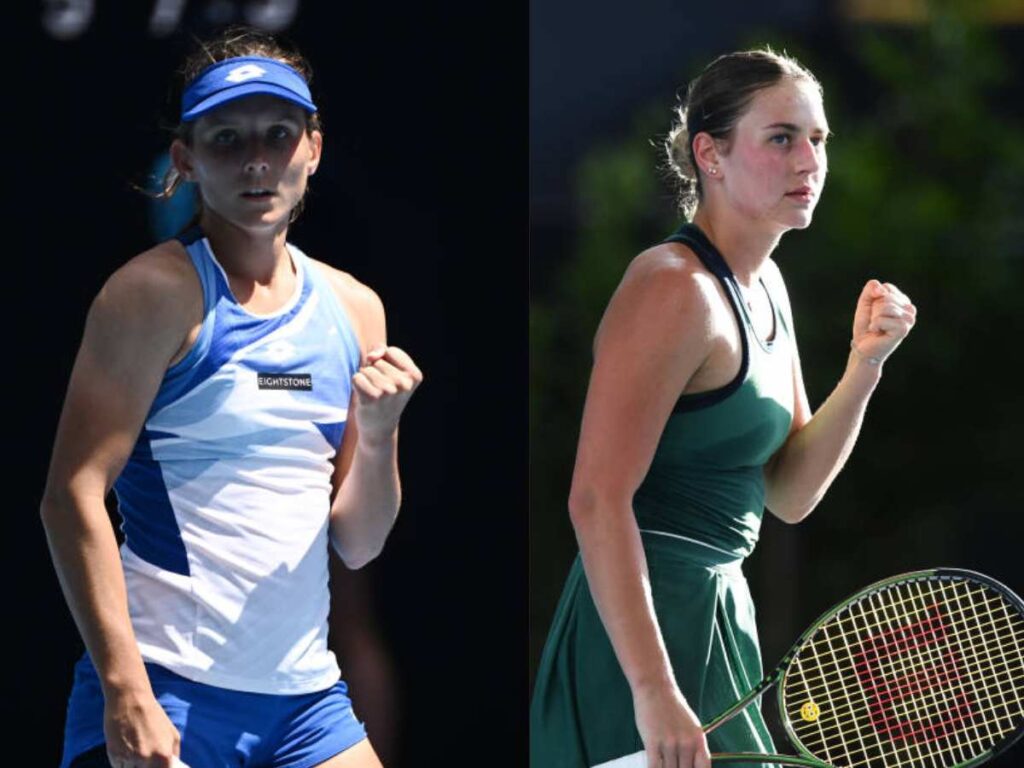 The Russian's plea to change nationalities seems valid as she has already faced some challenges. With the ongoing tensions between Ukraine and Russia, many players from the occupied nation, feel the presence of Russian and Belarusian to be intrusive as well. Marta Kostyuk has been explicit in her disapproval of no contentions being made about the issue.
Despite playing under a 'neutral' flag, Ukrainian players have felt invalidated and overlooked. At the ATX Open, when Kostyuk won against Gracheva, she refused to shake hands with the latter. It is a sign of sportsmanship to have a friendly pat on the back and a handshake at the net after a match. However, Kostyuk refused to do so because she believes players from Russia and Belarus need to speak out against the invasion.
In case you missed it:
"Ever the victim," Martina Navratilova slams Donald Trump for victimizing himself yet again in indictment case
"I didn't get it until I saw him live," NFL star Chad Johnson impressed by Carlos Alcaraz's tennis skills