Elina Svitolina, one of Ukraine's top tennis players, has been absent from the sport's biggest stages for more than a year. But now, she's returning with a vengeance, both in her game and in her activism.
Svitolina has won five top WTA tournaments and is the reigning Olympic bronze medalist. She's also become a political leader of sorts, using her position as the only Ukrainian ever to win an Olympic medal in tennis to draw attention to the challenging conditions that Ukrainian athletes face in the aftermath of Russia's invasion of her country.
In an interview with Kyiv Post, Svitolina spoke out against the unfairness of the vastly different environments in which Ukrainian and Russian athletes compete. Russian athletes have been able to carry on as usual, while Ukrainian athletes often fight on the battlefield itself. "This is clearly not fair," Svitolina said. "And our athletes are dying for our country."
Svitolina has taken action to support her beliefs. In the aftermath of Russia's invasion, she announced her refusal to play against any woman representing either Russia or Belarus. She also speaks out about the crippling effect the war has had on the development of Ukrainian tennis.
"The restoration [of tennis] will be gradual," she said. "But there are many Ukrainian athletes like me, who currently reside abroad and are using their influence to attract foreign assistance, both in rebuilding the country's infrastructure and supporting the Ukrainian military."
Svitolina's activism is inspiring, not only because of the issues she's highlighting but because of the way she's using her position in the tennis world to make a difference. She's not just focused on her own game, but on the bigger picture of how sports can impact society.
As Svitolina returns to the court, she's not just playing for herself. She's playing for her country and for all those who have been affected by the war. And as she does, she's showing that athletes can be leaders, too, using their platforms to effect positive change in the world.
Related: Rick Macci shares anecdote of Richard Williams' foreshadowing the success of Venus and Serena Williams
Distinctive gaming style of tennis star Elina Svitolina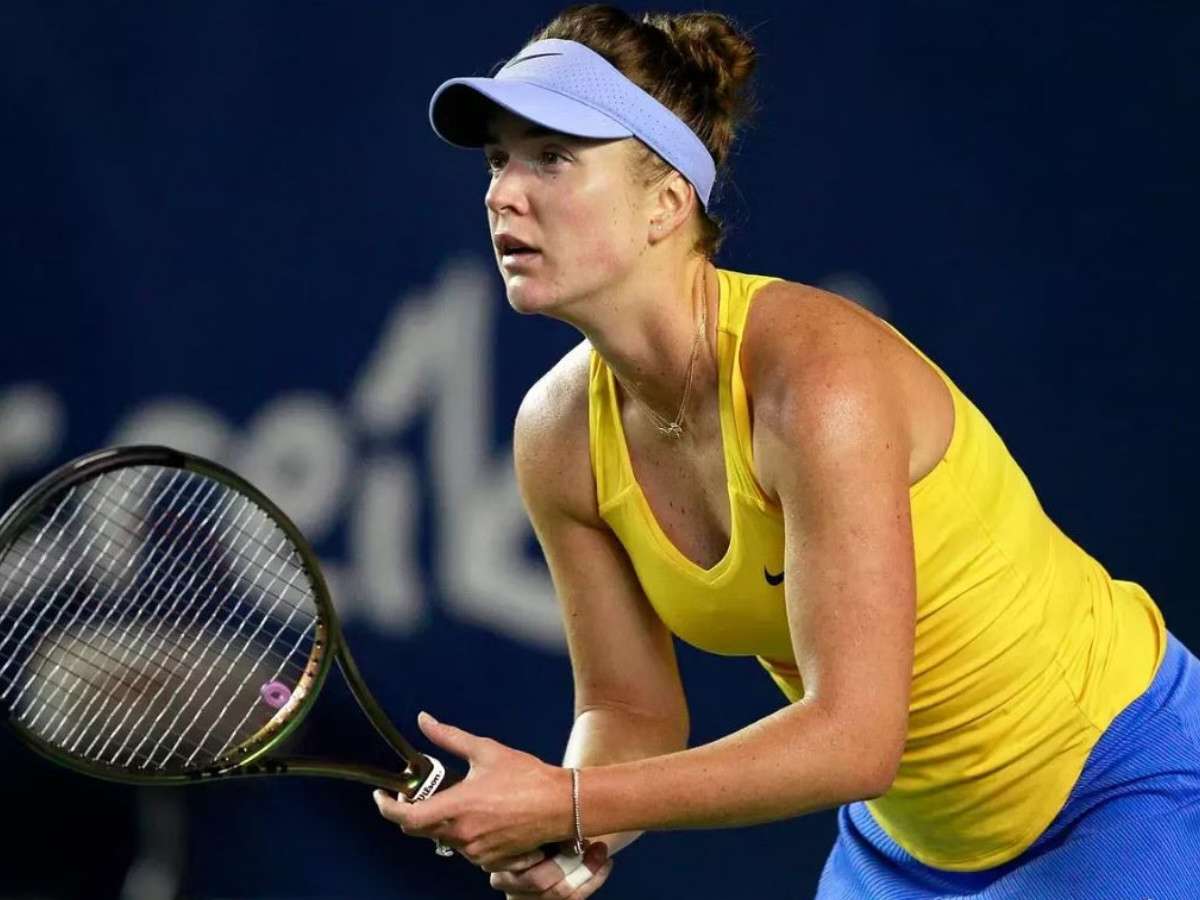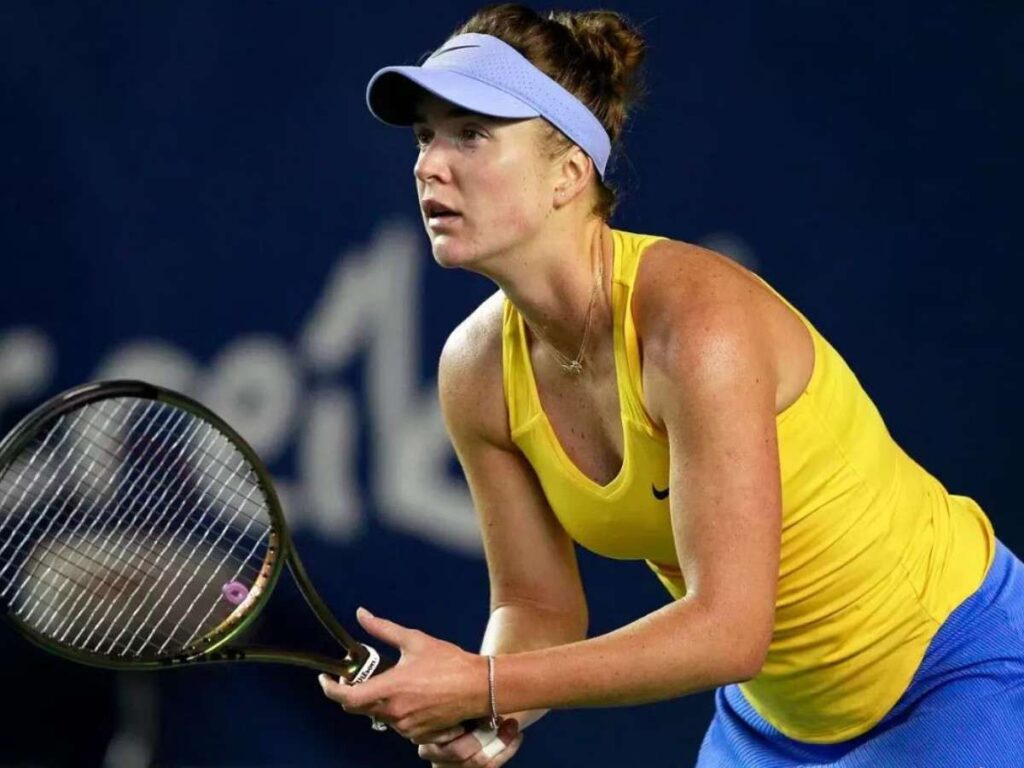 Elina Svitolina is a Ukrainian tennis player who has been making waves in the sport for years. Known for her incredible movement and counterpunching abilities, Svitolina has been a consistent presence in the top rankings of women's tennis.
Svitolina's groundstrokes are a key part of her game, and she has been praised for her consistency and athleticism on the court. Her ability to cover the court and change direction quickly has made her a formidable opponent for many players. But it's not just her physical abilities that make her a great player.
Off the court, Svitolina has also shown her fun and playful side. In a video posted on social media, she and her partner Gael Monfils showed off their dance moves and joked around with each other. This lightheartedness is a refreshing contrast to the intensity of the sport, and it shows that Svitolina is not just a great athlete, but also a fun-loving person.
Elina Svitolina is a talented and strategic player who has made a name for herself in the world of tennis. Her consistency, athleticism, and mental toughness make her a formidable opponent, and her fun-loving personality off the court makes her a fan favorite. We can't wait to see what she will achieve in the future.
In case you missed it :
Elena Rybakina donates 2.5 Million from her prize money to support junior Kazakh players
"It will be difficult to stop him," Jimmy Connors explains why Carlos Alcaraz is the best