Chad Johnson, the former NFL wide receiver turned boxing and MMA enthusiast, recently shared his thoughts on rising tennis star Carlos Alcaraz. Johnson, who is known for his outspoken personality and bold opinions, was effusive in his praise of the 19-year-old Spaniard, who has been making waves in the tennis world with his impressive performances.
When asked if he had seen Alcaraz play, Johnson replied, "I haven't had the chance to see him play in person yet, but I've been following his career closely. Chris [Evert] already told me about him, and Tommy Paul mentioned him when I met him at the beginning of the year."
One of the things that impressed Johnson the most about Alcaraz was his maturity on the court. Despite his young age, Alcaraz plays with a poise and confidence that belies his lack of experience at the highest level of the sport. He is not afraid to take risks and go for his shots, but he also knows when to play it safe and make the smart play.
Despite not having seen Alcaraz play live, Johnson is impressed with what he's seen on TV and online. "He's got a lot of power and a lot of heart," Johnson said. "He's not afraid to go for his shots and take risks, which is what you need to do to be successful at this level." Johnson also noted Alcaraz's mental toughness and ability to stay focused under pressure. He's got a great attitude and a lot of confidence, Johnson said. That's what separates the great players from the good ones.
Another aspect of Alcaraz's game that caught Johnson's eye was his athleticism. Alcaraz moves incredibly well on the court, covering the ground with ease and using his quick reflexes to get to balls that other players might not be able to reach. He also possesses a powerful serve and forehand, which he can use to dictate play and put his opponents on the defensive.
It's clear that Johnson sees a bright future ahead for Alcaraz, and he's not alone in that assessment. Many tennis experts and fans believe that Alcaraz has the potential to become one of the sport's next big stars. With his talent, athleticism, and mental fortitude, there's no doubt that Alcaraz has all the tools he needs to succeed at the highest level.
Related: "It will be difficult to stop him," Jimmy Connors explains why Carlos Alcaraz is the best
Chad Johnson's passion for tennis: breaking stereotypes and inspiring self-improvement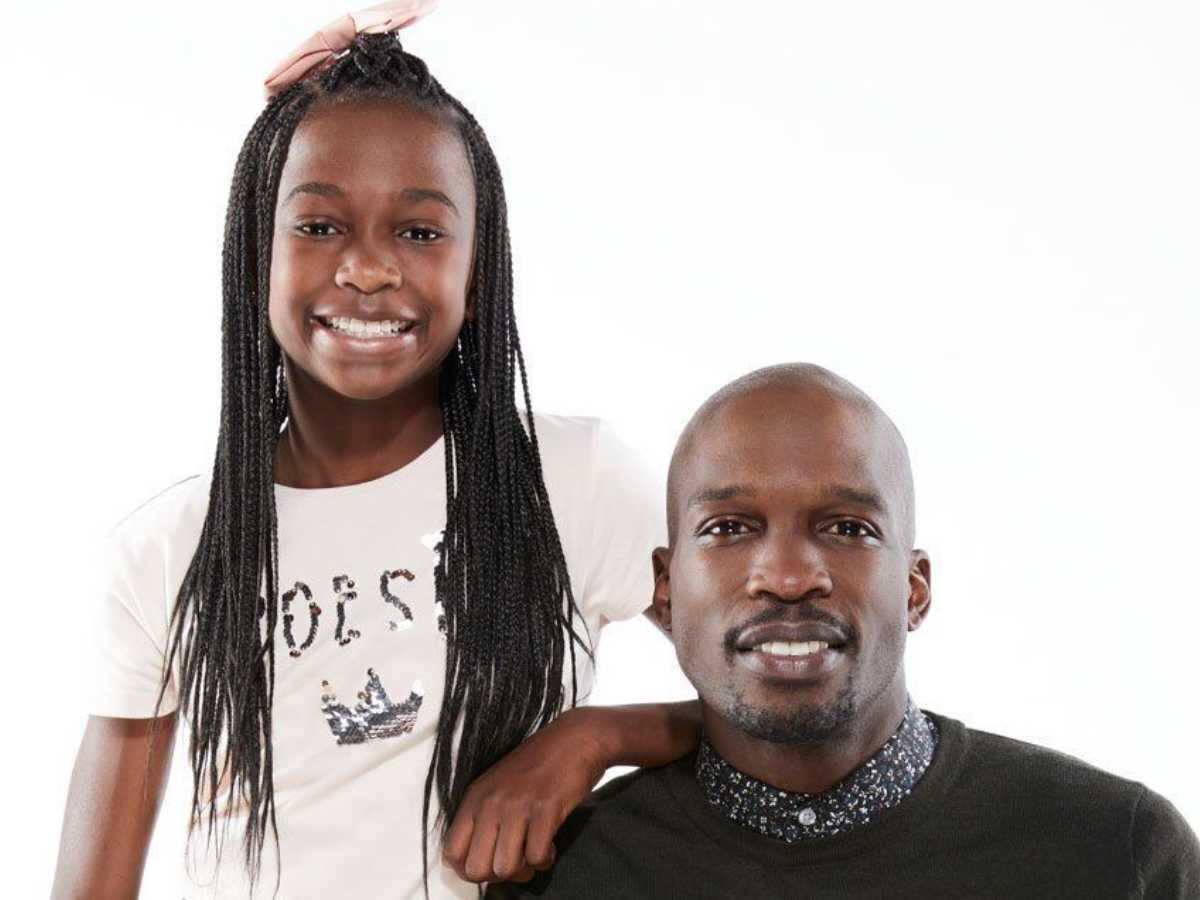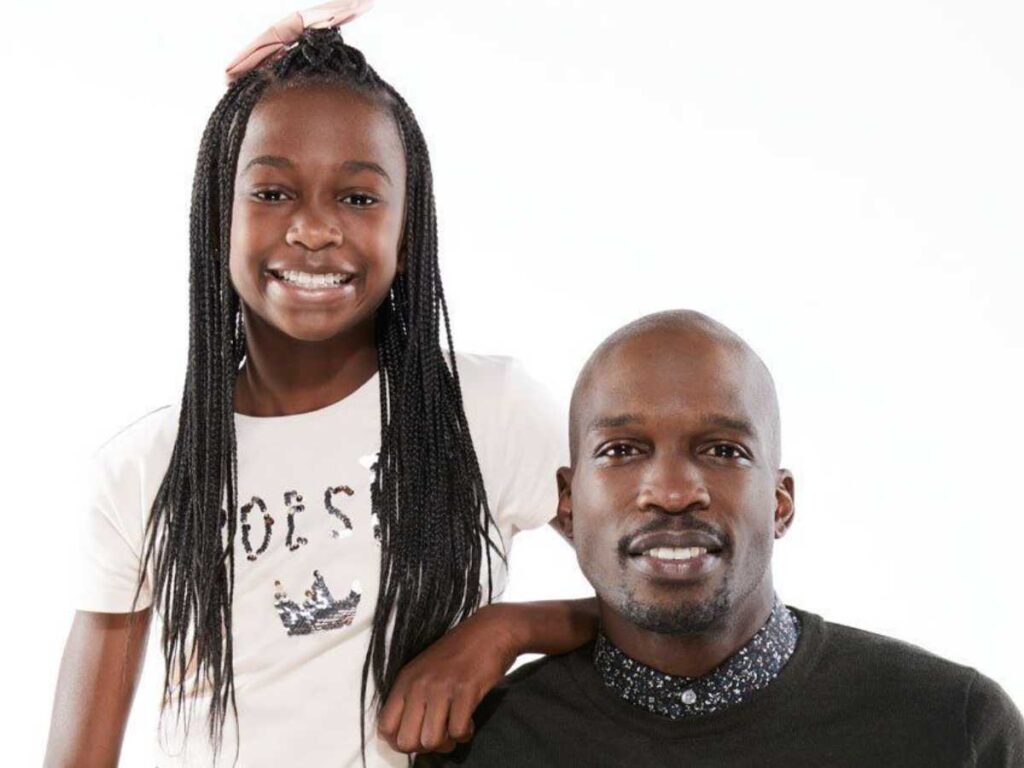 Chad Johnson shared how his interest in tennis began when his daughter started taking lessons at the age of seven. He would take her to the lessons and found himself unable to sit still. He picked up a racket and started hitting the ball himself, eventually taking lessons three times a week. His passion for the sport grew, and he started taking it seriously, along with his boxing training.
Chad Johnson's dedication to improving his tennis skills shows his commitment to learning and self-improvement, even in a field outside of his expertise. His love for the sport is evident in the effort he puts into his training and his desire to get better.
Moreover, Chad Johnson's interest in tennis has helped to break down stereotypes about who can play the sport. Tennis has traditionally been seen as a sport for the wealthy and privileged, but Chad Johnson's passion for the game shows that anyone can pick up a racket and start playing. He is an inspiration to those who may not fit the traditional mold of a tennis player but have a love for the sport.
Chad Johnson's passion for tennis is an example of his dedication to self-improvement and breaking down stereotypes about who can play the sport. He serves as an inspiration to those who may have an interest in tennis but may not feel like they fit the mold of a traditional player.
In case you missed it :
Nick Kyrgios gives heartfelt reply to Holger Rune's recent comments calling him 'hell of a player'
Elena Rybakina donates 2.5 Million from her prize money to support junior Kazakh players