19-year-old Holger Rune is quickly making his way up in the sport. The Dane is already ranked No.8 in the ATP rankings and has three titles under his belt. Following another victory in Miami, he mentioned the significant role Nick Kyrgios played in his career. Rune complimented Kyrgios and applauded him for his advice.
Similar to Kyrgios, the youngster has been embroiled in some controversies early in his career. Kyrgios turned out to be an appreciated mentor and friend for the Dane when he was still a newcomer in the sport. In a recent interview, Rune reminisced about his interactions with the Aussie during his early days.
The World No. 8 remembered a time when Kyrgios gave him tactical advice while he was both competing on the ITF tour. He praised the 27-year-old for how "kind" he was to him at the time. Rune described the Australian as a "hell of a player" and said the two had had a terrific friendship ever since.
Rune also expressed his respect and reverence for the Wimbledon finalist. In response to Rune's words, Kyrgios shared his joy along with a string of emojis. Kyrgios has previously praised the Dane for his entertaining game and work ethic. The Australian has often spoken out in support of Rune.
"I was playing on Futures tour. He was very nice to help me out with tactics & very polite. I was just like 'Ok I'll give it a chance & try to text him' & he replied." stated Rune in his post-match interview. Their relationship has developed over time, evident by the constant support both players publicly express.
Continue reading: List of the fines paid by Nick Kyrgios over the years
Holger Rune moves into the fourth round of the Miami Masters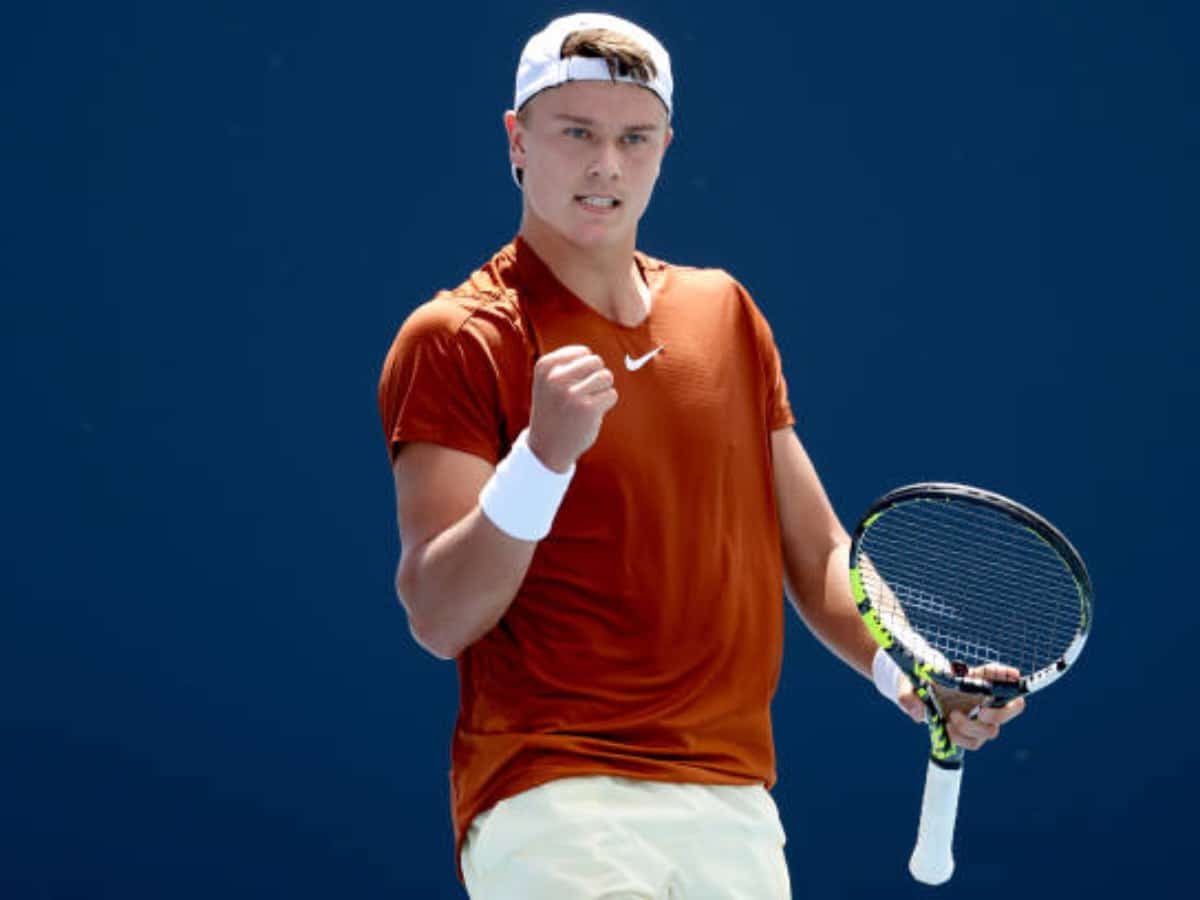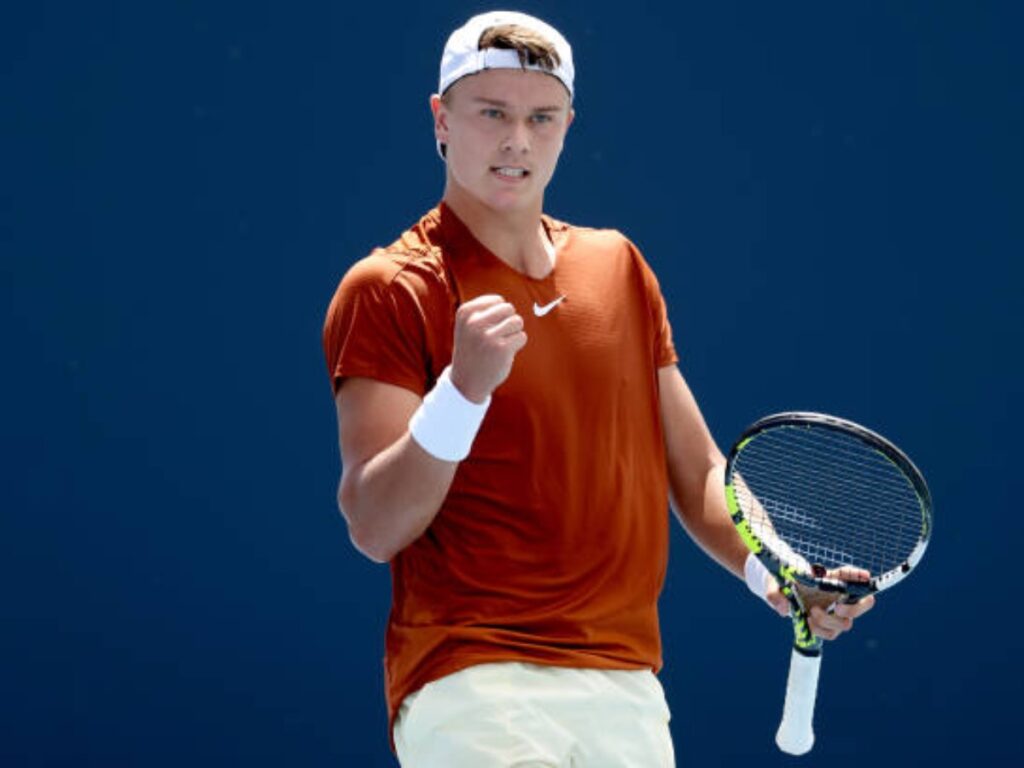 Holger Rune and Taylor Fritz will face off in the fourth round of the 2023 Miami Open. After an easy win against Marton Fuscovics, Rune competed with Diego Schwartzman, who he also defeated in straight sets. Meanwhile, Fritz breezed past Emilio Nova and Denis Shapovalov in straight sets as well.
The match will be the first meeting between the two. The duo will begin the match on 28 March, Tuesday, in order to proceed to the quarter-finals. Rune won the 2022 Paris Masters while Fritz won the Indian Wells title last year too.
In case you missed it:
"Best on the market," Novak Djokovic left impressed by the new Court FF3 Novak by ASICS
Bianca Andreescu offers support to struggling Emma Raducanu recalling personal struggles