Nick Kyrgios has developed a reputation for being one of the biggest entertainers on the ATP Tour. The Australian has frequent meltdowns on court, which has landed him in cold waters on several occasions. The 2022 Wimbledon runner-up fails to control his emotions on court, which has led to him paying hefty fines over the years.
Nick Kyrgios' first fine amounted to $4,926 back at the 2015 Australian Open, where he was reprimanded for audible obscenities and racket-smashing. He was fined again in the same year at Wimbledon amounting to $12,470 for unsportsmanlike conduct and $2,625 for swearing.
2015 proved to be a pretty dismal year for Nick Kyrgios in terms of his on-court display. He received a 28-day ban and hefty fines for his verbal abuse directed towards Stan Wawrinka at the Rogers Cup. He could have landed himself in further trouble if he committed any verbal or physical abuse during this period.
Related: Jannik Sinner admits Carlos Alcaraz is a better player, expresses his desire to reach the World No.1's level
Nick Kyrgios has been subject to hefty fines over the years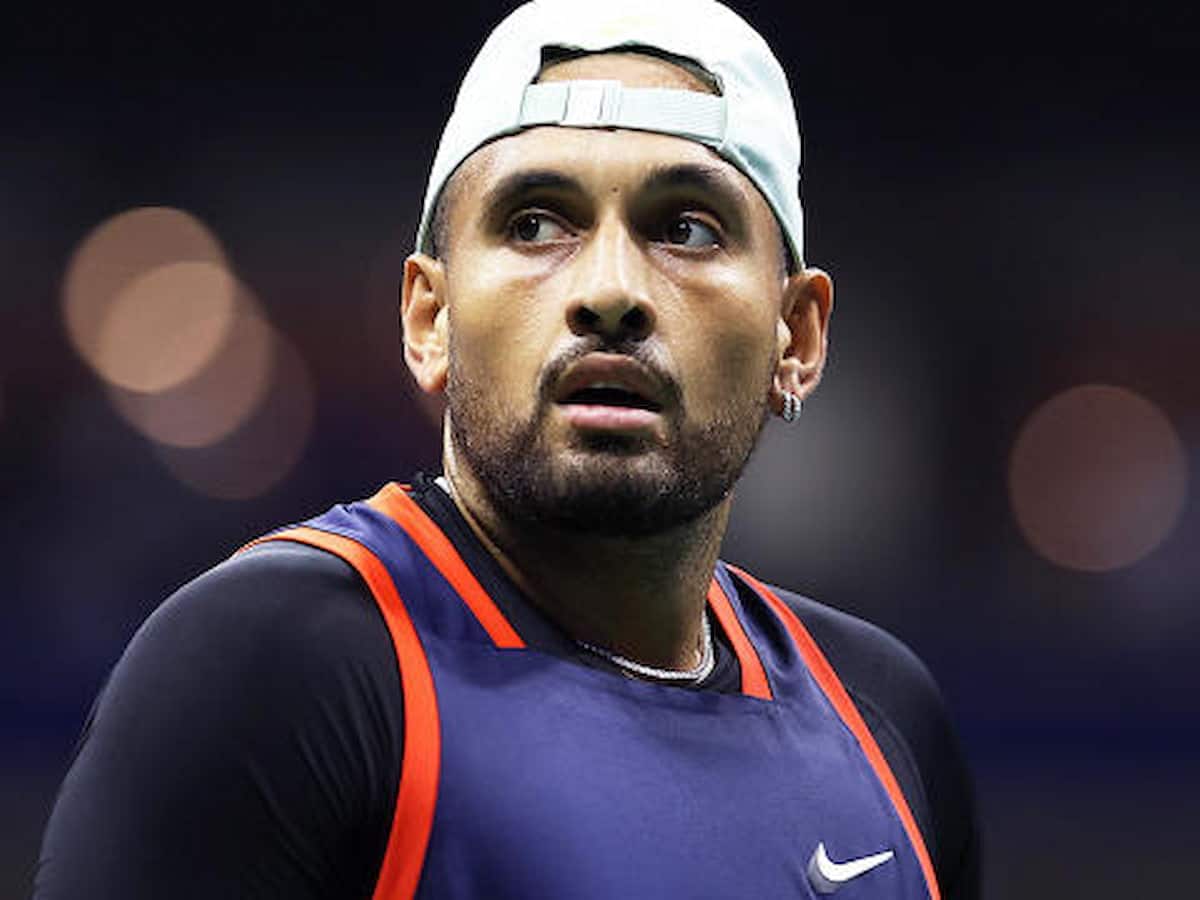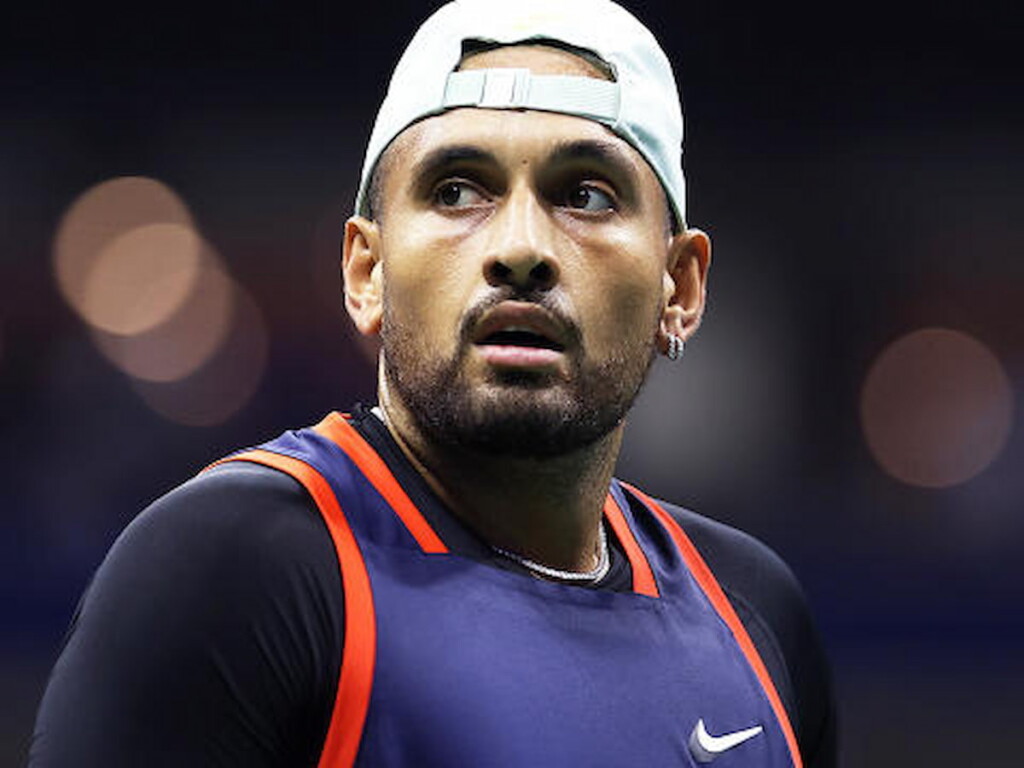 Nick Kyrgios was reprimanded at three of the four Grand Slams in 2016, where he escaped with nothing but minor fines for swearing. He was charged with almost $33,000 fine for his conduct at the Shanghai Masters in the same year. His next fine came at the 2018 Queen's Club, where he was found guilty of mimicking masturbation with his water bottle during his semifinal battle against Marin Cilic.
Nick Kyrgios hurled a chair across the court at the Rome Masters in 2019. He was stripped off all ranking points in that event, and was also asked to cover all hospitality costs in addition to the fine imposed. His biggest fine came at the Cincinnati Masters a couple of months later, where he was charged with $113,000 for five separate counts of unsportsmanlike conduct.
List of Fines Paid by Nick Kyrgios:
2015 Australian Open – 4,926 for audible obscenities and racket-smashing
2015 Wimbledon – fined $12,470 for unsportsmanlike conduct and $2,625 for swearing
2015 Rogers Cup – $13,127 and given suspended penalties of $32,818 and a 28-day ban – Kyrgios would also have received a $25,000 fine had he incurred a further fine for "verbal or physical abuse" during that six-month period.
2016 Australian Open – $4,370 for swearing
2016 French Open – $6,200 for swearing
2016 Wimbledon – $8,690 for swearing
2016 Shanghai Masters – $32,900 (on top of an earlier fine of $21,659—$13,127 for lack of effort, $6,563 for verbal abuse of a spectator, and $1,969 for unsportsmanlike conduct)
2018 Queens Club – $17,500 fine after "mimicking masturbation with his water bottle" during a changeover in his semifinal match against Marin Cilic
2019 Rome Masters – €20,000 and forfeited all prize money and points earned during the event, and told to cover the costs of his hospitality
2019 Queens Club – $17,500 for unsportsmanlike conduct
2019 Cincinnati Masters – $113,000 for five separate incidents of unsportsmanlike conduct
2022 Indian Wells – $25,000 for unsportsmanlike conduct and an audible obscenity
2022 Miami Open – $47,000 for unsportsmanlike conduct
2022 Wimbledon – $17,900 for separate incidents including spitting, audible obscenity
2022 US Open – $7,500 for yelling and spitting
He was also reprimanded at the 2022 Wimbledon, where he reached his maiden Grand Slam final. As evident by the above list, Nick Kyrgios loses his control on court on several occasions. He has been disrespectful towards his opponents and chair umpires in the past, but there are signs of him mending his ways for the better.
Continue Reading:
"Focus on tennis," Emma Raducanu's first-round defeat to Bianca Andreescu in Miami has fans disappointed yet again
"Nadal and Djokovic are not at the same level as Federer," Roger Federer's ex-coach Ivan Ljubicic gives his verdict on the GOAT debate