The GOAT debate involving Roger Federer, Rafael Nadal and Novak Djokovic has been one of the most discussed topics in the tennis world. Although Roger Federer announced his retirement from the sport last year, yet the debate continues to do the rounds on the ATP Circuit.
Novak Djokovic claimed his 22nd Grand Slam title at the 2023 Australian Open, which helped him level Rafael Nadal's overall tally. Roger Federer ended his career with 20 Major titles, with his last triumph coming at the 2018 Australian Open. The Big Three have dominated the sport over the past two decades, as they share 64 Grand Slam titles amongst themselves.
Roger Federer's ex-coach Ivan Ljubicic claimed that the number of Grand Slam titles won will not decide the fate of the GOAT Debate. It is believed that Novak Djokovic would finish with the most number of Major titles, given that he still remains at the peak of his powers.
Related: Novak Djokovic's ban from entering the USA is a blessing in disguise believes Mats Wilander
"Being the most successful doesn't mean you are the greatest" : Ivan Ljubicic on the GOAT Debate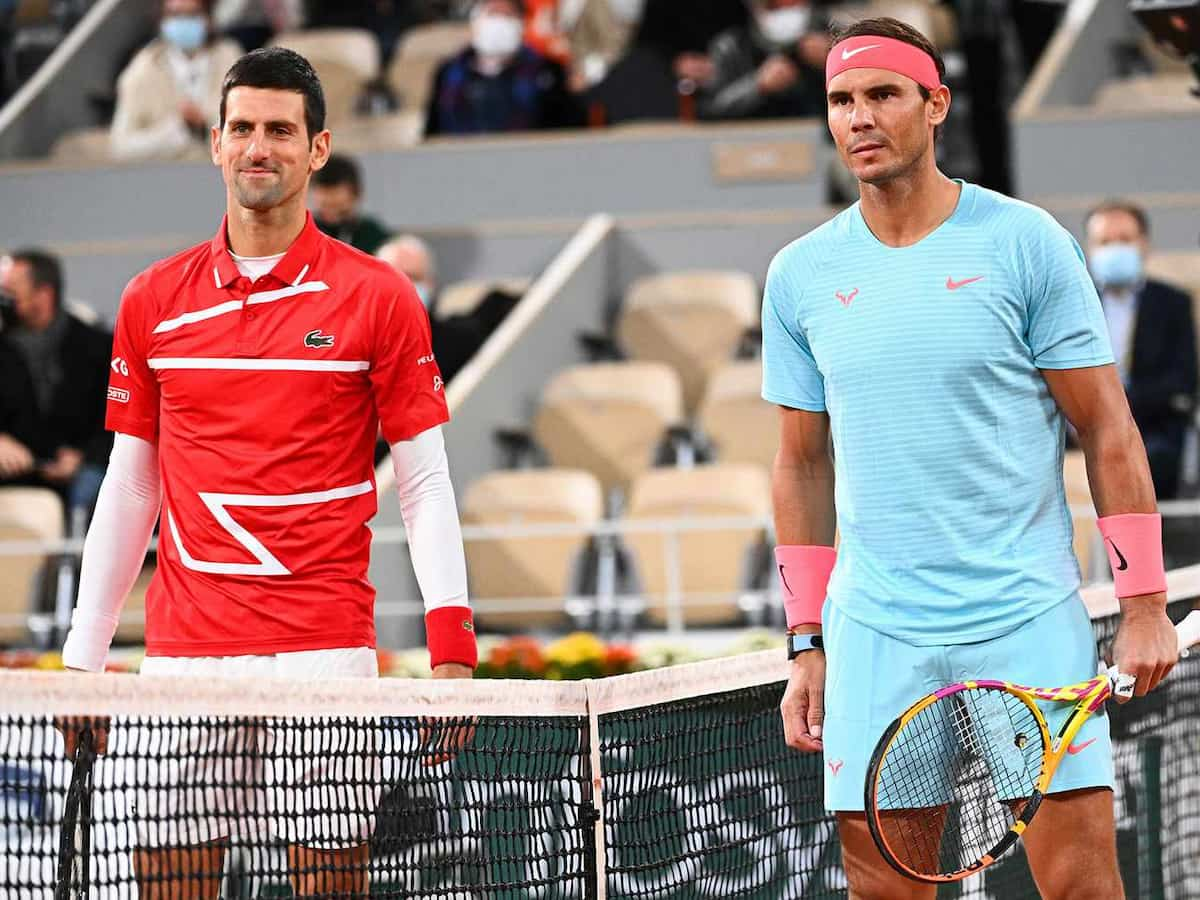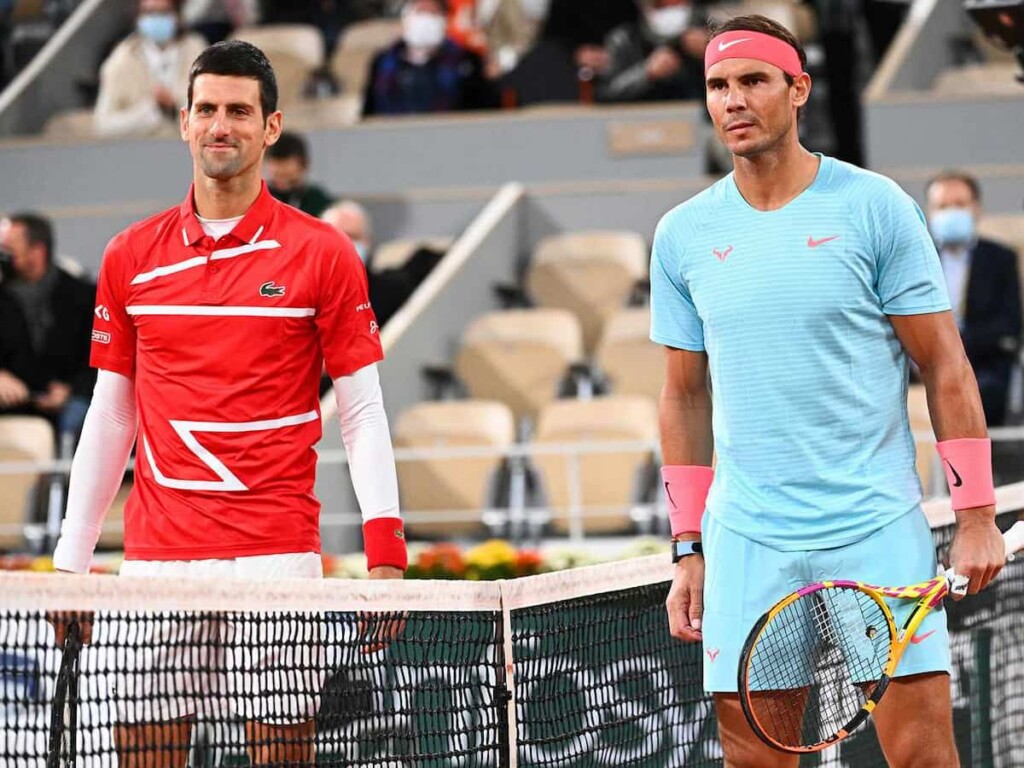 Ivan Ljubicic believes that given the impact each of the Big Three members have had on the sport, the likes of Rafael Nadal and Novak Djokovic do not match up to Roger Federer. "Being the most successful doesn't mean you are the greatest. It's not just about the GS titles. If we look at the impact they had on the game, Nadal and Djokovic are not at the same level as Federer," said Ljubicic.
Novak Djokovic missed the Australian Open and US Open last year owing to covid-19 vaccination requirements. However, the Serbian managed to claim his seventh Wimbledon title in 2022, defeating Nick Kyrgios in the finals. He reclaimed his world number one ranking earlier this season, after clinching a record 10th Australian Open.
Rafael Nadal will have an opportunity to claim his 23rd Grand Slam title in Paris this year, as he targets a 15th French Open title. The Spaniard has been on the sidelines over the past couple of months, owing to an injury he picked up at the 2023 Australian Open.
In case you missed it:
"It's not easy to play him," Daniil Medvedev admits Carlos Alcaraz didn't allow him to perform at his best during the Indian Wells finals
"Against him is always a tactic match," Carlos Alcaraz reflects on his dominant performance to win against Daniil Medvedev at the Indian Wells final