Patrick Mouratoglou is a Greek tennis coach and commentator who has supervised some of the top tennis players in history. Mouratoglou has trained arguably, the greatest female tennis player of all time, Serena Williams. Under his guidance, Serena won a total of 10 major titles and an Olympic gold medal. Williams also rose to No. 1 with Mouratoglou.
Since Williams' retirement, Patrick has coached Simona Halep and the up-and-coming teenage sensation, Holger Rune. In a recent interview, Mouratoglou shared his experiences with the 23-time major title winner. The coach traced back to incidents when he had just started working with Serena.
Mouratoglou described Serena's mindset before playing in the 2012 Wimbledon semi-final against Agnieszka Radwańska. Williams had called upon the Frenchman to tell him that she wanted to breach the Top 3 rankings. The lack of reaction from the coach made her rethink her mindset and approach her matches in a different way.
He said, "I will remember it all my life, she qualified for the semi-finals…' Patrick, whatever happens on Monday I am top 3′. I don't react, so she says to me: 'Do you care?' And I answer '3 in the world, who cares. You are Serena anyway.' … she actually texted me apologizing, 'I'm sorry, that was ridiculous. Number 3 sucks, and number 2 also for that matter.' "
Also read: Coco Gauff jokes about booking flight for FIFA World Cup on the wrong date as she reaches Doha for the Qatar Open
'Bronze medal? But is it useless?' Mouratoglou describes Serena Williams' 'winning' mindset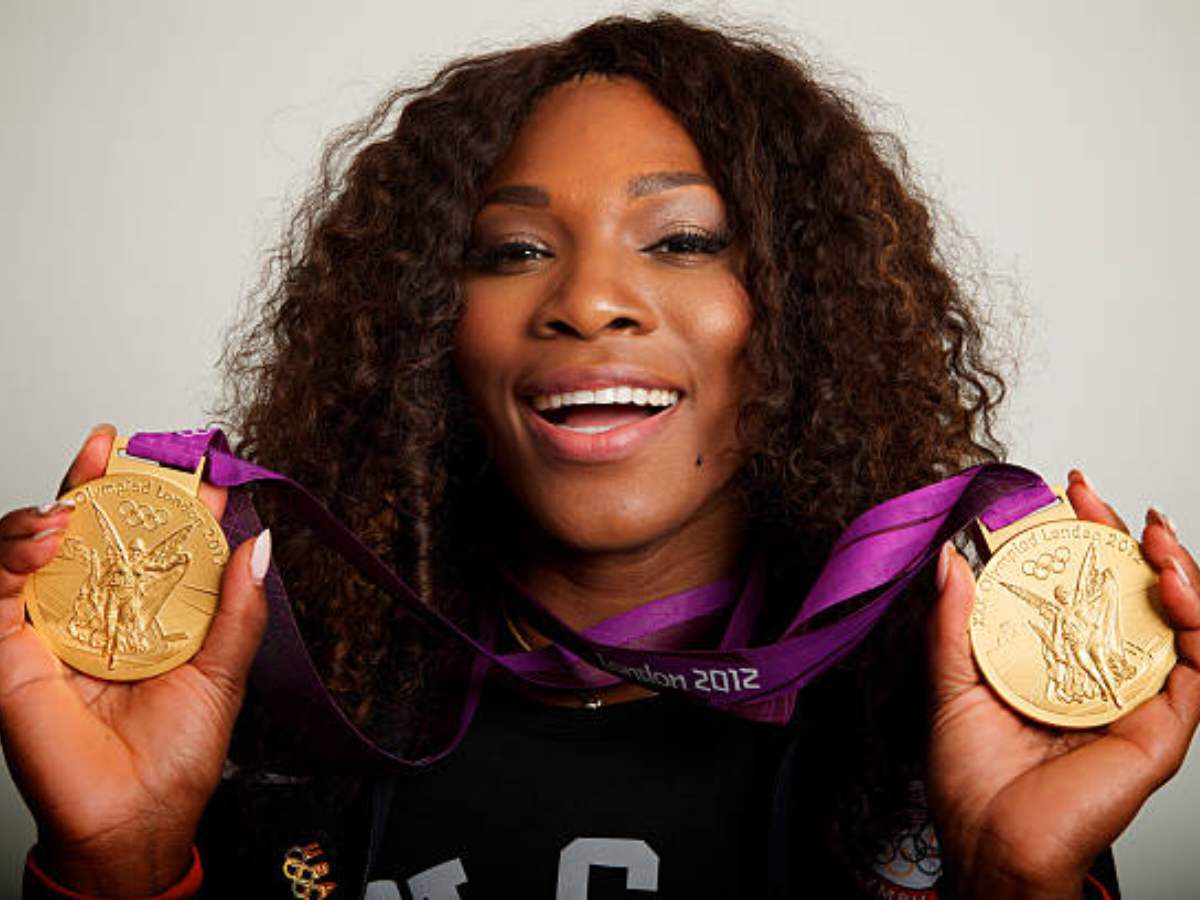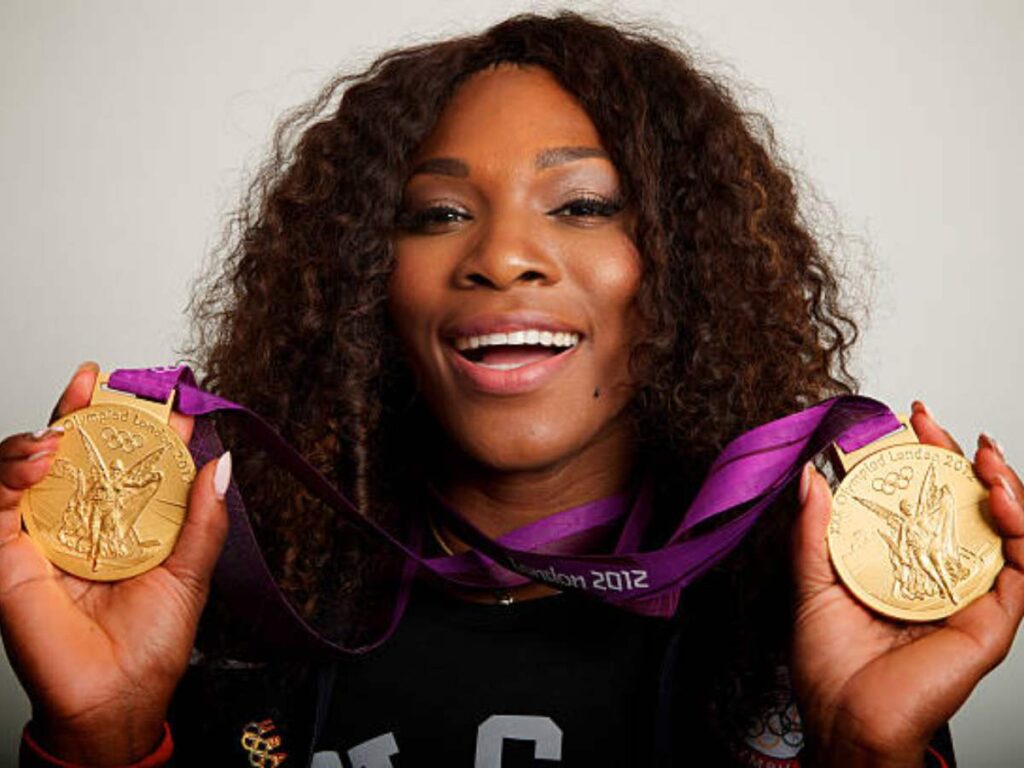 In addition to the events that occurred during the 2012 Wimbledon, Mouratoglou also recited Serena's attitude towards her game. The drastic change in confidence was evident after the 2012 Summer Olympics. Williams won the gold medal by defeating Maria Sharapova, just three weeks after winning at Wimbledon.
Williams also won the doubles match along with her sister, Venus. While walking through the All England Club, Serena noticed the Bronze medal tennis match in play. She had a few choice words to react to that. Mouratoglou elaborated, "We were walking in the stadium and she sees a match and says to me: 'But it's over?'. I explain to him that it was for the bronze medal. 'Bronze medal? But is it useless?'. She didn't understand."
In case you missed it:
Elina Svitolina honored by the Ukrainian government for her services during the war
"She does not merit it" – Emma Raducanu's wildcard at Indian Wells questioned on social media by calling it a 'Waste'