The Ukrainian star, Elina Svitolina is known for her active contribution in voicing out against the Russians. She condemned publicly for allowing the Russian and Belarusian players to participate in the big tournaments. She is always active on social media and posted several times asking people to support Ukraine. The government of Ukraine had recently acknowledged her contributions to the war and felicitated her with an award.
The award was a special commemorative plaque by her country's President Volodymyr Zelenskyy in recognition of her Russia-Ukraine war-relief efforts. The war took a toll on Svitolina's life as her family resides in one of the cities where the bombings happened. However, her parents were able to flee Ukraine but her grandmother is still residing in that city attempting to stay safe from the attacks.
Elina is currently the ambassador of United24, a platform to aid in fundraising efforts. Svitolina made a lot of efforts in raising funds for the people of Ukraine, especially doctors, and paramedics, and for other medical equipment. She was able to gather fellow athletes to help her in contributing to her cause.
The 28-year-old was largely successful in bringing the necessary funds. She is committed to continuing her service to the people of Ukraine until the end of the war. Elina was recently married to Gael Monfils in 2021 and the couple was always seen active on social media even about this war against Russia. She took to her Instagram recently and wrote "Together towards victory – Разом до перемоги 🙏🏼🇺🇦✊🏼 @u24.gov.ua,"
Related: Fernando Verdasco compares his potential career in absence of the Big-4
Elina Svitolina wants a complete ban on Russian and Belarusian players in Paris Games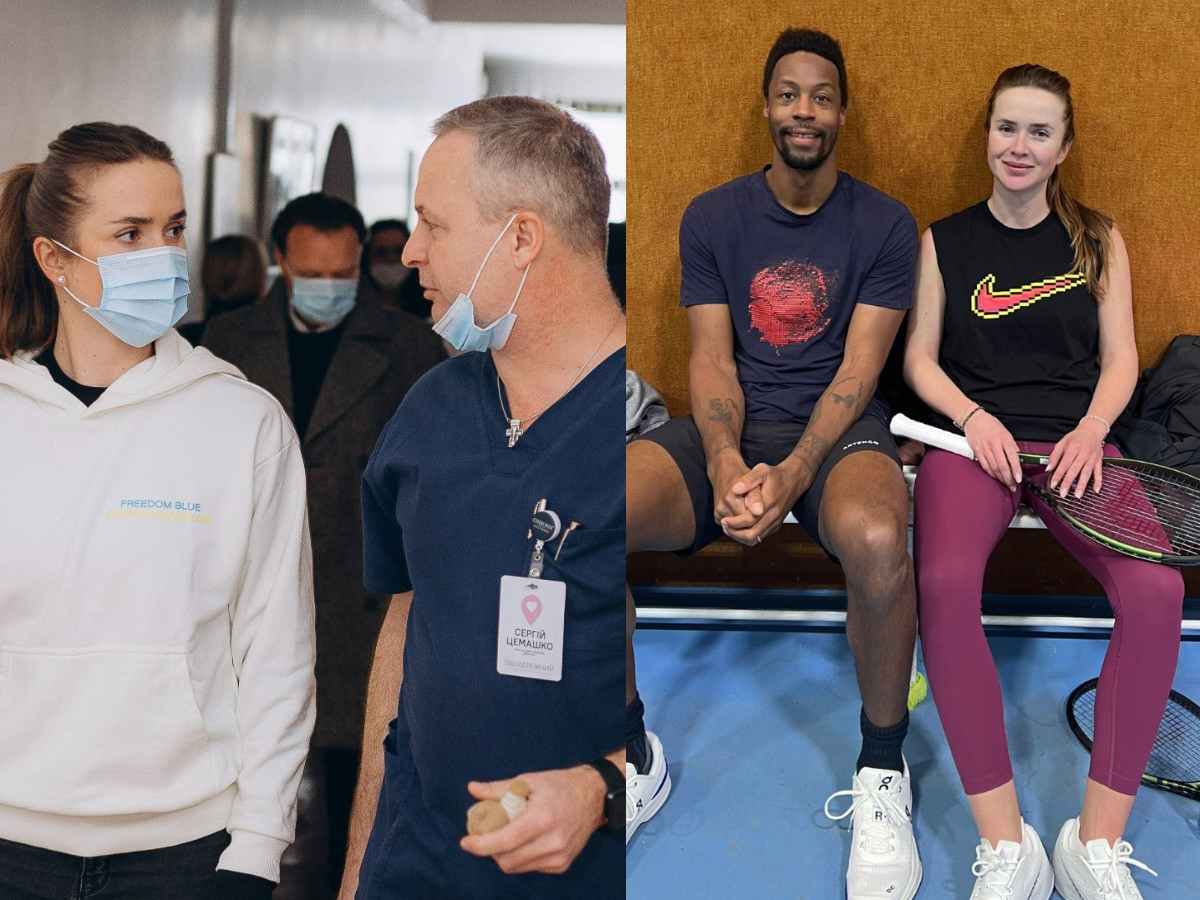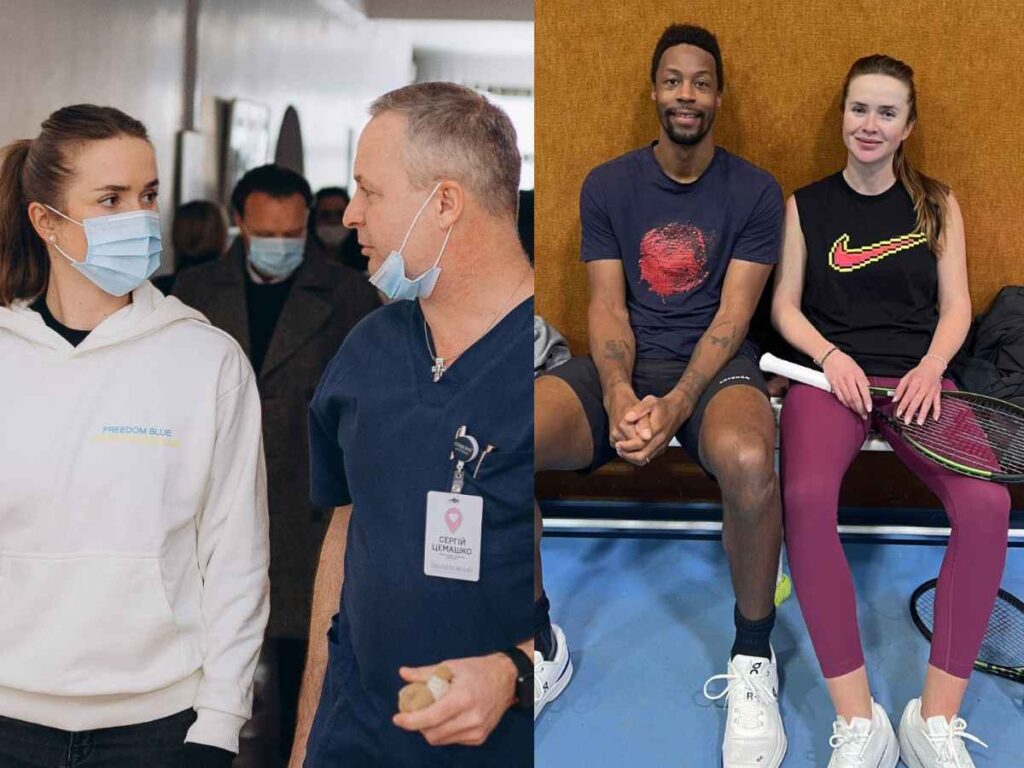 Elina's contribution and efforts have widely gained recognition and she grew popular on social media ever since. However, many people including players across the globe drew inspiration from her and started contributing to her cause. She appreciated Wimbledon's actions after it put restrictions on Russian and Belarusian players last year.
Elina also raised her opinion recently via her social media about the ban of these players from the Paris Games. She also went on to threaten by saying if the players are not banned, Ukraine will withdraw from the Games. However, these statements from the Olympic Bronze medalist were not appreciated by everyone. People responded by saying not to include players in politics as they don't have anything to do in this matter.
Continue Reading:
"She does not merit it" – Emma Raducanu's wildcard at Indian Wells questioned on social media by calling it a 'Waste'
"Most important moment," Holger Rune recalls his victory over Novak Djokovic at the Paris Masters