The Ukrainian tennis player, Elina Svitolina hopes that the Russian and Belarusian players get banned from the Paris Games in 2024. She also hoped that Ukraine need not go through with its threats to boycott the Games. Players from Russia have competed under a neutral flag for the last three Olympic Games as punishment for state-backed doping.
However, Ukraine is seeking much more International support for its cause and wants to ban the country from participating in the Paris Olympics 2024. In support of this motion, the Ukrainian star, Elina talks about banning all the Russian and Belarusian players from participating in Olympic Games. Elina is the wife of Gael Monfils, who is also a professional tennis player.
She recently spoke to Reuters and said "This is the right way because when the war is still here and people are still dying because of the Russian army, we can't go and lead normal lives like nothing is happening. In tennis, there was no action taken. They put them under a neutral flag … I hope we don't have to make this decision of boycotting the Olympics."
She also praised Wimbledon for its decision last year. However, both ATP and WTA condemned this action by Wimbledon. She continued, saying, "Our athletes aren't training in good conditions. Almost all sports venues have been destroyed."
Related: WATCH: Alejandro Fokina gets emotional after his childhood friend, Ugo Humbert suffers a nasty fall
Elina Svitolina slams Russia and condemns war against Ukraine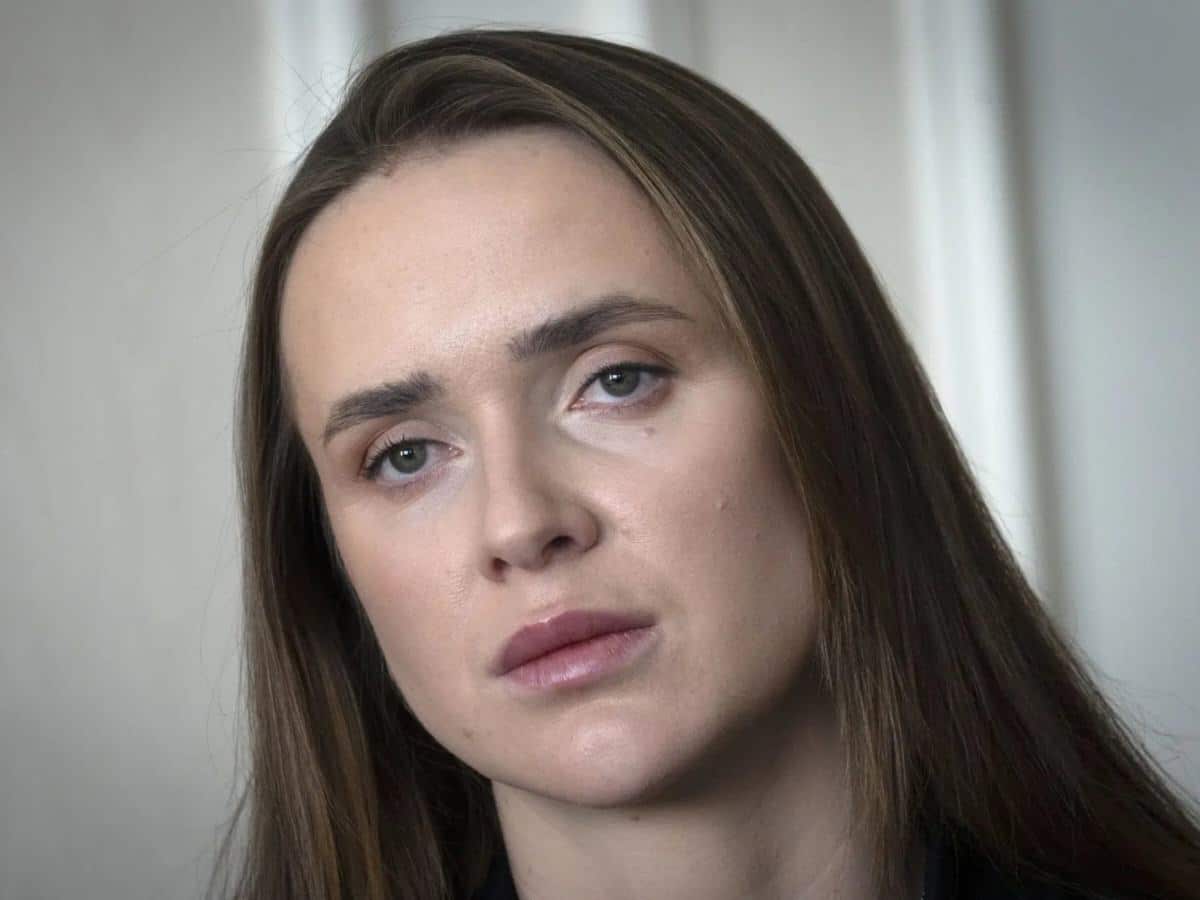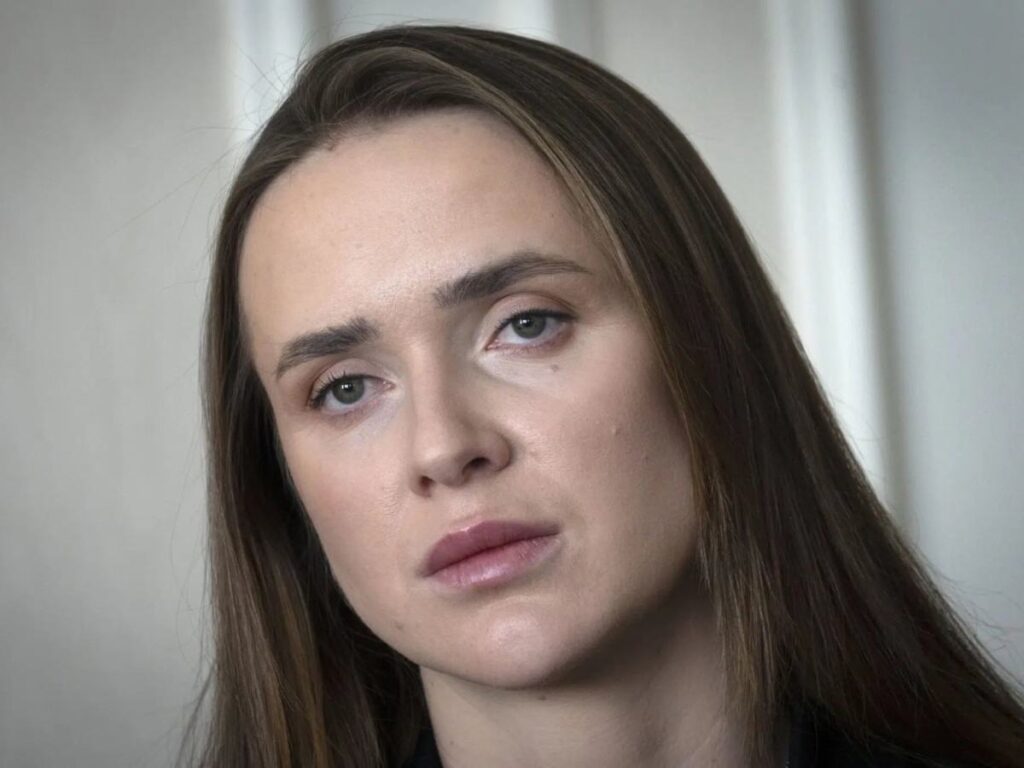 Even though the players from Russia and Belarus are playing under a neutral flag, Elina Svitolina wasn't convinced by these decisions from ATP and WTA. She wanted these players to be banned completely as the war is still going on. She felt much stricter actions are needed and was not happy with the decisions of the governing bodies in tennis.
Elina is an Olympic bronze medalist and winner of 16 WTA singles titles. However, she married a fellow tennis player, Gael Monfils in 2021 and gave birth to a child last year. Ever since the birth of her child, she was away from tennis. However, she looks to represent her country in the Paris Games. But she doesn't want to see any player from Russia and Belarus participating in these Games.
Continue Reading:
"She is gonna win her first Major," Tracy Austin bets big on Coco Gauff after noticing crucial improvements in her game
"In what capacity?" Tim Henman casts doubt over the potential return of Roger Federer to Wimbledon