Former World No. 4 Tim Henman has expressed his desire to see the Swiss Maestro Roger Federer back at the All England Club for Wimbledon. The British 48-year-old believes the eight-time champion will be an important addition to Wimbledon. Though Henman is not sure about the role Federer will play if he eventually makes the return.
Earlier it was revealed that 20-time Grand Slam champion Federer was in talks to return to the tournament for a role as commentator for the BBC. The 41-year-old bid goodbye to tennis last September after playing his final match for Team Europe in the Laver Cup. Since then the tennis community has been watching with patience for the next move of the legend.
All England Club board member Henman is also excited about the potential return of Federer. The Oxfordshire resident told Express Sport that he wants to see his old friend at SW19 this summer.
"As he said when he announced his retirement, he's never going to walk away from the game because he loves the game too much and he's too passionate about the game," Henman told Express Sport. "Will he come to Wimbledon this year? I hope so," he added.
Related: "The business side gives me safety," Iga Swiatek on creating a balance between tennis and its business side
Tim Henman is not sure about the role of Federer after his return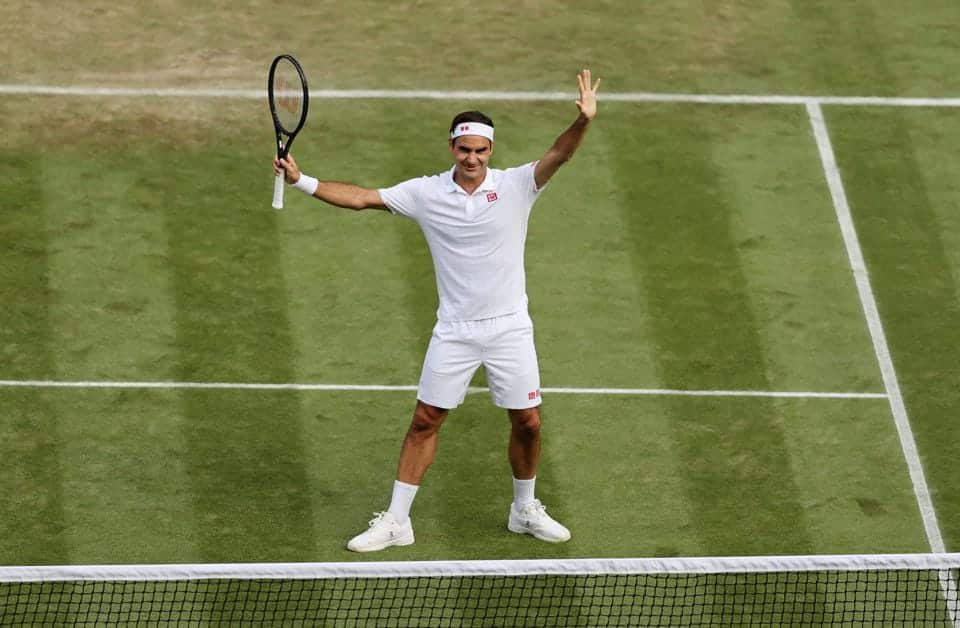 There have been some talks about Roger Federer joining the revamped team to cover Wimbledon for the BBC as well as ESPN at the same time. Federer has been called after the retirement of legendary Sue Barker who bid goodbye last year after almost three decades. But, as far as Henman is concerned, he is not yet sure about the possible role of Federer.
"In what capacity? I don't know. He's been an amazing champion in our sport, the most incredible ambassador in our sport and he's a good friend of mine so I definitely hope I get to see him a bit more," Henman explained. "I mean he's a member isn't he, of Wimbledon. I hope he's around and I'm sure he will be, he's got too big a connection and too big a history not to be around at some stage," he continued.
Earlier, Federer had expressed his desire to play the role of commentator after retirement. "Commentating the odd match or giving back in this way, I guess I could imagine it. Sometimes you watch matches because of the commentary and less about the match itself," he had acknowledged.
Continue Reading:
Carlos Alcaraz admits Novak Djokovic and Rafael Nadal have special power that makes them unbeatable
Emma Raducanu's agent believes Iga Swiatek more focused on tennis and not business unlike the Briton