Tennis legend Roger Federer announced his retirement in early 2022. The Swiss' decision to hang up his boots came after multiple knee surgeries. The 20-time Slam champion had withdrawn from the 2021 US Open Championships while being hopeful of a return in 2022.
However, he proceeded to withdraw from the 2022 Wimbledon Championships. And shortly after, he let the world know that he was indeed retiring from competitive tennis. Subsequently, he stated that the 2022 Laver Cup would be his final tournament. Federer played a doubles farewell match with on-court nemesis Rafael Nadal, albeit in a losing effort. His consequent farewell included moments of emotion alongside rival Novak Djokovic, amongst others.
In honor of his stellar career, Japanese clothing brand Uniqlo, Federer's sponsor since 2018, announced the launch of a special-edition RF cap. They are black and sport the Swiss maestro's signature logo in gold. All one needs to do is visit the brand's official website to make a purchase.
UNIQLO took to social media to announce the cap. A message from the 41-year-old recently retired professional was featured alongside the announcement. Federer's text expressed the importance of the RF cap, which he believes has allowed him to connect with his millions of fans more effectively. The maestro conveyed a sentiment of hope, that people worldwide would enjoy the commemorative edition cap.
Related – "Justice has prevailed," Alexander Zverev thanks the ATP after being found innocent in domestic abuse case by ex girlfriend Olya Sharypova
Roger Federer's long-term acquaintance with UNIQLO spells bliss for the maestro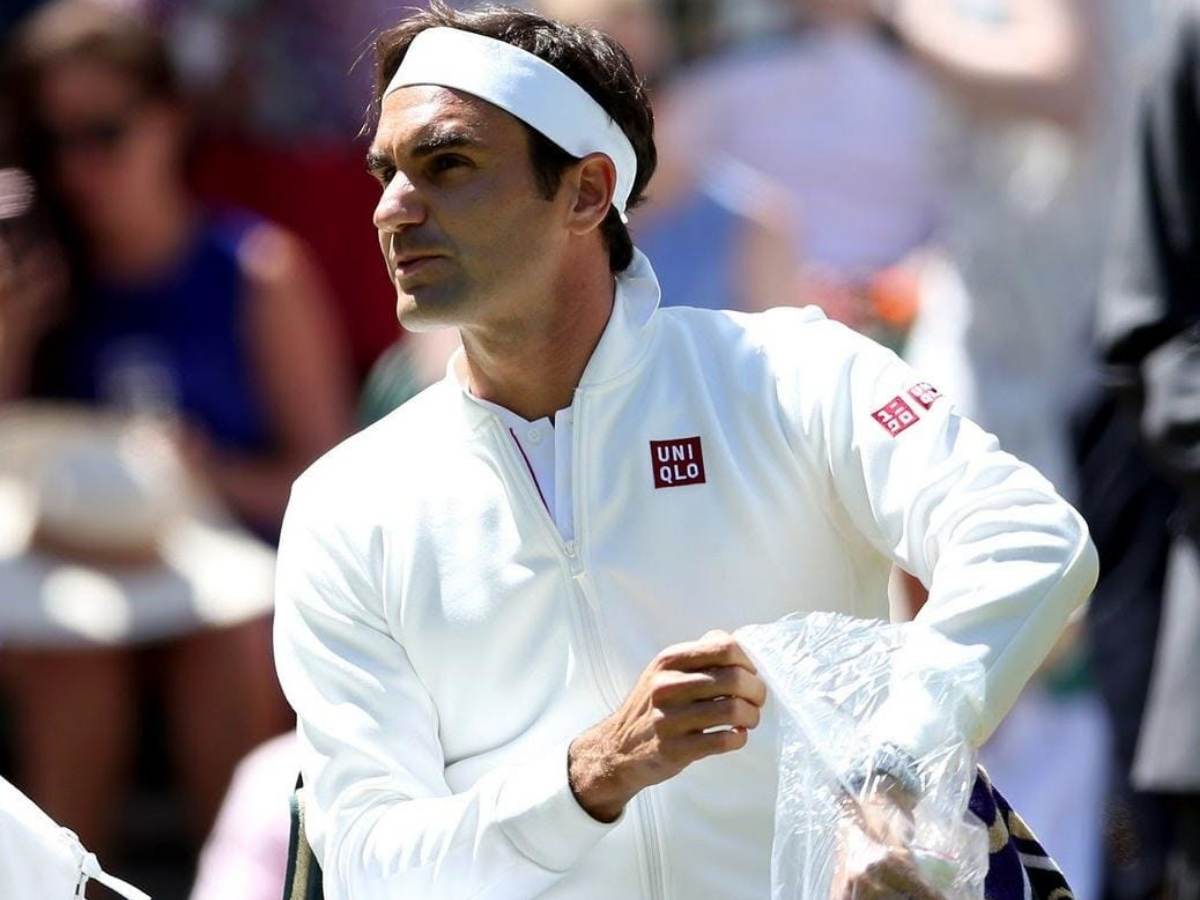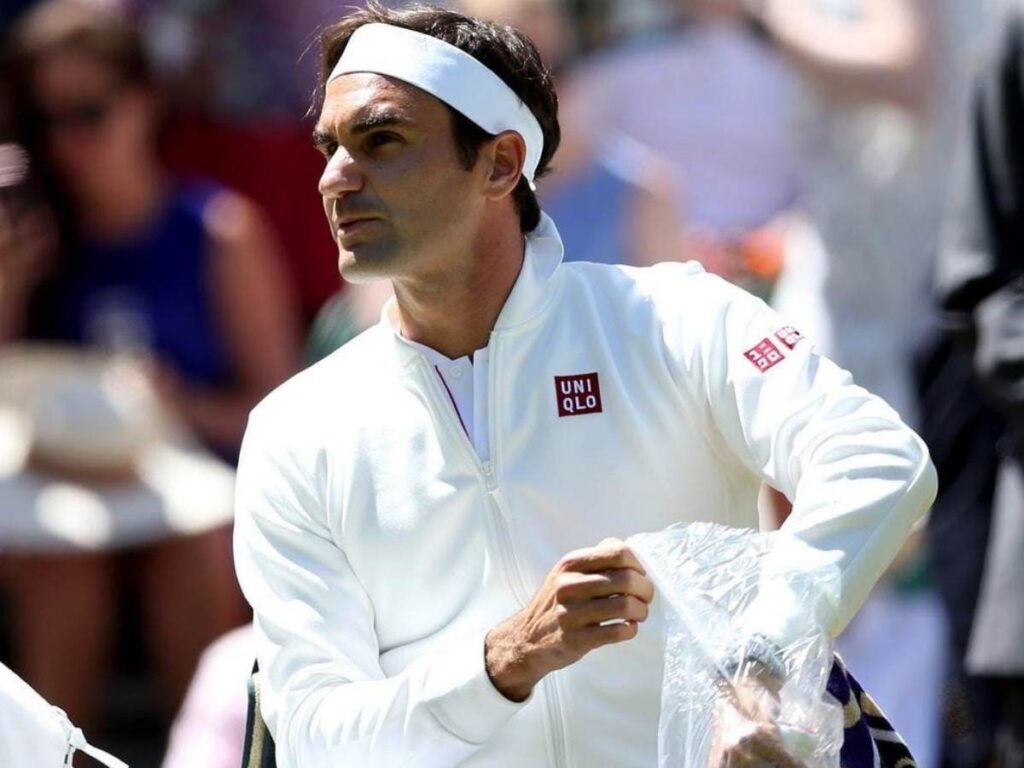 Having first signed with Nike in 1994, Roger Federer played professional tennis as the brand's poster boy for 24 years. Upon the deal's expiration in March 2010, five years ago, UNIQLO jumped at the opportunity presented to it. And signed Federer to a decade-long deal. This tied the Swiss legend to the company until 2028 for an estimated $300,000,000. in contrast to Nike's $10 million contract. 
For four years, Federer's dominance reaped tremendous benefits for the Japanese brand. Coupled with his on-court exploits, was his off-court demeanor. He is known as one of the most sophisticated athletes the world has ever seen. Therefore, collaboration with him emanates success.
Two years ago, Federer topped Forbes' list of the highest-paid athletes in the world. As a result, he became the first tennis player in history to accomplish this incredible feat. With tennis having lost arguably its most reliable global superstar, worries are afoot as to who will take up his mantle. Federer's collaborations feature a plethora of Swiss companies, including Rolex, On, Sunrise, Lindt, and Jura Elektroapparate, among various others.
In case you missed it:-