The ATP finally cleared Alexander Zverev of all allegations and domestic abuse charges leveled against him by his former girlfriend, Olya Sharypova. She had accused him of being emotionally and physically abusive during their relationship, including at the Shanghai Masters 2019 and in Monaco, New York, and Geneva.
The player's governing body, the ATP, 2021 commissioned an investigation to look thoroughly into this matter. The Lake Forest Group (LFG), a third-party investigator led by founder and CEO G. Michael Verden and Jennifer Mackovjak, conducted the inquiry. LFG was given the go-ahead to carry out the inquiry completely independently, with Smith Hulsey & Busey, ATP's outside legal counsel, acting as a go-between.
However, the investigation agency could not find much evidence in this matter to incriminate Alexander Zverev. Hence, the ATP decided to give a "clean chit" to the German tennis player. The Tokyo Olympics 2020 gold medalist was naturally elated after ATP's decision. Eminent sports journalist Jose Morgado took to social media to share Alexander Zverev's response.
In addition to Sharapova and Zverev, LFG also spoke with 24 other people, including family members, close friends, tennis players, and ATP Tour officials. The investigation looked over Sharypova and Zverev's submissions, which included text messages, audio recordings, and pictures. This includes information that a third-party forensic expert voluntarily removed from Zverev's electronic devices. LFG also looked at operational records pertaining to the Shanghai tournament, papers provided by outside witnesses, and public records, including press articles and social media posts.
Keep Exploring: Goran Ivanisevic calls his ward Novak Djokovic 'Crazy' at the Australian Open
Much needed relief for Alexander Zverev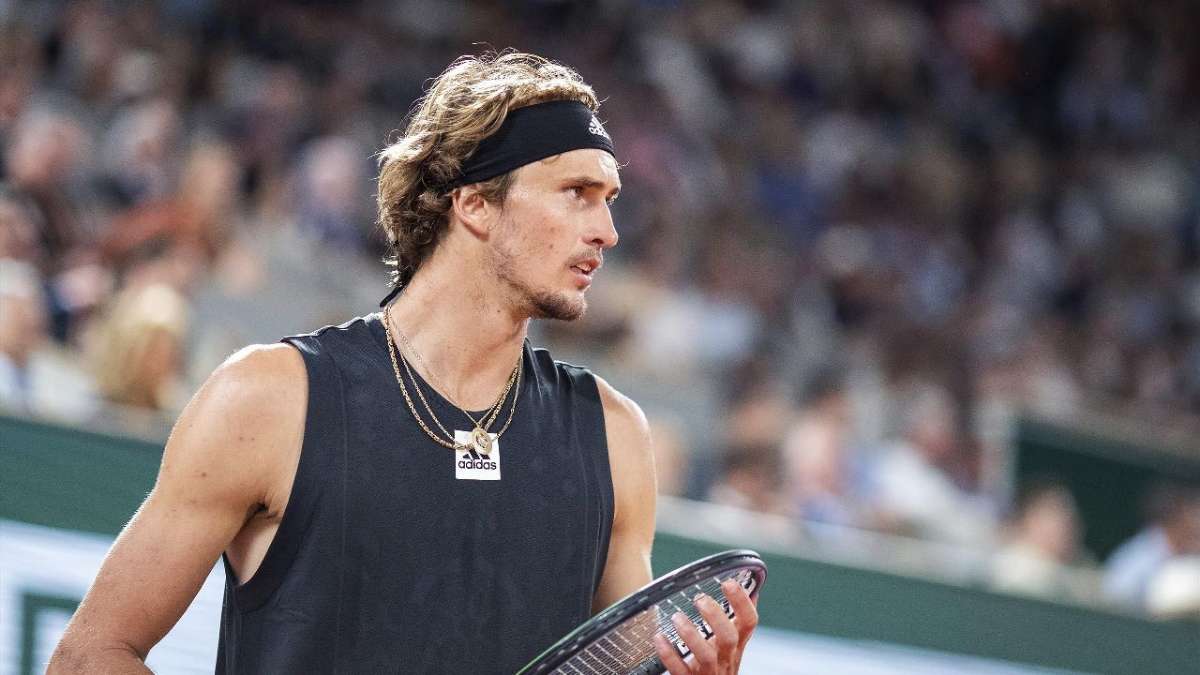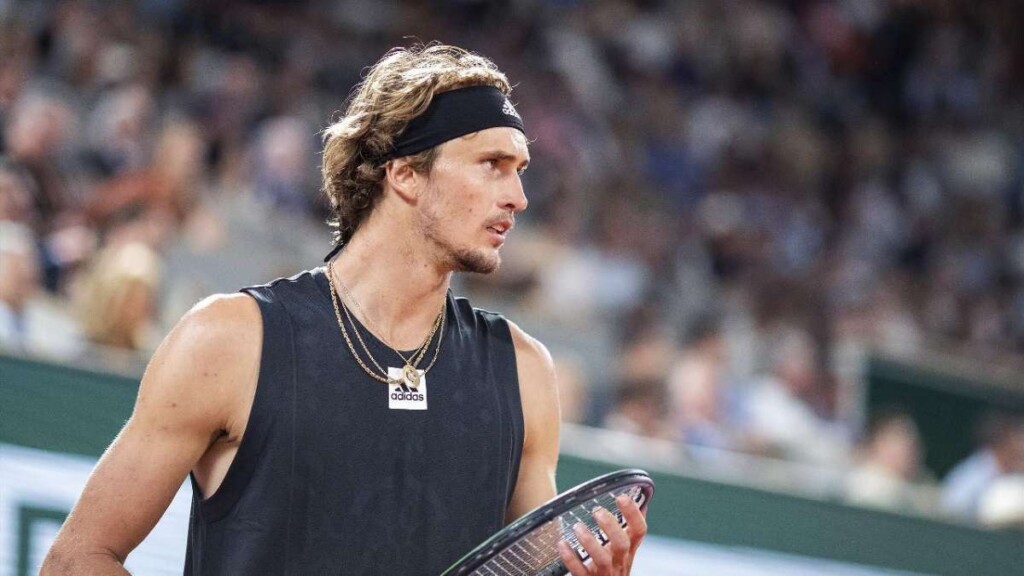 Alexander Zverev was forced to miss six months of tennis due to an injury sustained during the French Open 2022 semi-final match against eventual champion Rafael Nadal. He made his return to the tour in 2023 by participating in the United Cup 2023 for Team Germany. However, he looked sluggish and could not make his mark.
At the Australian Open 2023, it was visible that he was struggling with both form and fitness. He could not advance beyond the second round of the tournament, losing to the USA's Michael Mmoh. It is possible that the domestic abuse matter may be playing on his mind. However, now that investigations into the matter have been completed and ATP has decided to take no disciplinary action against him, he must be a much-relieved man.
"The seriousness and complexity of these allegations required an extremely thorough investigative process and considerable resources. It also required us to turn to specialist investigators, which was new ground for ATP. We ultimately believe the exhaustive process was necessary to reach an informed judgement. It has also shown the need for us to be more responsive on safeguarding matters. It is the reason we've taken steps in that direction, with a lot of important work still ahead," ATP CEO Massimo Calvelli stated.
Meanwhile, it is expected that now that the case has been resolved, Alexander Zverev will be able to play more freely and will see a return to form in the rest of the tournaments. Hence, the next few months will be crucial for the 25-year-old.
Incase you missed it:
Roger Federer shares glimpses of his special art project where he was forced to strip to his boxers
"Surely a drop off to be expected," Andy Murray defends Australian Open despite wavering viewership