Former American World No. 1 Tracy Austin believes Coco Gauff's time for a Grand Slam title has arrived finally. Gauff has been putting on a great show for the last couple of years but a Major title has eluded her. Austin considers that the 18-year-old has made a lot of improvements in her game and is ready to win big in the tour.
Gauff is one of the most promising youngsters on the tour currently. In a short span of time, She has a career-high ranking of world No. 4 in singles, reached in October 2022. The Florida resident announced her arrival at the French Open 2022 where she finished runner-up against Polish star Iga Swiatek. In the 2023 Australian Open too, she started as the favorite but lost unexpectedly in the fourth round.
Austin believes that there are many changes that Gauff has undergone which will win her maiden Grand Slam sooner than later. She is ready to bet on her future. "If Coco was a stock, I'm gonna buy. Coco's gonna win her first Major pretty soon. The most important thing we need to remember is she's only 18. We've seen such great improvement in her game," Austin said.
Related: Musician Phoebe Bridgers leads obscene chants targeted at Margaret Court for her controversial stand on the LGBTQ+ community
Coco Gauff has realized what is needed to win a Major title, Austin believes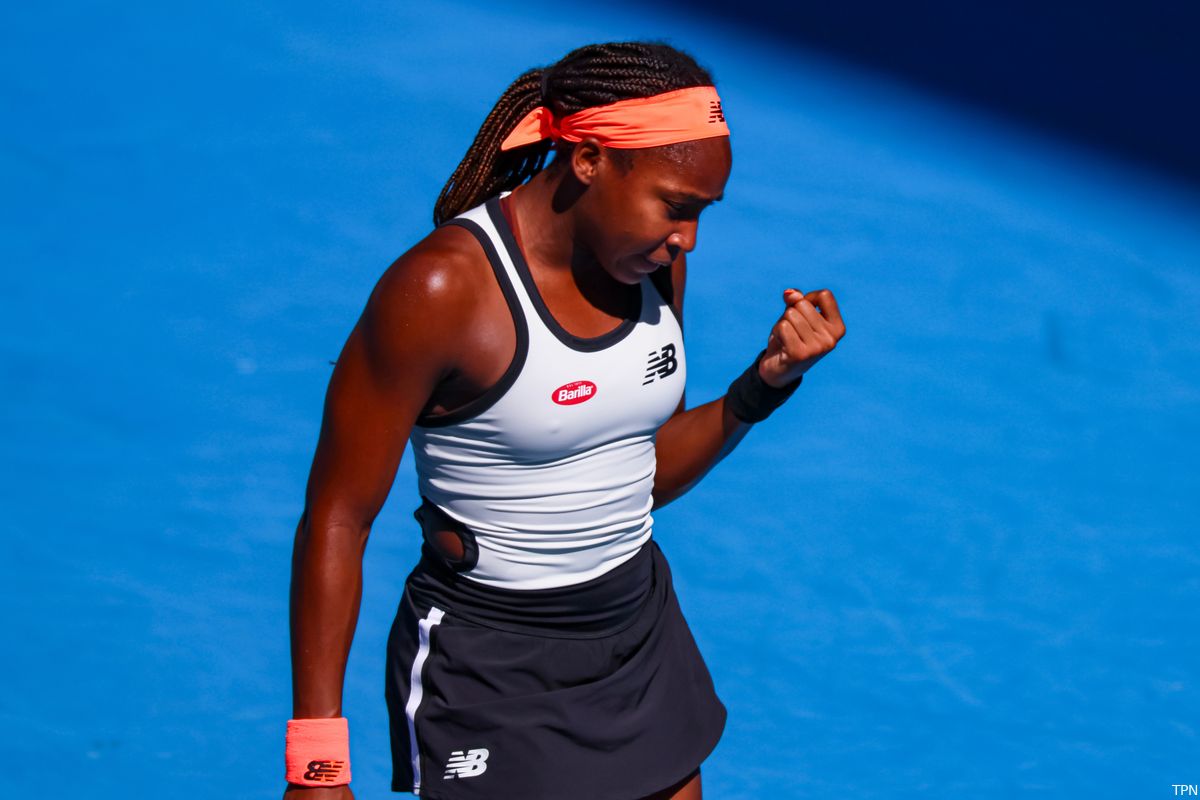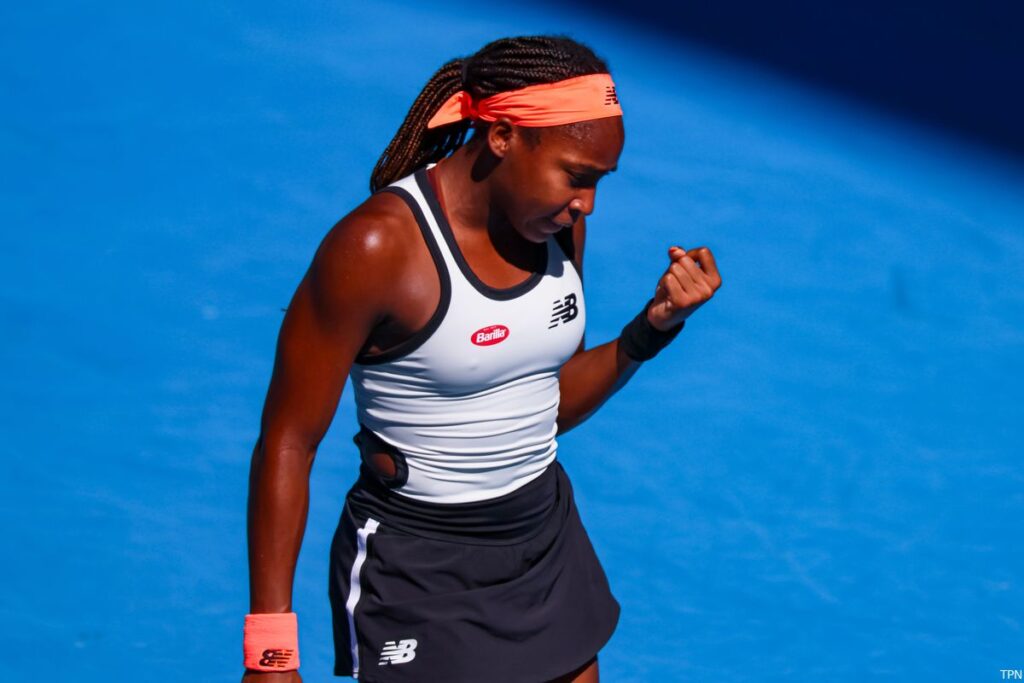 One of the most crucial changes that Gauff has brought in is patience which she lacked earlier, Austin mentioned. "I think the fans and the media and maybe even Coco for a while were in a big hurry. But now, I think she recognizes that it's tough to break into the top 10. She's now No. 6. Tough to get that first Major under your belt. She did that last year at Roland Garros," she elaborated.
Austin also acknowledges that Gauff is a great student of the game and is forever ready to learn from her mistakes. "She [Coco Gauff] seems to be a real student of the game. Even after that Ostapenko match, she talked about wanting to go watch that video and break it down," she explained referring to her match against the Latvian in the Australian Open.
Gauff will be seen at the Qatar Open where she will make her return to the court after the Australian Open loss. In 2022 Gauff clinched the doubles title along with Jessica Pegula by defeating Veronika Kudermetova and Elise Mertens. This season too, she will be hoping for a similar success.
Continue Reading:
WATCH: Alejandro Fokina gets emotional after his childhood friend, Ugo Humbert suffers a nasty fall
"Should be an automatic disqualification," Alexander Bublik brutally slammed after his unending racquet abuse in Montepellier