Rafael Nadal, the 36-year-old Spanish professional is widely regarded as one of the greatest tennis players of all time by millions across the globe. With 22 Grand Slam titles to his name, Nadal has rightfully earned his place amongst the all-time elites of the sport. The Spaniard after ruling the tennis world for so many finally seems to be reaching the twilight of his career.
Nadal already seemed to struggle in the first round of the tournament when he faced British professional Jack Draper. The Spaniard etched out a slim victory in a match that lasted four sets. Draper's cramps seemed to help Nadal get the win and progress further into the tournament, but his luck soon ran out as he faced Mackenzie McDonald in the second round where he was eliminated by a defeat in straight sets.
After his defeat, Nadal opened up about his situation. He said, "He played some good tennis, I wasn't playing that well and at some point… that was the end. It's the hip. I still don't know what's the problem. I have a history with the hip, my I still have to check what happened. It's difficult to say what's the exact problem atm. Tired to talk about injuries. I understand, but I lost and I tried to fight until the end."
Related: WATCH: Alex Molcan smashes racket as Felix Auger-Aliassime clinches a thriller at the Australian Open 2023
Rafael Nadal bows out of the Australian Open in heartbreaking fashion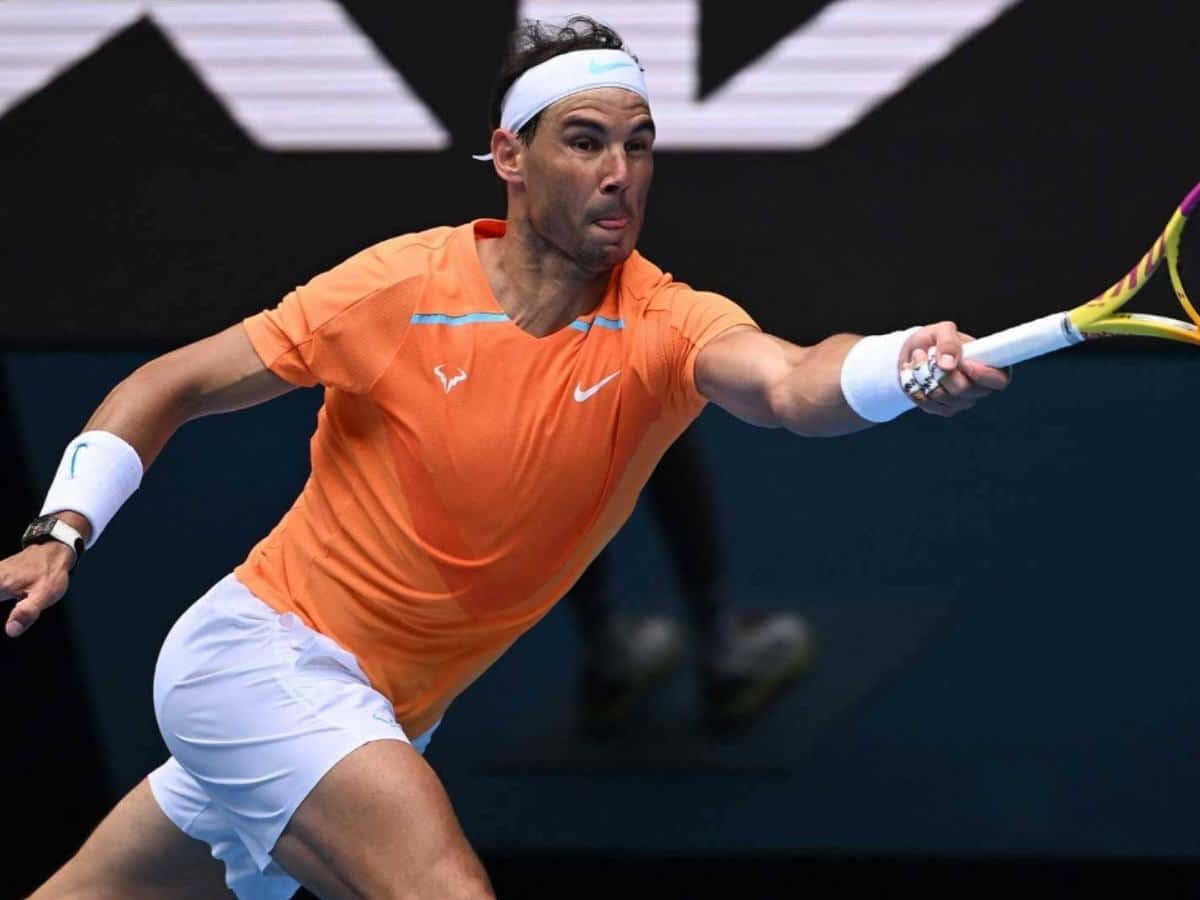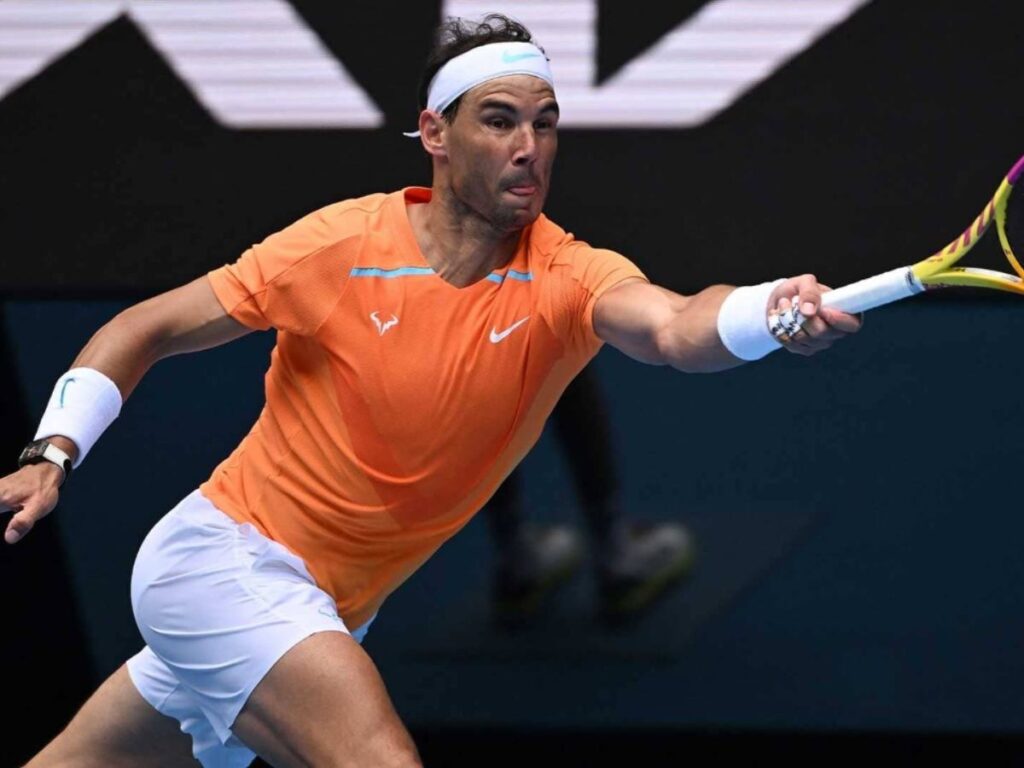 An injury once again causes a dent in Rafael Nadal's plans to defend his Australian Open title. In the second round of the Australian Open, Nadal faced Mackenzie McDonald where the Spaniard was dominated throughout the match. In a match that ended 4-6, 4-6, 5-7 in favor of McDonald. Nadal, despite sustaining an injury, decided to go through with the match instead of retiring.
He said, "I thought about retiring, I was not able to hit the backhand or run at all, but I wanted to finish the match. I didn't ask my team if I should retire or not. I'm old enough to take my decisions. Didn't want to retire as the defending champion. Tried my best till the end. I have a history in the hip that has issues. I had to do treatments in the past, address a little."
The defending champion is now eliminated which makes the path to glory way easier for players like Novak Djokovic and Daniil Medvedev. Only time can tell whether one of them is crowned champion or not.
Continue Reading:
WATCH: "With you, it is always the same," Rafael Nadal goes on a rant and blames chair umpire Marijana Veljovic over serve clock during his second-round match at the Australian Open
WATCH: "You can't do anything," Felix Auger-Aliassime complains about the poor quality of the balls at the 2023 Australian Open during his match against Alex Molcan