World No. 2 Rafael Nadal suffers a big loss as long-time coach Francisco Roig leaves his coaching team. Roig had been coaching Nadal since 2005 alongside Nadal's uncle Toni Nadal and was the oldest member of his coaching setup. The 22-time Grand Slam champion took to Twitter to inform about the split.
Roig is a former pro himself having had a career from 1987 to 2001. While he did not have a big career, he did win 9 titles in doubles on the Tour while also reaching the quarter-finals of the French Open in 1997 in doubles achieving his highest-ever rank of World No. 23 in doubles. In singles, he was ranked the highest as World No. 60.
Nadal took to his official Twitter handle to let everyone know about their split. The former World No. 1 did not cite any reason for their split and by the looks of it, the decision to part ways looks mutually decided between the two Spaniards.
"I wanted to inform you that Francis Roig is leaving the team. Francis has been an important person in my career and I am very grateful to him for all these years of work and friendship. When we started working together I was a child and together with my uncle Toni, we started on the circuit.
"Francis is a great coach who knows tennis very well and has helped me a lot to get better and better. I only have words of gratitude and I wish him all the luck in the world in his new project," said Nadal in two separate tweets while adding a photo of the duo with one of Nadal's French Open trophies.
Also Read: Spanish star Rafael Nadal makes a foray into the hospitality business, announces partnership with Melia group
Francisco Roig retires as one of the most successful coaches thanks to Rafael Nadal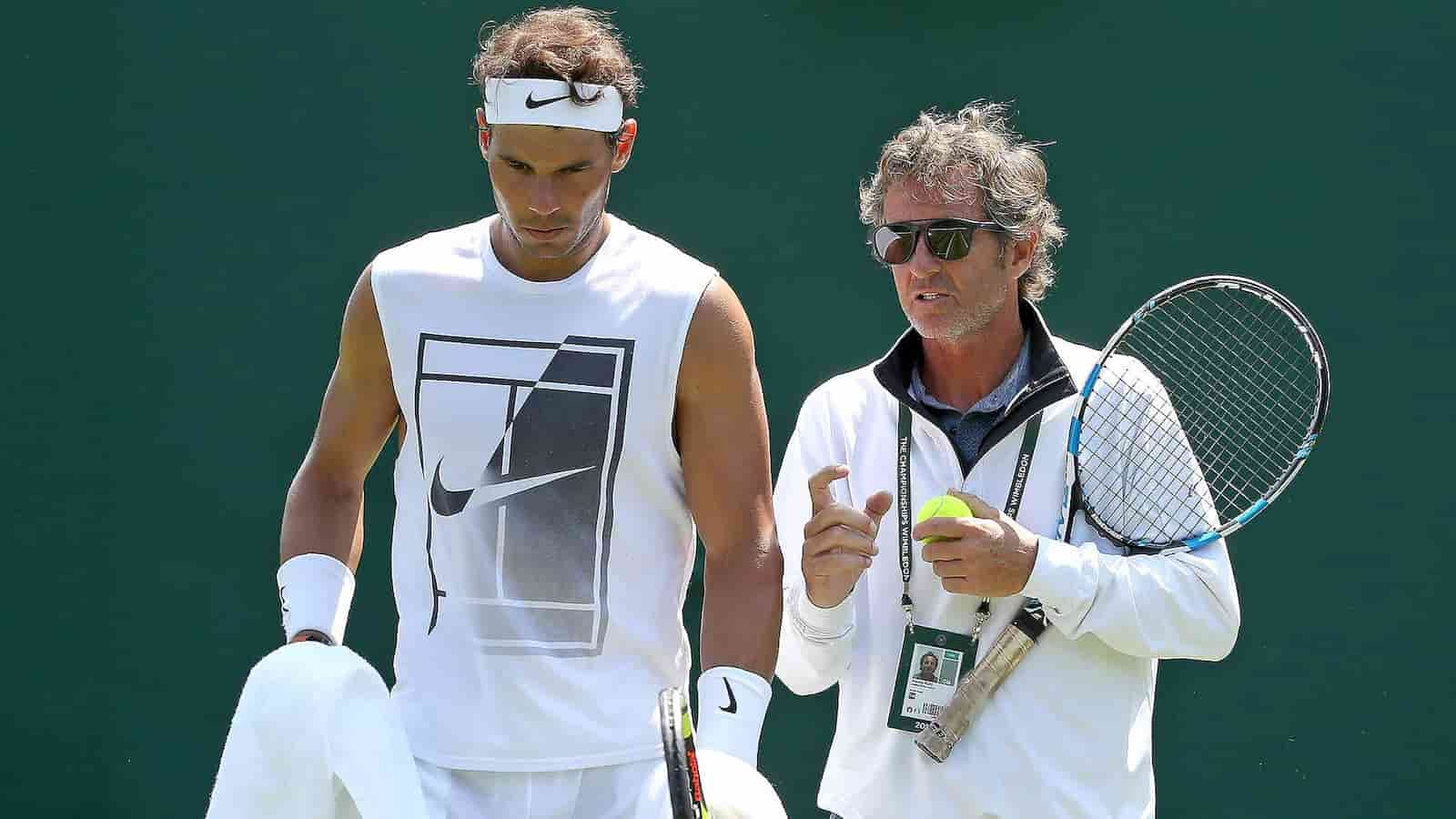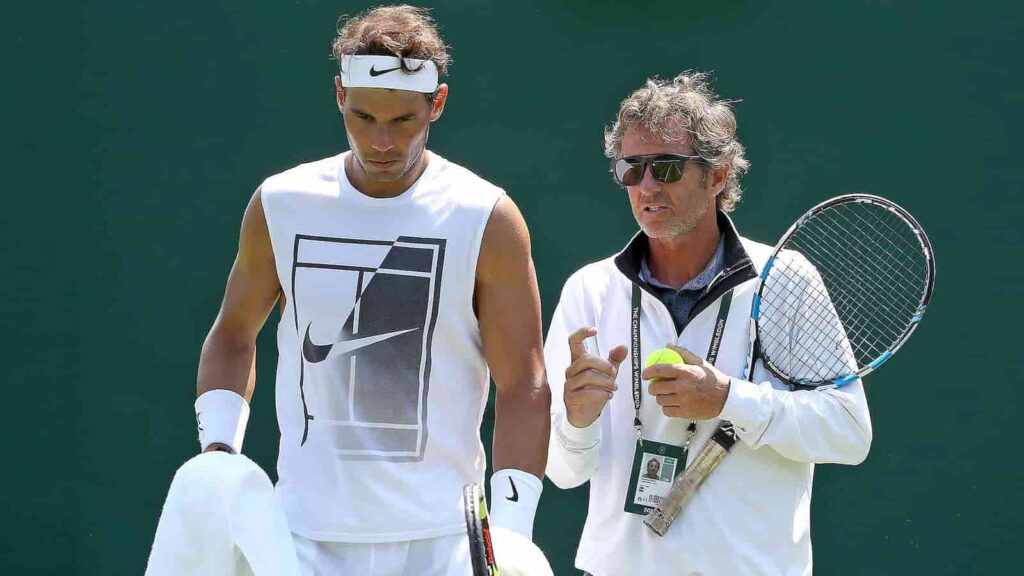 With Nadal hinting in his tribute message of a 'new project' for Roig, one can assume that he will look towards coaching a new player. With a resume of having led Nadal to 22 Grand Slam titles despite the injury troubles, Roig will be undoubtedly a valuable asset for any player who brings him on to their team.
While on paper, Nadal's primary coach was his uncle Toni but that doesn't undermine Roig's efforts. Post Toni Nadal's exit from Rafa's training team, it was Roig alongside Carlos Moya who guided the former World No. 1 to his last eight Grand Slam titles from the 2017 French Open to the 2022 French Open.
With Roig's departure, Nadal's current coaching team now consists of Moya and Marc Lopez who joined the team in 2021. Nadal has not spoken about addition to his coaching team following Roig's exit and any such decision could be either communicated by the player or seen directly when the new season starts.
Also Read: "Really courageous," Serena Williams praises Meghan Markle for representing her culture at royal wedding with Prince Harry
Also Read: Stefanos Tsitsipas heaps praise on "perfectionist" Novak Djokovic, says the Serb has taken tennis to another level