Rafael Nadal is all set to make it back onto the grass courts of Wimbledon. The Spaniard hasn't been playing in the tournament for the last three years and it will be exciting to watch him back in action. He has already won the tournament twice in his career and is looking to make a third win this year.
The Spanish Bull has been in phenomenal form throughout the year and leaves his mark everywhere he goes. He has won the Australian Open and the French Open already. He has the chance of making it a third grand slam win in 2022. After winning at Roland Garros Nadal was a bit skeptical about making it to Wimbledon due to his foot.
However, after spending the last few days consulting doctors and getting help from them. He has confirmed that he is fit to play at Wimbledon. His aim will be to win the tournament and do it in style as he always does. The Spaniard's threads were released and like always the kit is white in color.
Also Read: "I was so jealous" Coco Gauff admits being envious of Ons Jabeur as she gets to play doubles with Serena Williams
Rafael Nadal's 2022 Wimbledon kit released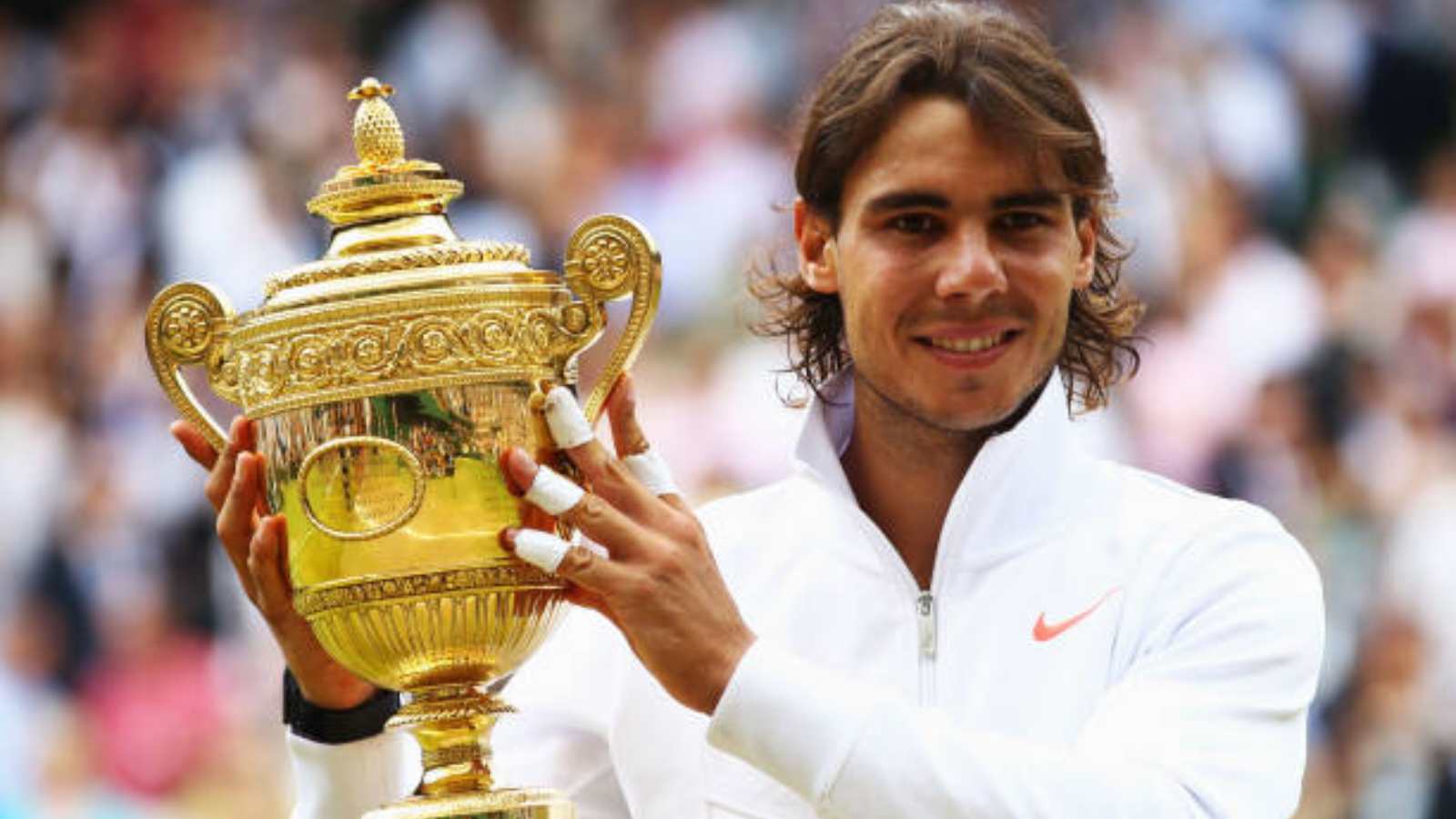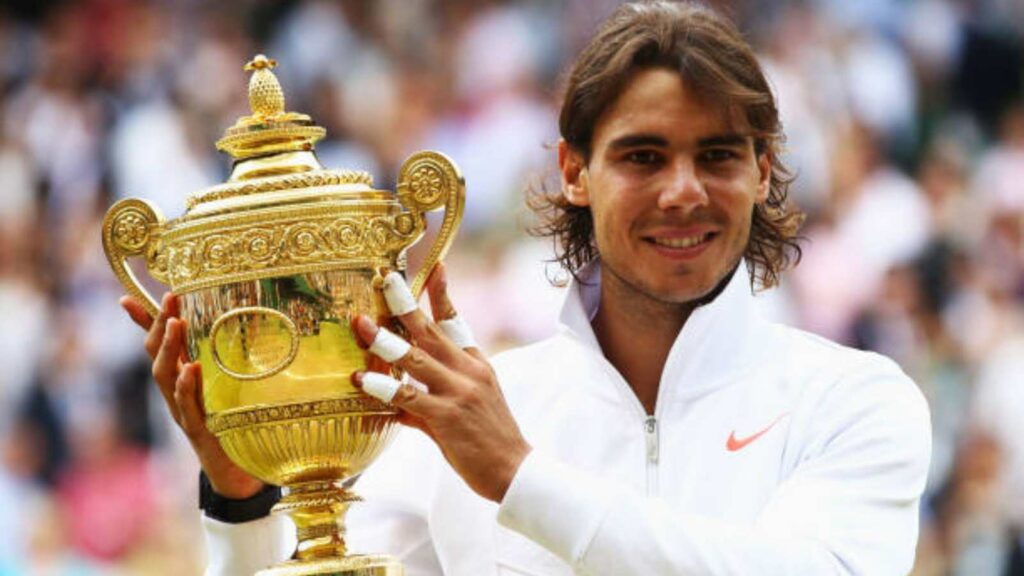 Rafael Nadal has already won the Australian Open and the French Open this year and if he wins at Wimbledon as well, his eyes will be set on the US Open at the end of the year where he would have the chance of winning the Golden Slam. Novak Djokovic who will stand in his way was also on a similar path but failed to win the US Open final against Daniil Medvedev last year.
Similar to Djokovic Rafael Nadal is also looking in impeccable form and has the achieving the unbelievable. Nadal also released his 2022 kit which showcases some awesome kicks, t-shirts, shorts, and a jacket.
The whole kit comes with the branding from Nike in black color and the kit also features the classic 'raging bull' on the t-shirt, shorts, and jacket. It would be exciting to watch Nadal in white after a long time, as the Spanish Bull will play at Wimbledon after three years.
Also Read: "I was so jealous" Coco Gauff admits being envious of Ons Jabeur as she gets to play doubles with Serena Williams
Also Read: "He reminds me of Rafael Nadal" Brad Gilbert draws the striking similarities between Chef Curry and Rafael Nadal after Warriors' title triumph