It has been a great year for Nick Kyrgios for being one of the breakthrough performers. He reached his maiden Grand Slam singles final at Wimbledon. Though he lost the finals against Novak Djokovic, he managed to cement his name among the elites. Former champion Rennae Stubbs doesn't approve of the decisions of all tennis players investing in Pickleball while considering it a waste of money.
Pickleball is one of the fastest-growing sports in America and has gained popularity despite being around since the 1960s. Naomi Osaka and Kyrgios join hands with NFL champion Patrick Mahomes to buy a team in the ownership group. The team will be based in Miami and is a part of the expansion plan of Major League Pickleball. Also, former legend Kim Clijsters has partnered with Tom Brady to become one of the proud-team owners.
The former Australian player went on to criticize Kyrgios and Clijsters for investing in Pickleball. She advised them to be strategic in investing their money rather than jumping on the trend. The 51-year-old player urged them to rather invest in tennis especially the Kim Clijsters Academy. She slammed the 4-time Grand Slam champion for setting a bad example for others.
"I'm not talking about basketball players investing in f**king pickleball, I'm talking about tennis players investing in pickleball. It's like wait a second you think because LeBron and KD invested, then holy shit we should all be jumping on board. No dude, they got play money, those guys have play money or somebody with a shit load of money, way more than LeBron and KD is giving them money to invest in a pickleball association," said Stubbs during a podcast.
Continuing her train of thought, she said about the retired Belgian player that "But I said to Kim, why not promote, I mean Kim had a tennis academy, so she put her money where her mouth is and a lot of that money for her academy was from her. I think since it's almost closed down because of the fact that it's really hard to provide them the money. Don't invest in pickleball, invest in Kim Clijsters Academy of the world. She is a bad example because she isn't invested in her own sport but she is right. We want people to be active, you can get them on a tennis court mate."
Also Read: Remodeled Rafael Nadal serve should see him do better at the Australian Open
Nick Kyrgios excited to kickstart his 2023 campaign at the United Cup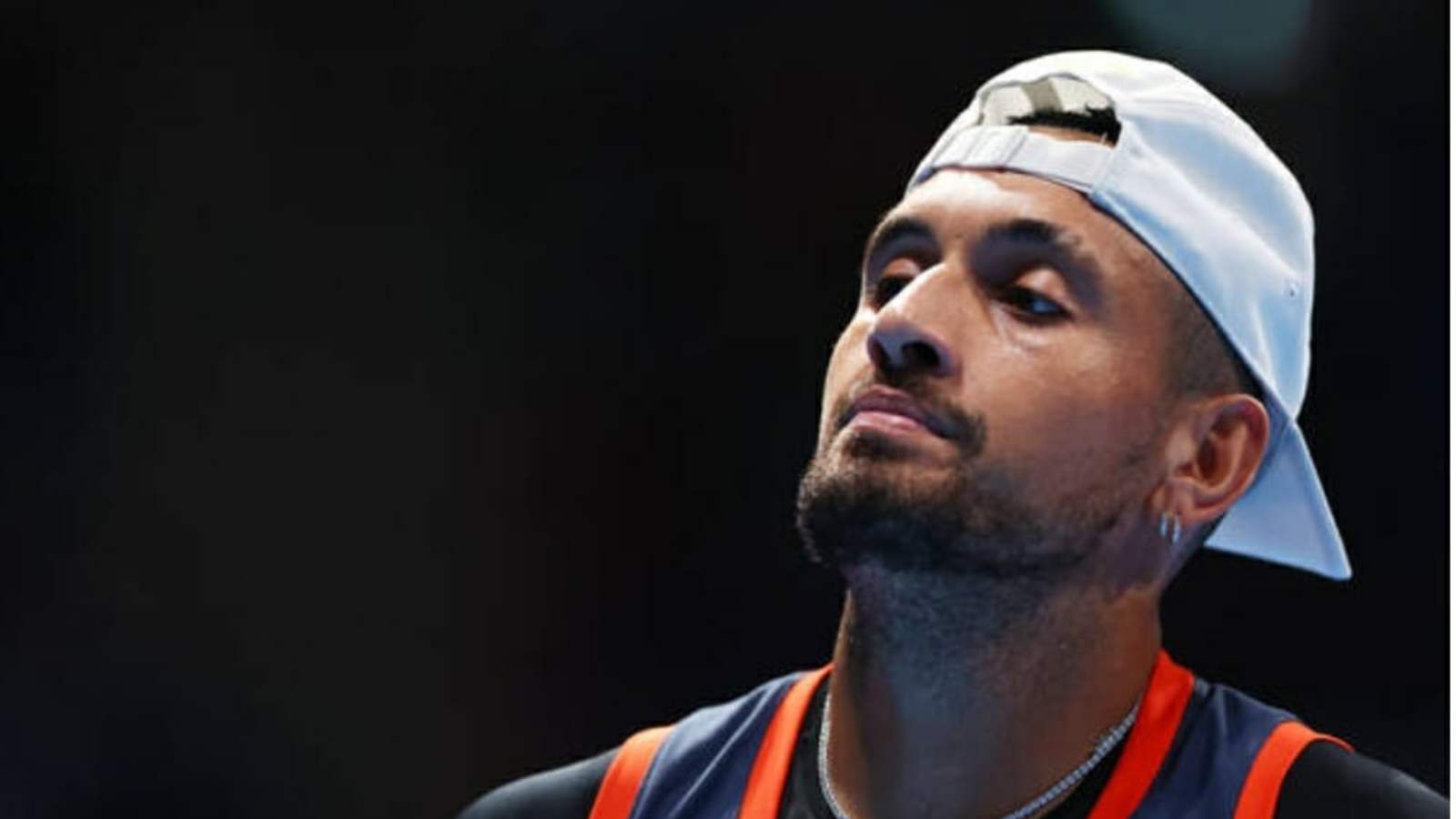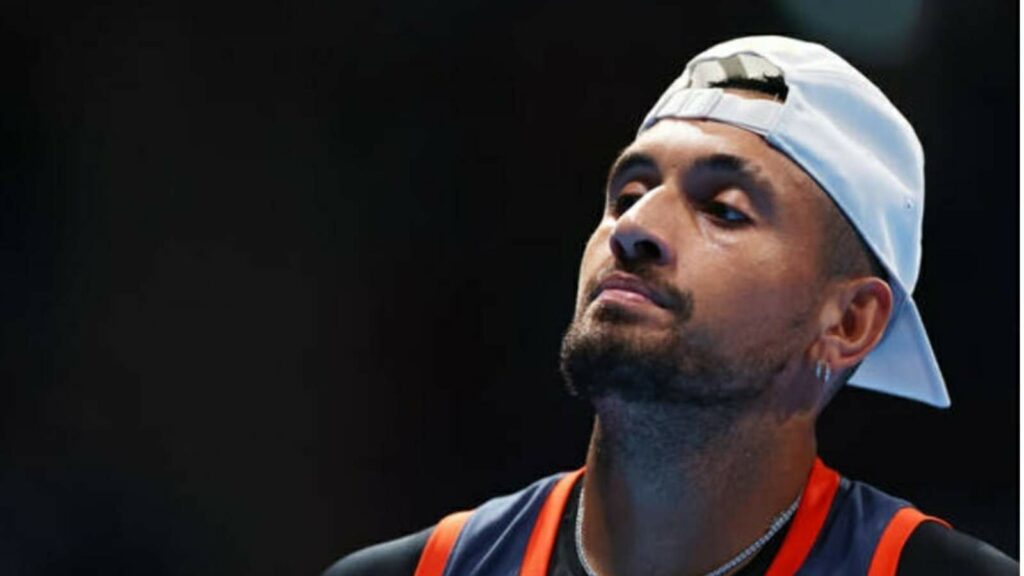 The former World No 13's on-court behavior with sudden outbursts of emotions needs no introduction. Despite being fined, the habit hasn't changed. His altercation with the chair umpire and also with one of the female spectators landed him in legal trouble. His arguments with Stefanos Tsitsipas have been one of the highlights of the year that started during their match in Wimbledon.
During his match at World Tennis League against Felix Auger Aliassime, Kyrgios collided with a line judge while trying to hit a return. Kyrgios got the ball back in play but then lost the point on the next shot due to which he lost his cool. He screamed at the linesman and at the chair umpire in frustration. True to his temperamental behavior, he dropped a major hint about his retirement plans. He admitted that he hopes to win a Grand Slam title and then retire.
The World No 22 hopes to make start to his 2023 campaign with his participation at the United Cup. The United Cup will be starting from the 29th of December till the 8th of January. He admitted that the event is important, especially for fans who get an opportunity to see their favorites. Nick Kyrgios even stated that he looks forward to playing in front of his home crowd, especially during his favorite time of the year.
Also Read: Paula Badosa shares her excitement being part of Novak Djokovic's team at the World Tennis League in Dubai
Also Read: Sania Mirza's father confirms the player will play at the 2023 Australian Open squashing retirement rumors around the Indian