Australian World No.22 Nick Kyrgios has opened up on his retirement plans. This is also in a 'kyrgios' way though. He was talking during the first day of the inaugural World Tennis league in Dubai. There he was asked about his plans for the 2023 season.
As quoted, "Hopefully I can just win a Slam and retire". This was in continuation to what he considers about his performance in 2022, "just thought I enjoyed it, definitely felt better on and off the court". He also explained how the 2022 season will be affecting his performance in the coming years.
Continuing his train of thought, Kyrgios explained how he played his best in 2022 and what it means to him, "It took a lot of hard work this season. A lot of discipline and it seems the better you do, everyone wants a bit more of you and it becomes more stressful. But I had a lot of fun this season. I'm finally just proud to say that I made a Slam final and started living up to the expectations but I had a lot of fun." (Source: Express UK)
Related: "Just playing in Australia is special," Nick Kyrgios readies himself for national duty for the upcoming 2023 United Cup
Nick Kyrgios played his best in 2022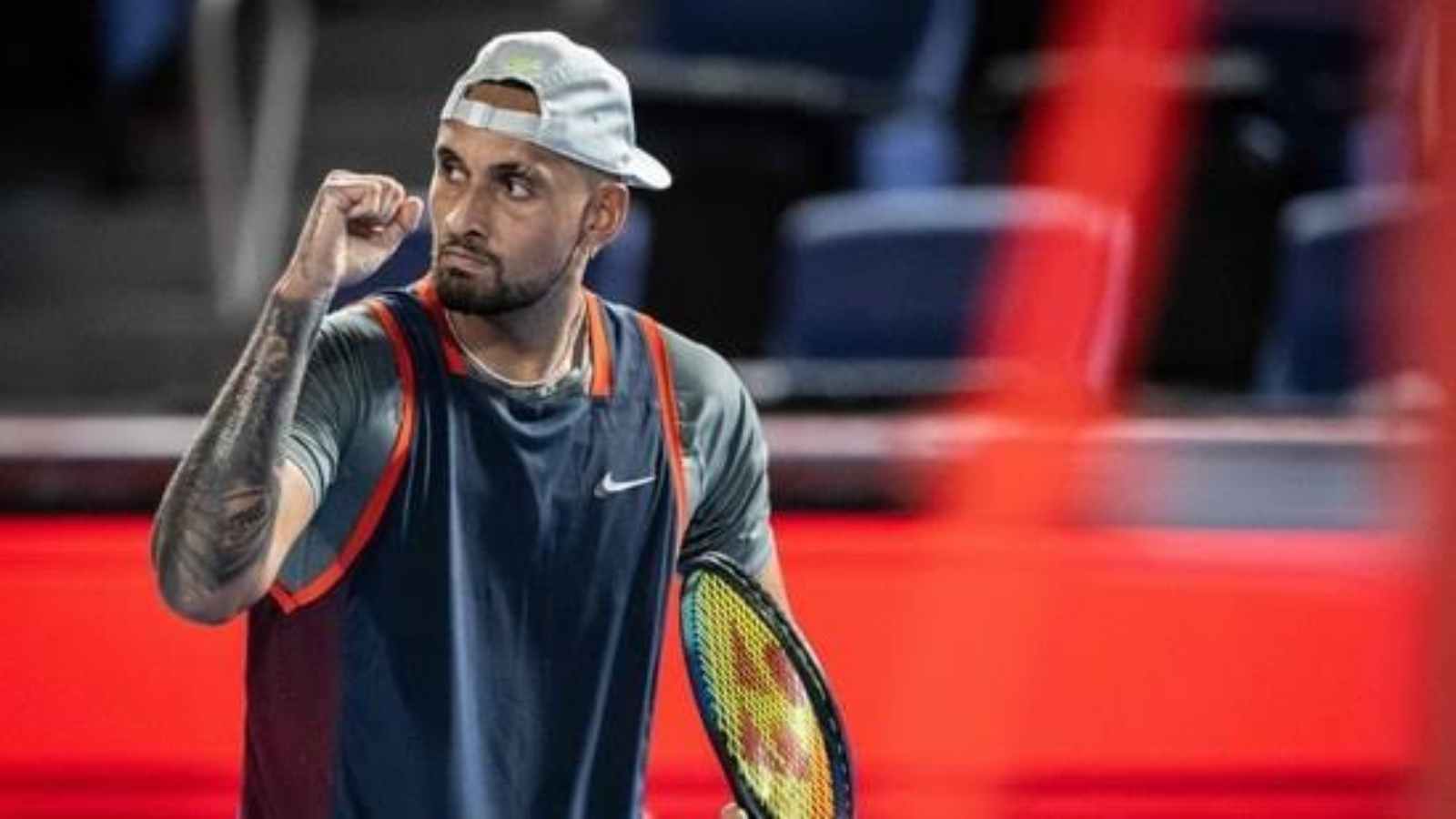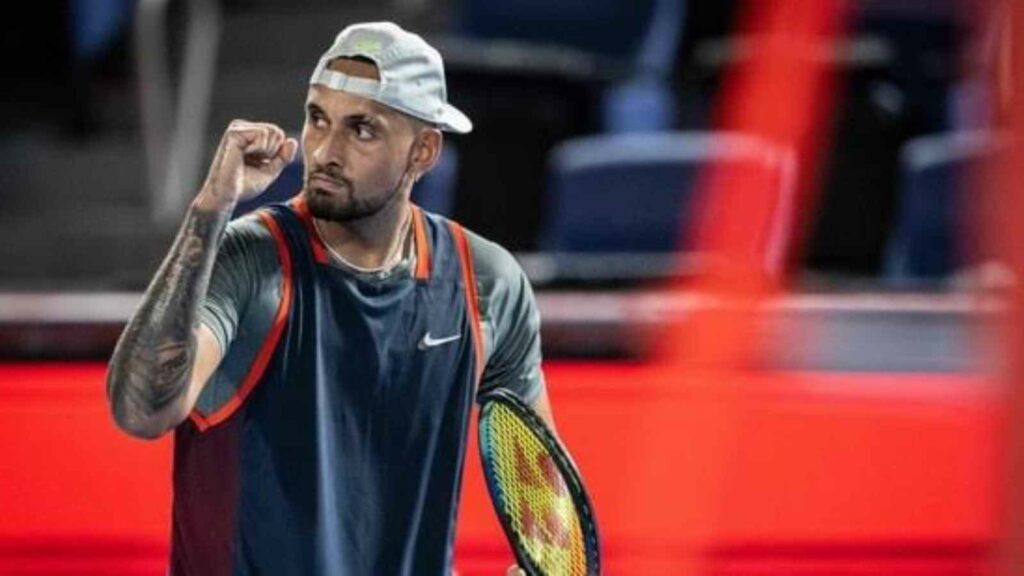 Nick Kyrgios had a great 2022 season. He was able to share the Wimbledon center court in the finals against the Serbian World No.5 Novak Djokovic despite losing it in 4 sets. He also won his maiden Grand Slam tournament this year with Thanasi Kokkinakis in the Australian Open doubles. He was ranked outside the top 100 in January this year but climbed back inside the top 30.
Kyrgios was looking in great shape at the US Open this year. His dream run included a victory over defending champion Daniil Medvedev. But another Russian Karen Khachanov shattered him in a 5-set-thriller in the quarter-finals. The Australian was at least expected to be in the finals after some master class serving throughout the tournament. But one-off day cost him a great chance.
The Australian also qualified with Thanasi Kokkinakis as the 8th seed for playing doubles in the ATP finals, Turin. This was the first time he has qualified for the ATP finals in any category. They lost in the Round Robin stage itself after losing 2 out of their 3 matches though. If the Australian can keep his head straight and focus on his game on the court, we might see him playing in ATP finals singles shortly and also winning a slam. In a way, he might retire in 2023 itself.
Also Read: "Politics is more important than peace," Andrey Rublev launches a scathing attack against the British government over the ban on Russians from Wimbledon
Also Read: "She is going to come back," Tommy Haas is convinced that Serena Williams will be making a U-turn on her retirement