The curtains are drawn on the women's side of the 2023 Australian Open. In a spectacular final at Rod Laver Arena, Aryna Sabalenka defeated Elena Rybakina to clinch her maiden Grand Slam title. She needed 2 hours and 28 minutes to outperform her Kazakh opponent who could not find the answers to the Belarusian's aces. 
For Rybakina, the result was not as she would have accepted. Throughout the fortnight, she produced an exceptional display of skills gunning down her opponent one by one. But, in the end, she fell short of Sabalenka who proved better both mentally and physically. 
In the post-match press conference, Rybakina fielded questions ranging from her emotions, takeaways, and next steps. The 23-year-old looked calm and composed as she expressed her thoughts. Though a loss in a Grand Slam final is definitely heartbreaking Rybakina remained upbeat.
She is focusing to play as many finals as she can play in the Major events. "For sure, that's the goal, to be in the second week of all the Grand Slam, to play finals," Rybakina said. "Now I have more confidence of course even after this final. Yeah, I just need to work hard, same as I did during pre-season and actually throughout the years, be healthy, and for sure the results are going to come," she sounded optimistic. 
Related: Australian Open 2023 FINAL: Novak Djokovic vs Stefanos Tsitsipas Live Stream, Match Timings, Prediction, and Preview
Confidence is the key going forward, Rybakina believes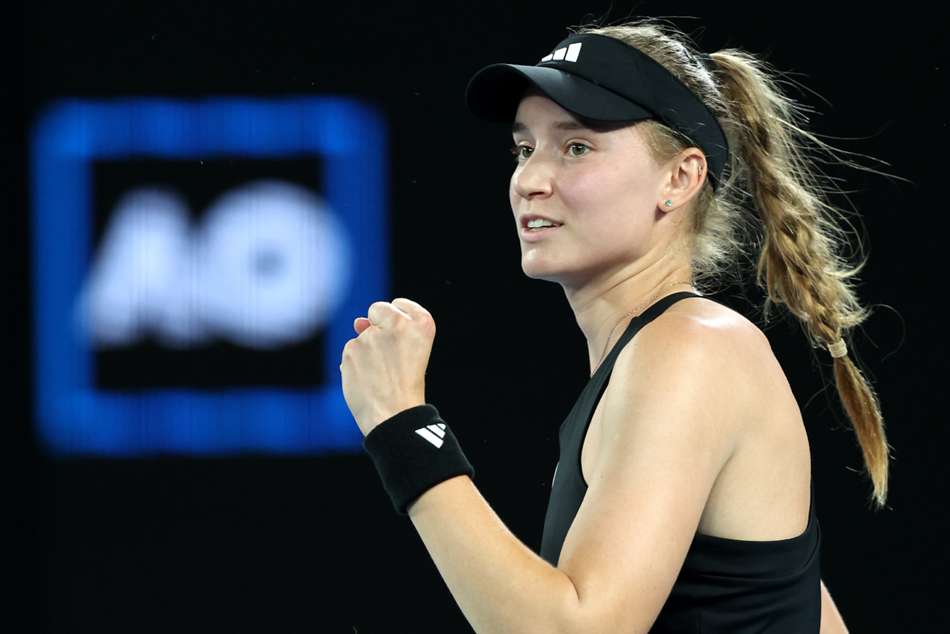 Despite the loss, Rybakina is focused to take the positives from the tournament. This was her second final coming after winning Wimbledon and Rybakina seems content as she believes it takes some pressure off and builds confidence.
"I think in the end it's just the confidence to go forward, to keep on working. Yeah, I feel now good physically also. I know if I'm going to keep on working, the results are going to be," Rybakina stated as she looks to hit the court in no time. 
Next, Rybakina will play in the Indian Well and Miami Open, scheduled in March and she is already looking forward, "For sure I will have maybe more time, more blocks, and I'm going to just feel much better every time after physical work, of course, if we keep working on technique and all other aspects of my game." 
Rybakina appreciates the final she produced along with Sabalenka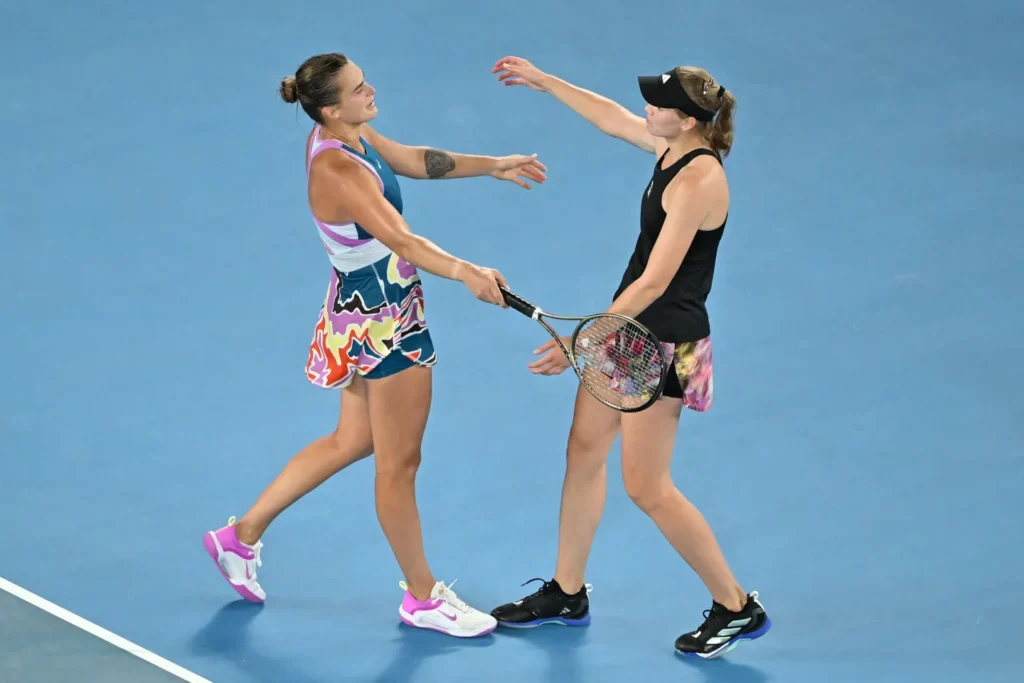 The final match was no doubt quite a spectacle. It gave everything the fans were expecting. Rybakina, too was happy with the kind of game she was able to produce along with Sabalenka and believes such games work well for women's tennis. 
"Yeah, I think the quality of the match was good. It was a very powerful game for both of us," Rybakina acknowledged. "I think it was good level at the end of the match, yeah." At the same time, she believes the women's game needs more players with powerful skills. "Well, I think it's just, as I said, not many powerful players there are on tour. Maybe this kind of pushes the other players to be more aggressive." 
The fortnight of intense actions has put great physical pressure on Rybakina. She will need a few days to sit down and relax. Victory or loss she definitely deserves some time to ease off before bouncing back.
Continue Reading:
" A simply sensational final," Aryna Sabalenka & Elena Rybakina's sensational play in the Australian Open final leaves fans impressed
"Putin is meddling in Australia," Tennis Twitter reacts as Belarusian Aryna Sabalenka wins the 2023 Australian Open