Aryna Sabalenka, the 24-year-old Belarusian professional has defied all odds by winning the 2023 Australian Open. Sabalenka, a two-time Grand Slam champion in the doubles category has finally won her first singles Grand Slam title at the Australian Open as she defeated Elena Rybakina in the penultimate match of the tournament.
Sabalenka has been surrounded by many controversies over the past year due to Russia's invasion of Ukraine. Hailing from Belarus, Sabalenka and many other players from Russia and Belarus were banned to compete in many tournaments. At the 2023 Australian Open, Russian and Belarusian players had to compete under a neutral nationality.
Despite being surrounded by controversies, Sabalenka has shut all her haters up and proved her doubters wrong by defeating Elena Rybakina in the final of the Australian Open. Rybakina put up a good fight by winning the first set but Sabalenka was quick to make the comeback.
Related: Australian Open 2023 FINAL: Novak Djokovic vs Stefanos Tsitsipas Live Stream, Match Timings, Prediction, and Preview
Tennis Twitter reacts as Belarusian Aryna Sabalenka wins the Australian Open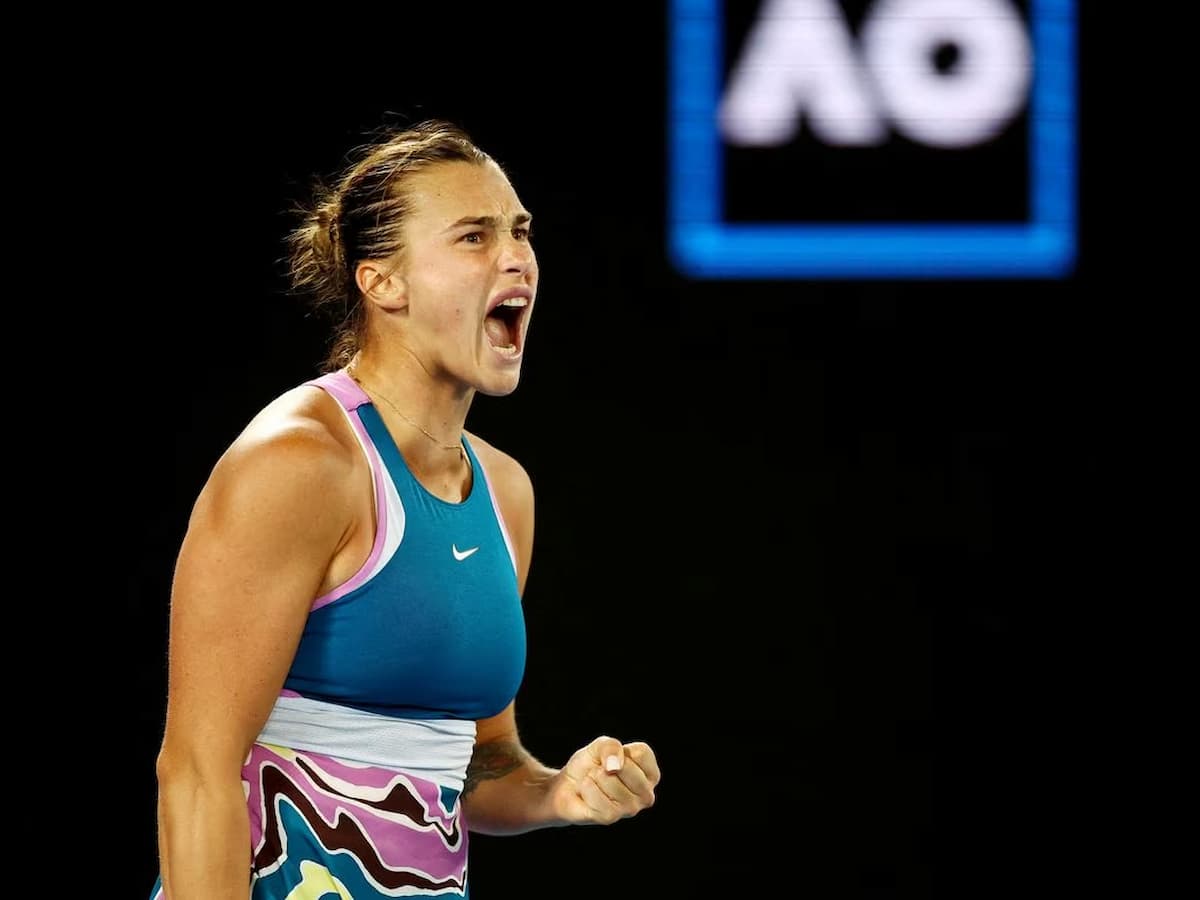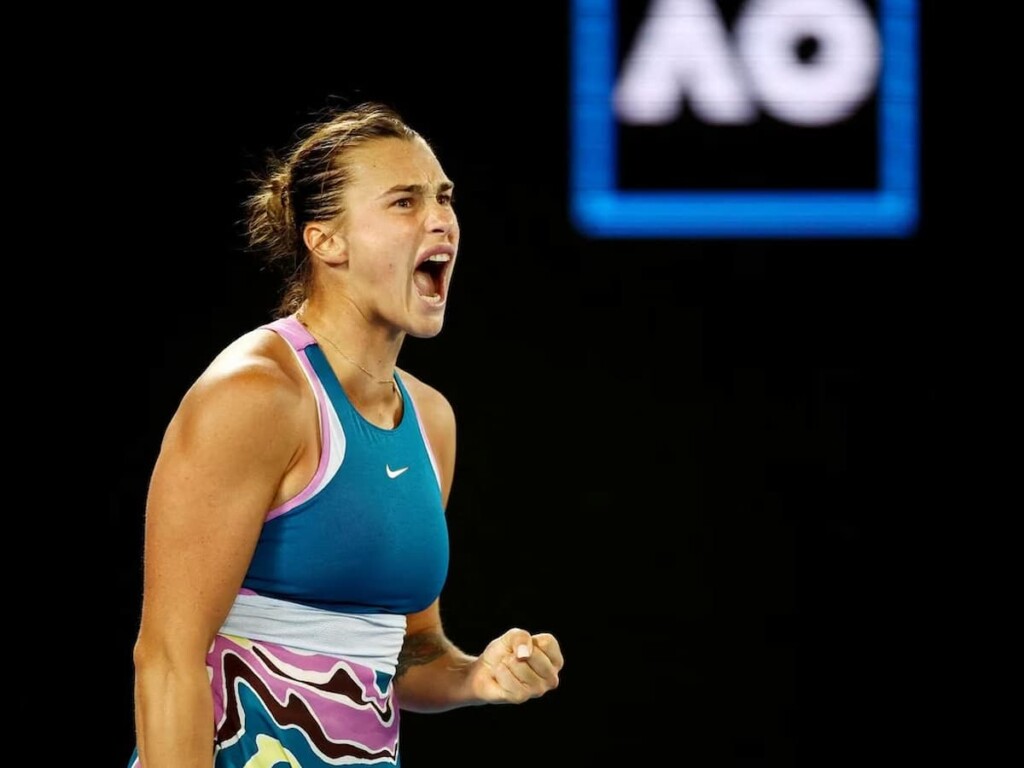 Being from Belarus, Sabalenka winning the Australian stirred up a lot of controversies as there is always tension regarding the player's situation due to Russia's invasion of Ukraine. Fans were quick to take to Twitter to comment on Sabalenka's victory in the final.
Many brought up Sabalenka's nationality as well while reacting to her thrilling final victory at the Australian Open. Most of the fans showed their support for the Belarusian after her consistent performances at the first Grand Slam of the season.
There were mixed opinions on the topic as some showed their support for Sabalenka after her title victory meanwhile many were focusing more on her nationality rather than her marvelous achievement.
In case you missed:
WATCH: The priceless moment when the 2023 Australian Open champion Aryna Sabalenka realized her name was already on the trophy
Ukrainian Marta Kostyuk believes Wimbledon ban should be retained on Russians and Belarusians following the events at the Australian Open