Novak Djokovic claimed his 92nd career title, after defeating Sebastian Korda in the finals of the Adelaide Open on Sunday. The top seed had to dig deep against the gritty American, who also had a match point opportunity to claim the title. The Serbian admitted that he was nowhere close to his best level in the final, but found a way to win in a thrilling three-set encounter.
Novak Djokovic did not compete in Australia last year, as he was deported back to Serbia owing to Covid-19 vaccination requirements. Asked whether the event still remains in back of the mind, the 35-year-old stated that he has holds no grudges whatsoever, and loves playing in this country.
The 21-time Major champion received a lot of support from the fans throughout the week in Adelaide. Novak Djokovic has a huge worldwide fan-base, and Australia remains one of the countries where he always has the backing of the crowd.
"I have enjoyed myself thoroughly really on and off the court. All the people that came to watch me play and gave me a lot of support and love, that made my stay in Australia and also experience even more positive, even more better. As I said at the beginning of the first press conference, I don't hold any grudges. I told you I had far many more positive experiences in Australia to throw that away just because of what happened last year," said Djokovic.
"I feel very comfortable with people, normal people, that follow sport, that I encounter on an everyday basis. I haven't had any negative experience so far. So every person that I met, whether it's in the city or in the woods, I actually met few kangaroos, as well, had a chat with them, everyone was very kind, very supportive," he added.
Related: Mats Wilander picks Daniil Medvedev over Rafael Nadal as Novak Djokovic's biggest threat in the Australian Open 2023
"I love playing in Australia," Novak Djokovic sets his sight on a 10th Australian Open title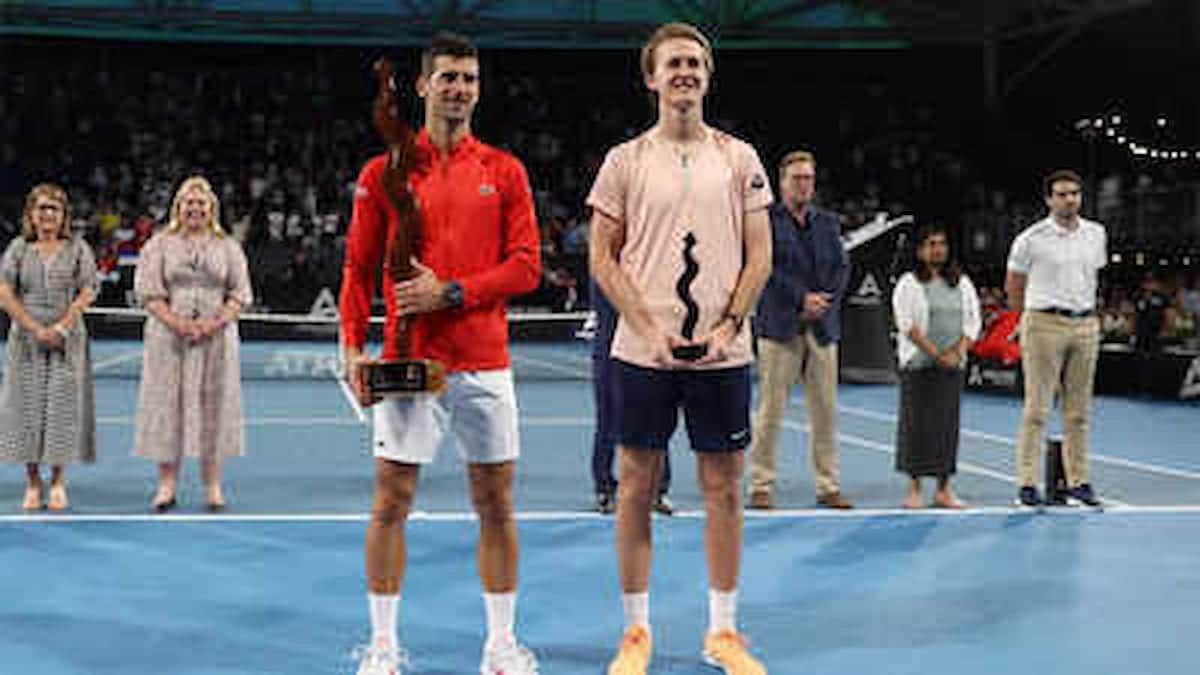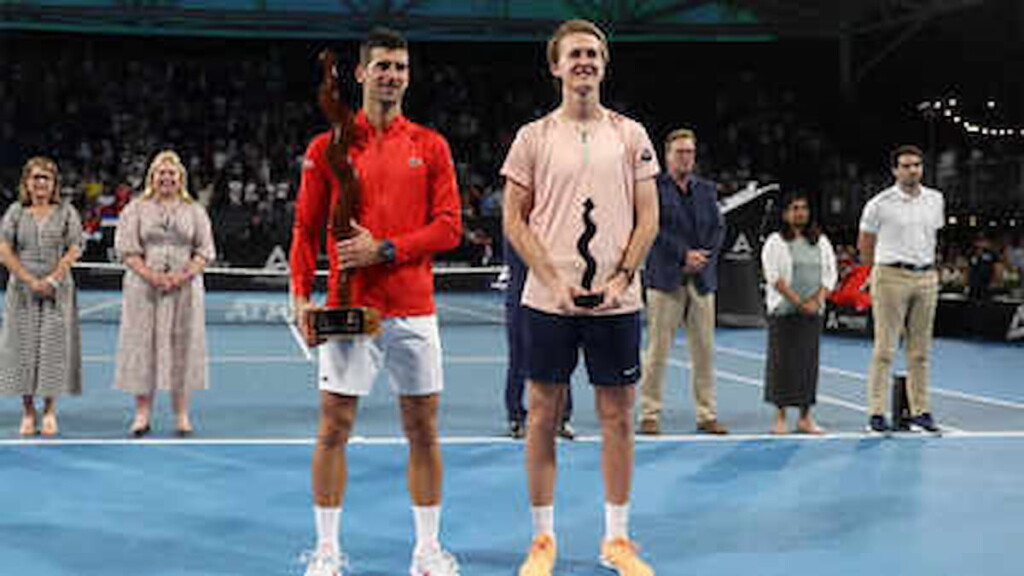 Novak Djokovic will look to claim an unprecedented 10th Australian Open title in the Melbourne Park this month. The former world number one acknowledged the fact that the Rod Laver Arena remains the most memorable court of his career. The Serbian has been invincible on this court in the past decade, adding eight titles in addition to the one he won in 2008.
"Of course, Australian Open is the biggest reason why I'm here in Australia, but at the same time I want to win every tournament I play on, regardless of the level of the tournament," said Djokovic.
"I mean, I love playing in Australia. I mean, my results are a testament to that. I wouldn't be able to play so well in a place where I don't feel well. I look forward to Melbourne. Rod Laver is probably my most — not probably, it certainly is my most successful court in my career. I love playing there. I look forward to it," he added.
Novak Djokovic wants to make the best out of his week-off ahead of the Australian Open 2023. The 35-year-old wants to be in the right frame of mind for the two relentless weeks in Melbourne. He enters as one of the top favorites, alongside the likes of Rafael Nadal and Daniil Medvedev.
"I have a week off for recovery now and working on specific things in terms of my game, my body, getting my mind in the right state for the best-of-five and two long weeks hopefully," said Djokovic.
In case you missed it:
Rafael Nadal Baby: Adorable son in pictures
Maria Sakkari reveals how she drew inspiration from Rafael Nadal to beat Petra Martic in United Cup