Roger Federer remains the most marketable tennis player irrespective of whether he plays or not. The Swiss maestro has once again become the highest-paid tennis player in the list released by Forbes. Federer is ranked 7th on the list of the Top-50 highest-paid athletes.
Federer minted $90.7 million this year. Of these, $700K has come from on-court earnings while the rest has been his brand deals and endorsement. Federer did not play a single match on the Tour except his farewell match, a doubles tie partnering rival turned friend Rafael Nadal at the 2022 Laver Cup.
Roger Federer's last-ever singles appearance remains his quarter-final defeat at the 2021 Wimbledon Championships as the injury at Wimbledon retired him. The 20-time major winner is the only tennis star in Top-15.
Novak Djokovic, who holds the distinction of being the highest-paid tennis player through prize money does not make the cut in the top 50 along with Rafael Nadal despite the two players having brilliant individual seasons winning Grand Slam titles this year as well. This year's cut off by Forbes was set at $37.6M and neither of Djokovic and Nadal could breach it.
Also Read: "Hard to say goodbye" Rafael Nadal pays a classy tribute to fans in Mexico upon the conclusion of his exhibition tour along with Casper Ruud
Naomi Osaka and Serena Williams join Roger Federer in Top 50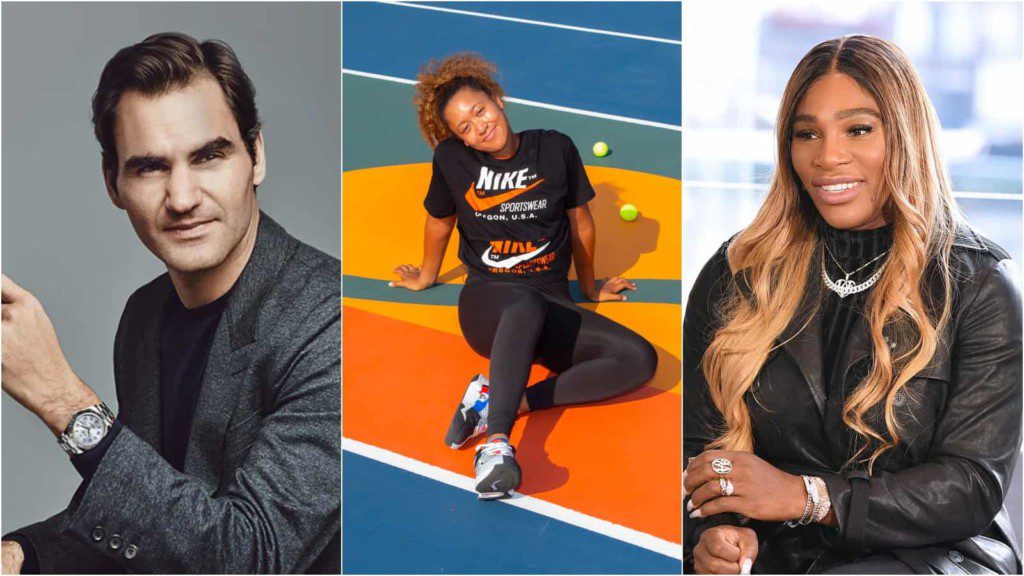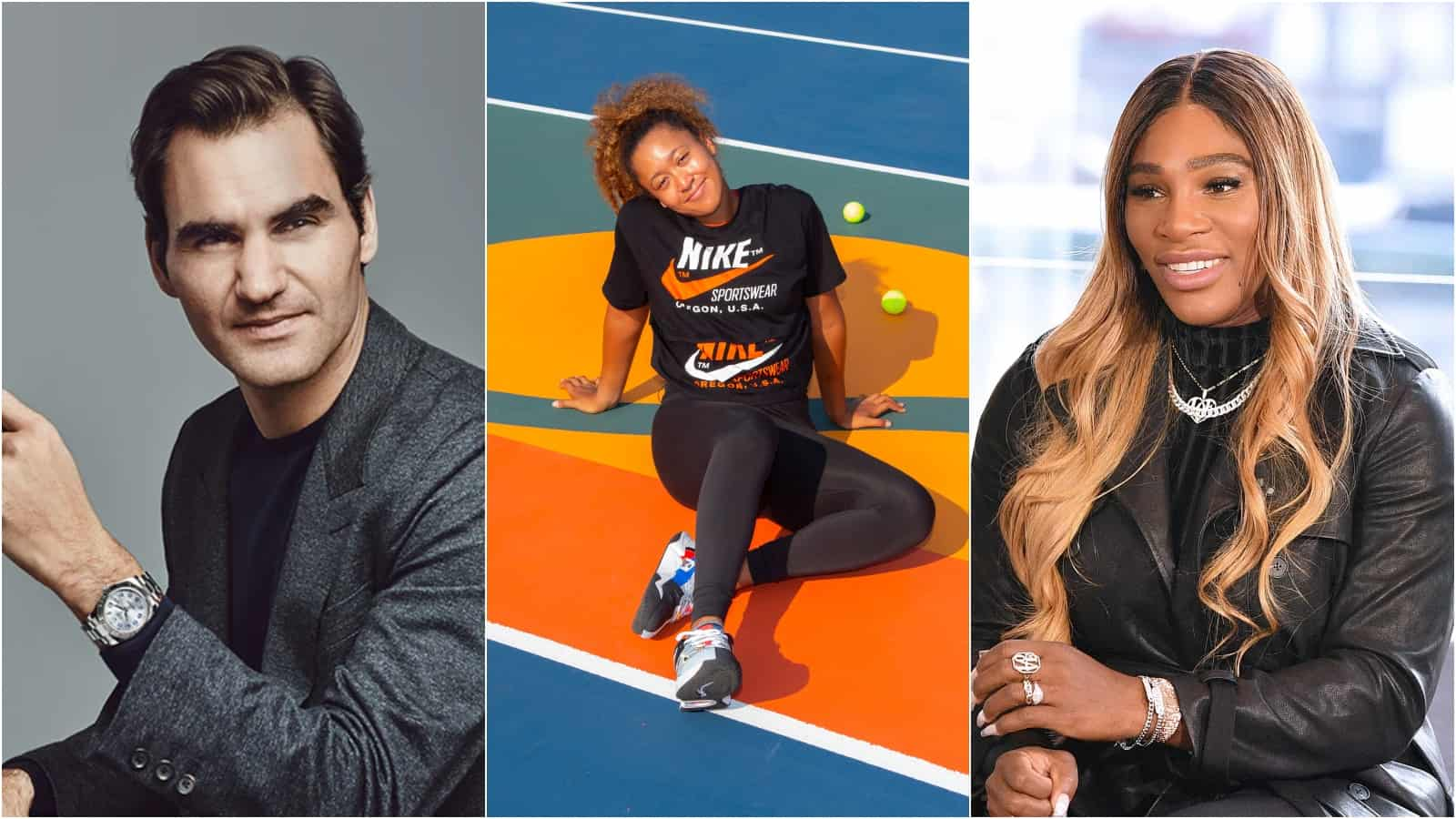 While Federer is the only male tennis player in the Top 25 of highest-paid athletes in 2022, two ladies from the Tour have also joined him. Naomi Osaka is in 19th place being the next tennis player on the list with $59.2 million in earnings this year. Serena Williams is the only other tennis player in the Top 50 grabbing the 31st spot with $45.3M in earnings in 2022.
Barring Osaka and Williams, no other female athlete has made the cut in the Top 50. After Williams, no other female player has crossed the $15M mark in earnings with the third-highest-paid female athlete has been Venus Williams this year with $11.3M to her name.
This year, Lionel Messi has ranked 1st with $130M in earnings with $75M coming from his on-field earnings while the rest $55M has come via endorsements for him. Basketball star Lebron James is second with $121.2M in earnings while Cristiano Ronaldo caps off the top 3 with $115M to his name this year. Except for these 3 athletes, no other player earned more than $100M this year.
Also Read: Naomi Osaka beats Serena Williams third year in a row to rank as the highest-paid female athlete in 2022 as 5 WTA players make the Top-10
Also Read: Novak Djokovic about to set career prize money record as he nears the $160 million mark