Novak Djokovic has surpassed Roger Federer by four Grand Slam titles. The Swiss star has 20 Grand Slam titles to his name, while Djokovic has broken various records by winning his 24th Grand Slam title at the 2023 US Open.
However, recently, there were rumors of animosity between the big three, as Rafael Nadal and Roger Federer hadn't sent their congratulations to the Serbian star. Rafael Nadal stated that the reason he had not congratulated his nemesis was because of sheer ignorance.
Federer, however, remained silent for quite a while. In an interview with Eurosport, Federer finally expressed his feelings about the same. He said Novak has rewritten history. Notably, this is the first time the former World No. 1 has acknowledged the current World No. 1's monumental victory.
He was quoted saying, "On the men's side, we have some great moments. Novak re-writing history, Alcaraz winning Wimbledon, Medvedev played fantastic in New York. Young guys coming through, a generation I didn't play [against] at all… Rune, Sinner, and Alcaraz. Unfortunately, I missed playing against them."
Continuing his train of thought, he further added, "Overall I think actually there are always great stories rewritten, you know. Sabalenka is World No. 1 now for the first time. Swiatek, who has had an incredible run as well. On the men's side, I mentioned Novak and Alcaraz doing special things. So, things are looking very good actually. "
Also Read: Can Carlos Alcaraz replace Novak Djokovic as the World No. 1 before the 2023 season ends?
Roger Federer praises the current tennis scene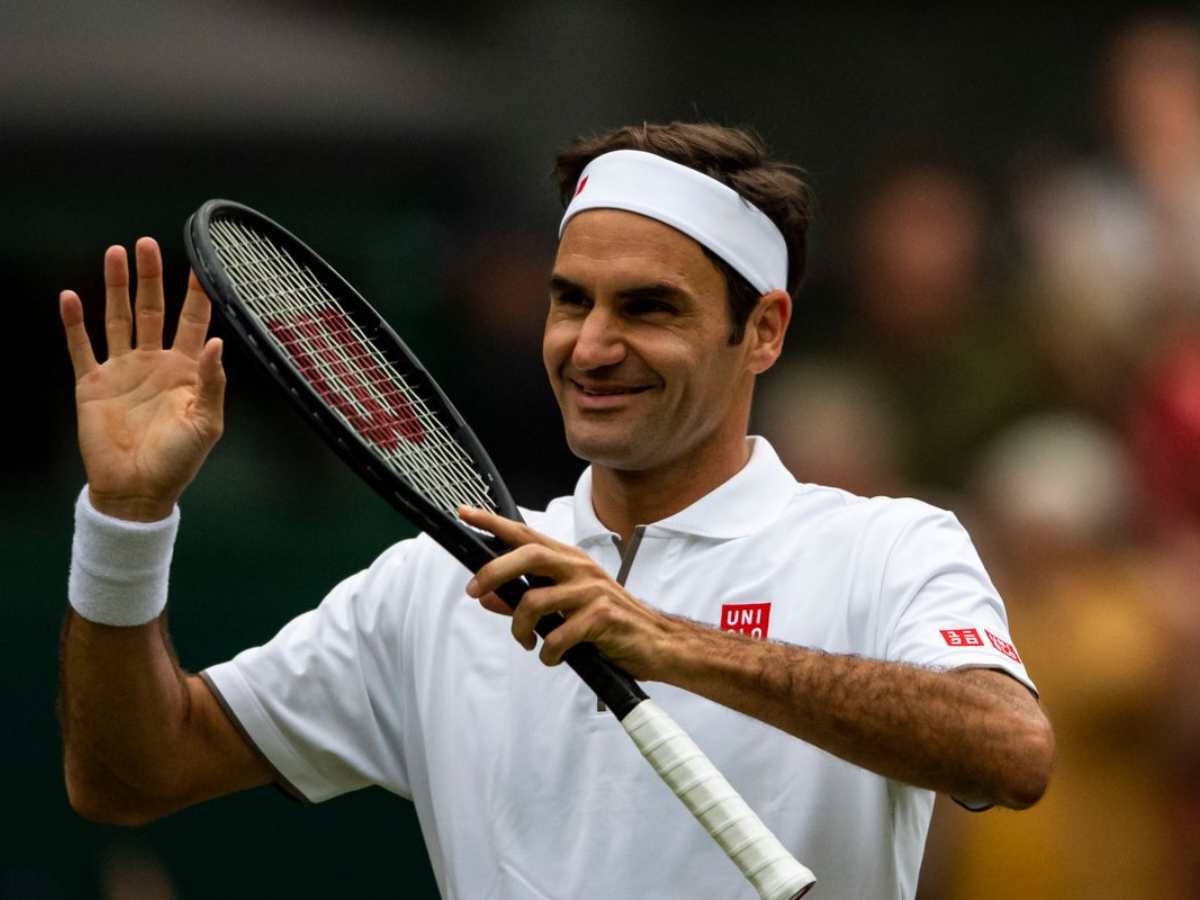 Roger Federer stated in an interview with Eurosport that tennis is in safe hands. He mentioned various tennis stars and praised them for keeping the momentum of the sport going.
He explained how, when certain stars like him and Nadal retire, the sport goes through a dull phase. However, the retired tennis player is happy that the current generation is making strides in tennis.
The 42-year-old gave examples of different players and how they are making tennis great again. He spoke of Coco Gauff's historical victory at the US Open. The Swiss also mentioned how Aryna Sabalenka was ranked as the No. 1 female tennis player for the first time. He also gave a special mention to Iga Swiatek and her incredible run this season. He said, "The future looks bright, the game will always evolve, and the good thing is that I really enjoy watching and still following a lot of the results."
In case you missed it: