Former World No. 1 Roger Federer remains out of action for nearly 15 months now as the Swiss Maestro continues to gain full fitness to return on court. Having operated on his injured knee after 2021 Wimbledon, Federer is yet to play a match although he has been training regularly.
Federer was spotted on crutches at the 2021 Laver Cup and despite being back on his feet since the start of the year, the 20-time Grand Slam champion has not forced his body for a quick return to the Tour as the 41-year-old has already had two big operations in less than 3 years.
Also Read: "Her memory is starting to fade," Fans remind Margaret Court of Serena Williams' respect for her after the baseless accusations of the Australian
Roger Federer is scheduled to make his season debut at the Laver Cup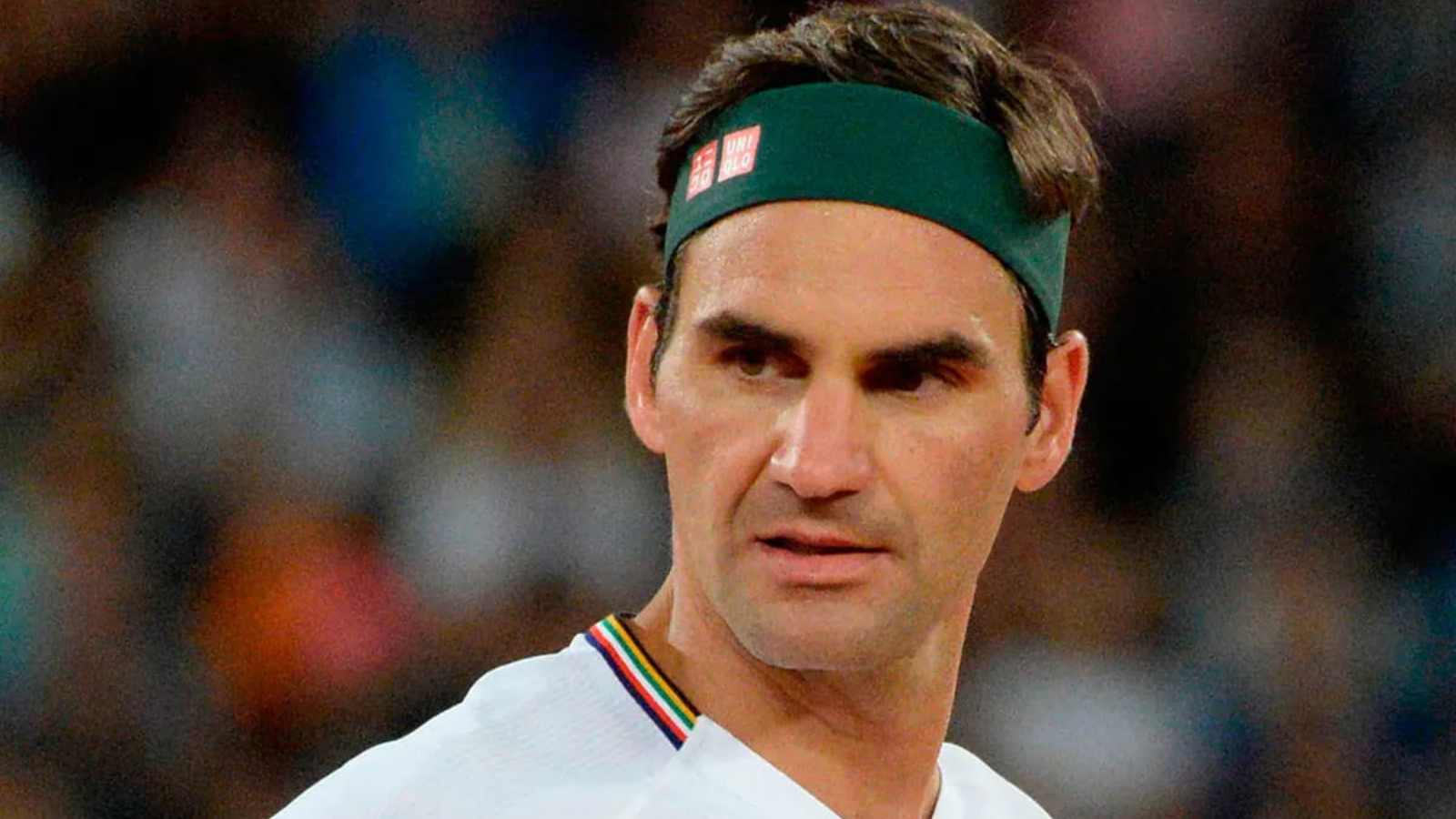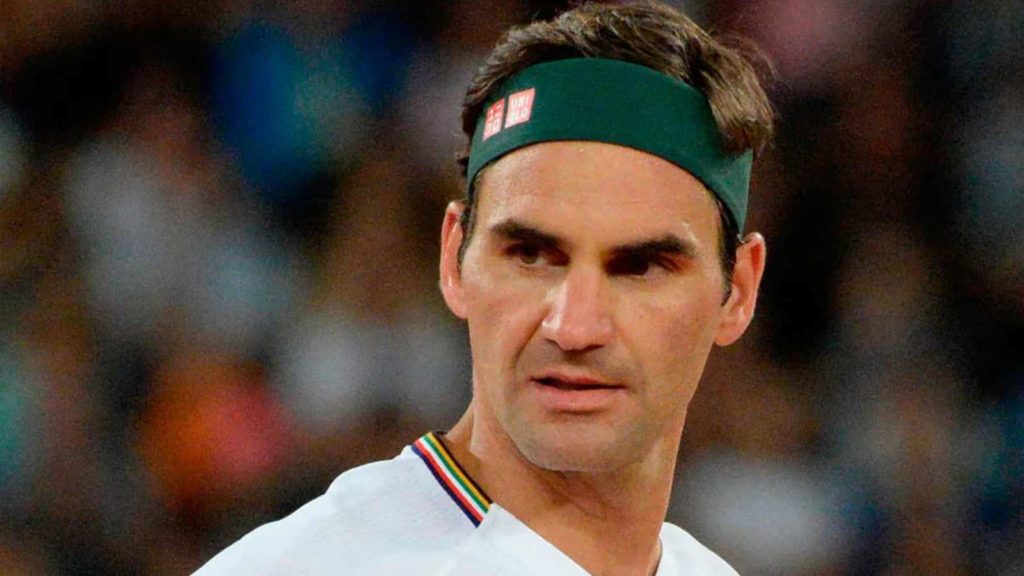 As per the initial announcement, Roger is expected to make an appearance for Team Europe at the 2022 Laver Cup in what is expected to be a massive event given the Big-4, comprising of Roger, Rafael Nadal, Novak Djokovic and Andy Murray are expected to play together for the very first time.
However, Federer could be missing the reunion as the Tagesanzeiger has reportedly found 'water in his knees', medically called 'Knee effusion', yet again that could make his movement very restricted as the condition affects the joints and make movements painful.
The news is quite saddening for Federer fans as yesterday, on 6th September, it was confirmed that Federer will be indeed making his return to the Tour at the 2022 Swiss Indoors in Basel where he will enter the draw as the 3-time defending champion going for his 11th tournament title.
For the Laver Cup, the news could be no worse as Nadal had also spoken about the possibility of skipping the 3-day event to be with his pregnant wife as the couple await the birth of their first child confirmed by doctors as a boy. Official confirmation is however to come.
For Federer, it is just another setback as he was looking to play the Laver Cup, a tournament that he has co-founded and then continue in Basel where he wanted to play in front of home fans once again as many are speculating that it could be his last tournament but the Swiss remains tight-lipped about it.
Also Read: WATCH: "Such a d**k," Nick Kyrgios loses his temper, smashes two rackets after losing to Karen Khachanov in the US Open QF
Also Read: "Hope we won't see him next year" Fans celebrate 'bad-boy' Nick Kyrgios' quarter-final defeat at the US Open hailing Karen Khachanov as a hero