The crowd on Court Philippe-Chatrier booed at Russia's Daria Kasatkina after she did not approach Ukraine's Elina Svitolina for the usual handshake and only showed her a thumbs up. Kasatkina got knocked out from the 2023 French Open after losing to Svitolina 6-4, 7-6(7-5) in the third round.
Kasatkina has been one of the few Russian players who openly declared that she is against her country for their invasion of Ukraine last year. She even sympathized with the Ukrainian players for their refusing to shake hands with her, stating she is sad and understood the reasons behind this.
But after being booed, she took to Twitter to share how she is leaving French Open with "bitter feeling" because despite being respectful toward her opponent's stance on not shaking hands, she was treated with jeers.
"Me and Elina showed respect to each other after a tough match but leaving the court like that was the worst part of yesterday," she wrote on Twitter. "Be better, love each other. Don't spread hate. Try to make this world better. I will love RG no matter what, always and forever. See u next year."
Related: "My family on my mother's side is Nazi," Thiago Seyboth Wild's French Open run marred by reports that he took pride in having Nazi heritage
Check Twitter fans' reactions after Daria Kasatkina's thumbs up to Elina Svitolina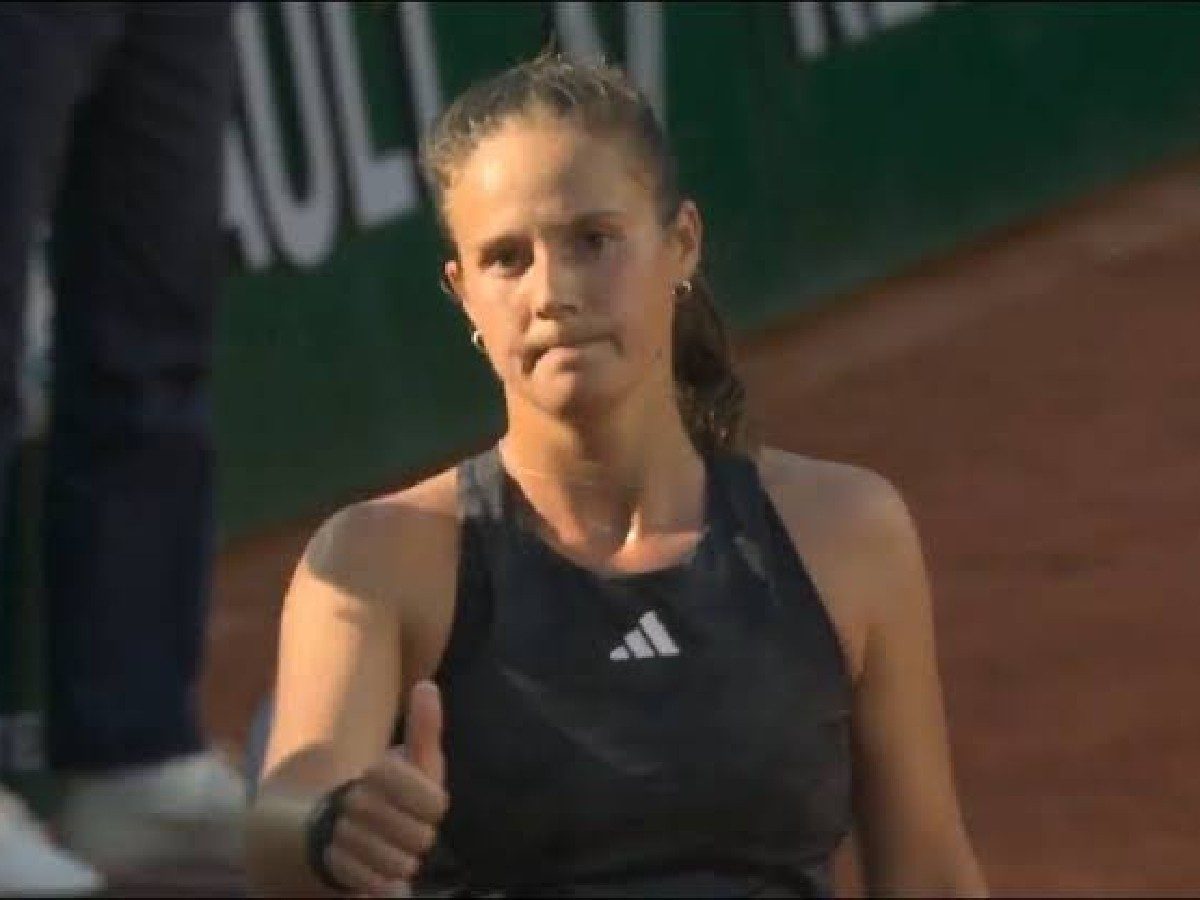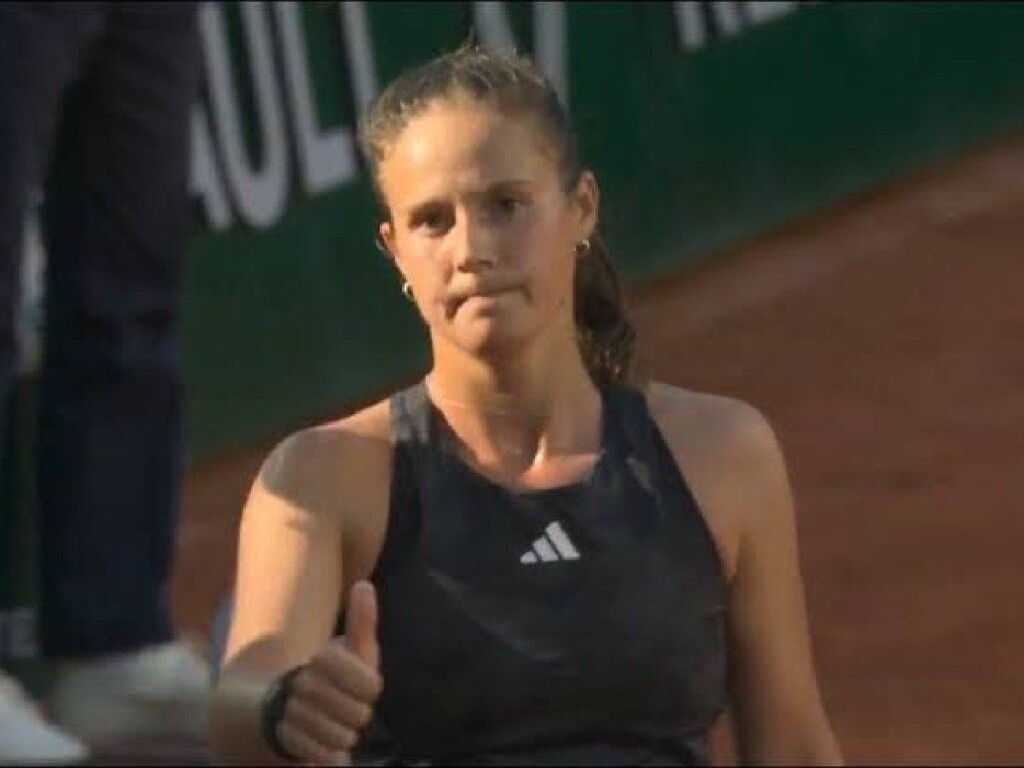 Daria Kasatkina was threatened by a member of the Russian State Duma who wanted to force the "foreign agent" label on her because she is against the war. Russian singer Zemfira, who was declared a "foreign agent" by the Russian government also joined Kasatkina's box during that match against Svitolina. The world number nine, who also came out as gay last year, was subjected to brutal criticism by Russian officials.
At the same time, Svitolina has often voiced her opinions against Russia and said she would not shake hands with the Russian players out of respect for the soldiers fighting for the country in the war. She has even repeatedly called for the ban of Russian and Belarusian players from international tournaments. "Can you imagine the guy or girl in the front line looking at me and I am acting like nothing is happening," she had in an interview with reporters after beating Anna Blinkova in the third round and also refused to shake hands.
However, she praised Kasatkina for her courage to declare that she is against the war. "Really thankful for her position that she took," Svitolina said after the match. "Yeah, she's really brave person to say it publicly, that not so many players did. She's a brave one."
In case you missed