Elina Svitolina faced off against Anna Blinkova in the third round of the 2023 French Open. The Ukrainian won with a 2-6, 6-2, 7-5 score as the match lasted for two hours and 17 minutes. The Ukrainian made a heartwarming gesture for the tennis globe when she appeared to want to greet Anna Blinkova despite the fact that she was Russian.
Elina Svitolina's comeback after becoming a mother has been phenomenal. The 28-year-old is cruising her way in professional tennis while also massively helping the people of Ukraine in these dire times. She donated her Strasbourg Open prize money to Ukrainian kids in need.
The Ukrainian players have taken a stance not to shake hands with Russian players and thus, there was no handshake between Elina Svitolina and Anna Blinkova. Svitolina wanted to shake hands with Blinkova but could not. Svitolina held back tears and held a thumbs-up sign as a warm gesture toward the Russian.
Rennae Stubbs took to Twitter to express her emotions about this encounter. "That moment showed me the humanity in this. Elina & Ukrainian players have taken this stance to not shake hands with Russian/Belorussian players & I get it but in my heart, I know Elina knows the kind of person Anna is & believe she wished she could have broken her stance 1 time." wrote Stubbs.
The American went on to praise the warm gesture the players shared despite not being able to hug each other. Stubbs also mentioned the kindness and sportsmanship of the players. Stubbs congratulated Svitolina and showed respect towards Blinkova through her written words.
Also Read: Novak Djokovic moves above rival Rafael Nadal in win percentage at Grand Slams, miles ahead of Roger Federer
Elina Svitolina with huge praise for working mothers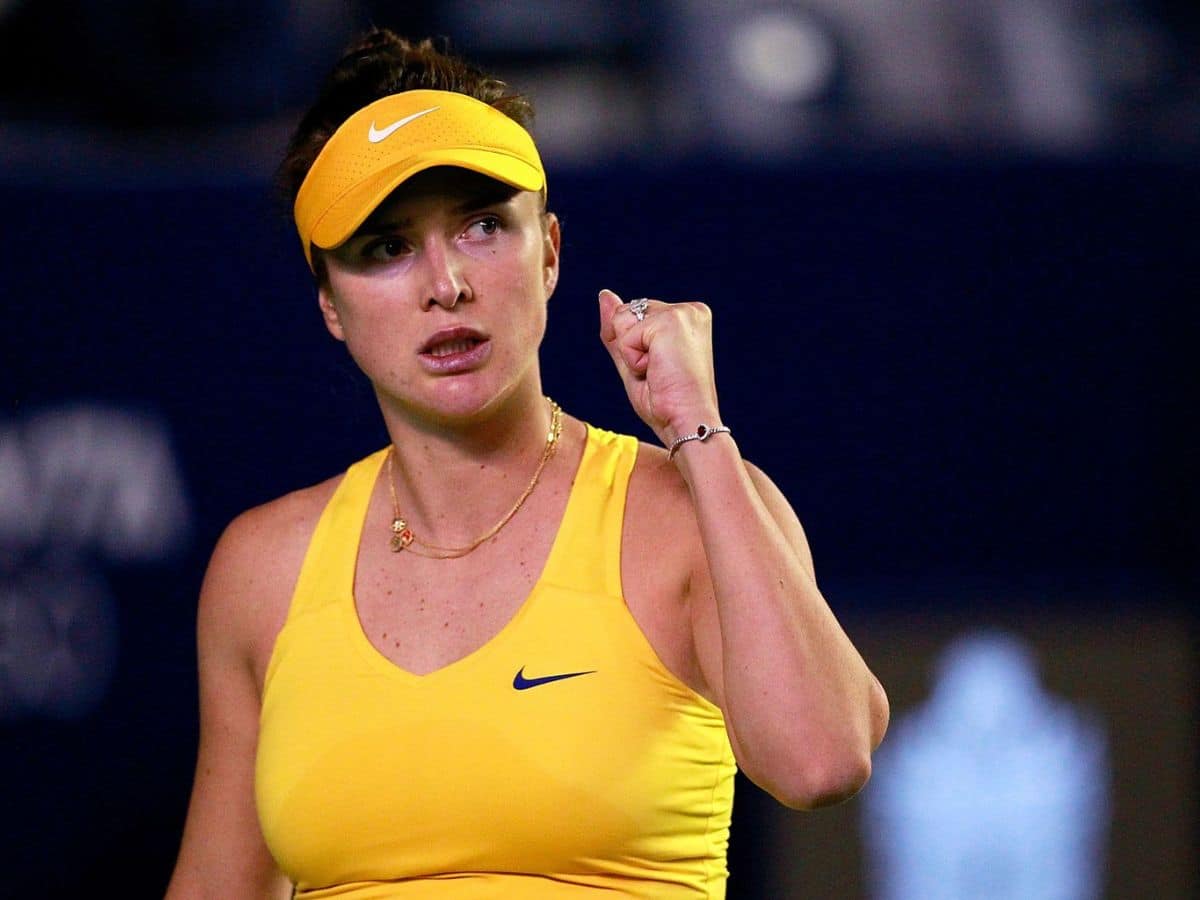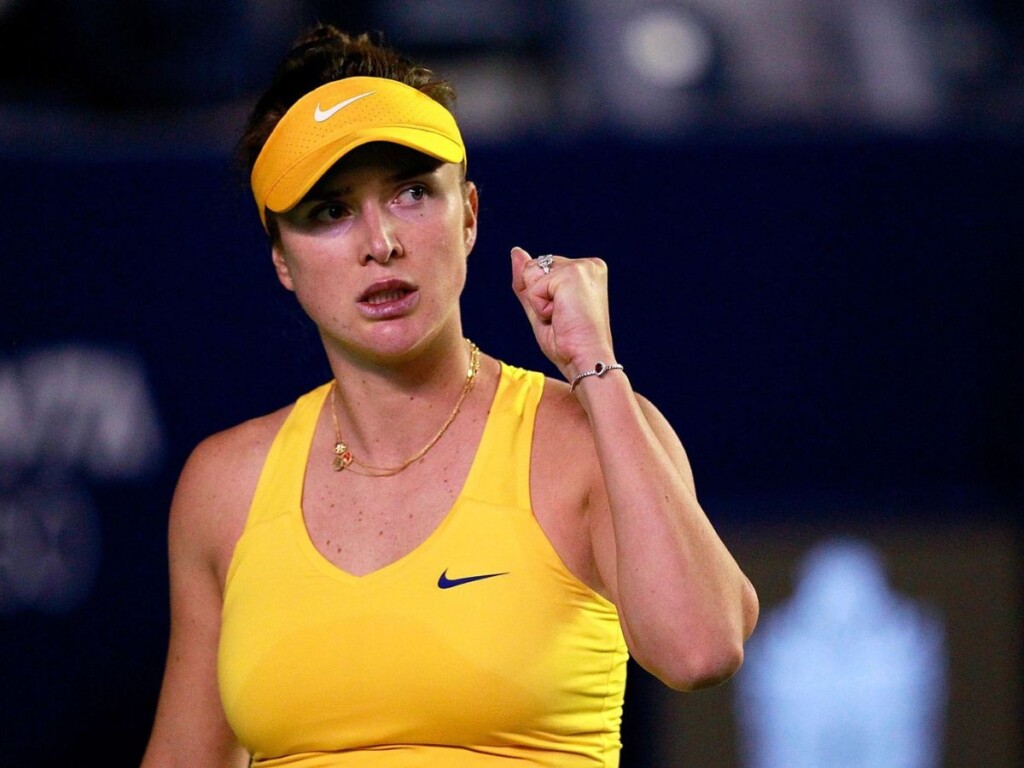 Elina Svitolina recently embraced motherhood but has made a glorious comeback to professional tennis. She took a moment to relate to the working mothers out in the world and expressed the utmost respect that she has for them.
"Well, I hope so, because I take inspiration also from other women who gave birth, came back to the sport and tennis, or different sports as well. For sure, it takes a huge effort to do that.", she said in the post-match press conference after her match with Anna Blinkova.
Elina Svitolina talked about her comeback journey and how she has taken inspiration from the working mothers out there. Elina Svitolina has already made it to the fourth round of the 2023 French Open.
In case you missed it: