Thanasi Kokkinakis' run in the 2023 French Open is over after a hard-fought third-round match against Karen Khachanov. The match lasted for three hours and 42 minutes. The scoreline in the end stood at 6-4 6-1 3-6 7-6 (7-5) in Khachanov's favor. The match was drama-filled as Kokkinakis broke down and raged against the female chair umpire.
Kokkinakis fought hard to push the match to almost 5 sets, but then all hell broke loose. Kokkinakis was already frustrated about the fact that he was not allowed to have a toilet break after the second set which he lost. "All I'm asking is to try and p***," said Kokkinakis to the official. "I get two for a match. Do you want me to p*** on the court? Is that what you want? So what do you want now? 'I'm asking you to go to the toilet. I like cramped in my last match cos I couldn't .. so brutal," the Australian continued.
Kokkinakis was also not pleased that he was not allowed to replay a point despite external hindrance. "For f—'s sake, this chick's useless, mate," exclaimed the Australian.
Thanasi Kokkinakis was also not pleased with the conditions of the courts and expressed that they were exceptionally wet. He also mentioned that the pitch was too slow and almost dying. Kokkinakis was clearly losing his cool mentally, but after the first, he was also seen in some physical discomfort. He was clutching at his right pec and tried to stretch muscle between points. The chair umpire was also unable to control the crowd properly before the service game of the second set. 
Also Read: Novak Djokovic moves above rival Rafael Nadal in win percentage at Grand Slams, miles ahead of Roger Federer
Thanasi Kokkinakis holds Novak Djokovic and Rafael Nadal in high regards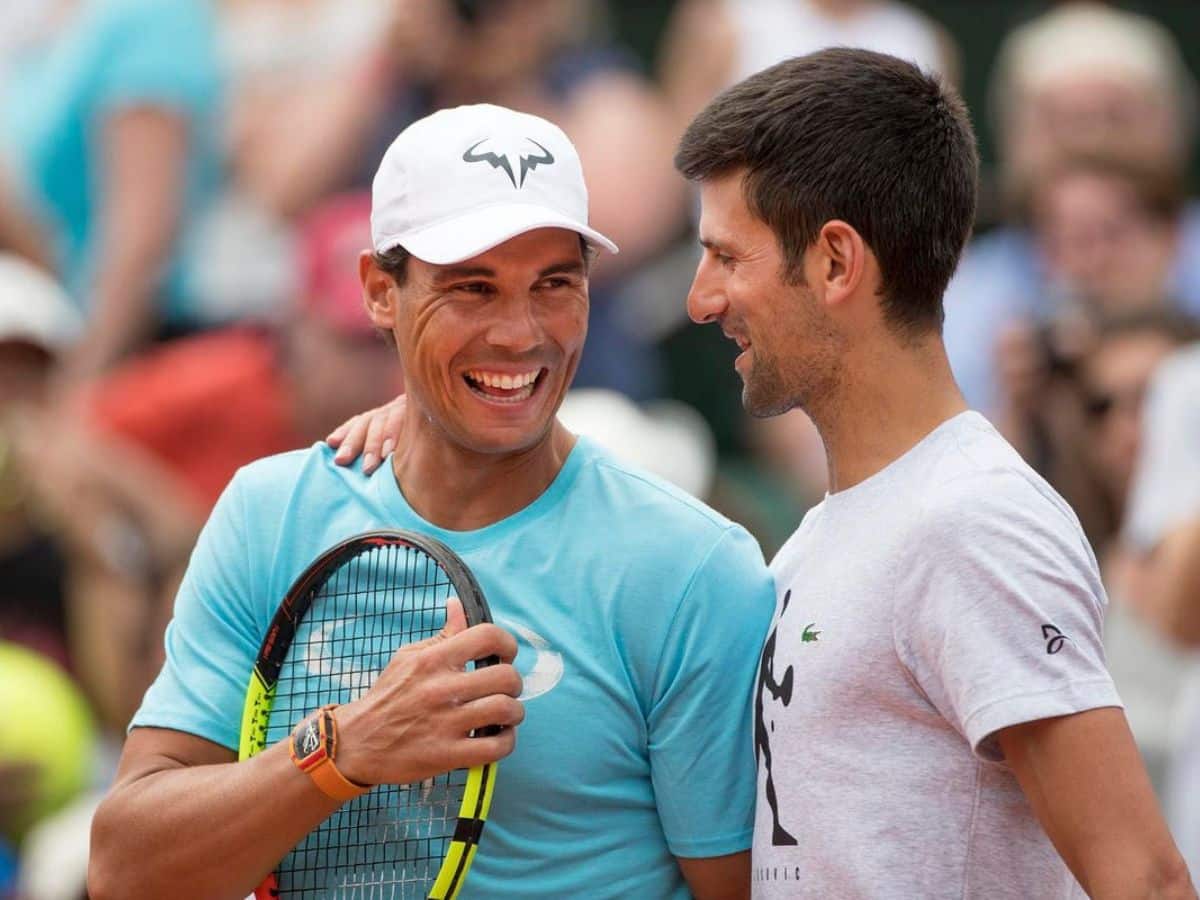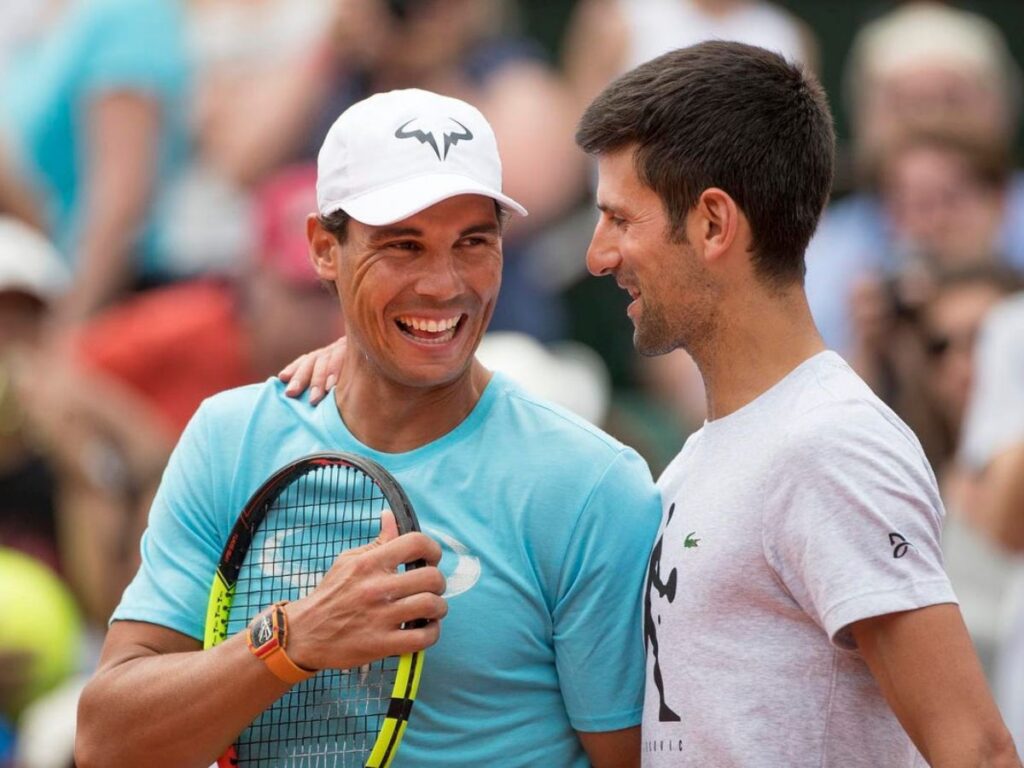 Thanasi Kokkinakis recently praised Novak Djokovic and Rafael Nadal for their consistent success in Grand Slams. Kokkinakis expressed that Grand Slams are really hard, but Djokovic and Nadal still managed to win so many of them.
Both Novak Djokovic and Rafael Nadal have 22 Grand Slam titles each. "It's just crazy how guys like Djokovic and Nadal have won 20 of these. This stuff is so hard, to be honest. To try and win five sets is brutal. It's a pain, especially on clay," said Thanasi Kokkinakis.
Thanasi Kokkinakis talked about believing in one match at a time. He talked about how he gives it his all for every match instead of saving himself.
In case you missed it: