Serena Williams announced her retirement from professional tennis at the US Open 2022. It was an emotional goodbye for one of the greatest tennis players to ever grace the tennis court. There have been several rumors about her returning to the tour in the near future, however, Serena Williams might have some other plans for her family.
The former American tennis star has a pretty busy life outside the tennis world, given her involvement with different business ventures. Serena Williams is an active investor, and has made a name for herself in the business world. The 23-time Major champion is also a very loving and passionate mother to daughter, Olympia.
Serena Williams and husband, Alexis Ohanian welcomed Olympia into their lives in 2017, which was also the year when the American won her last Major. Now, Serena vows to fulfill her daughter's dream of having a sibling in the future.
Related: "They going to have last word," Goran Ivanisevic believes Novak Djokovic and Rafael Nadal can't be overtaken by the young players
Serena Williams might become a mother again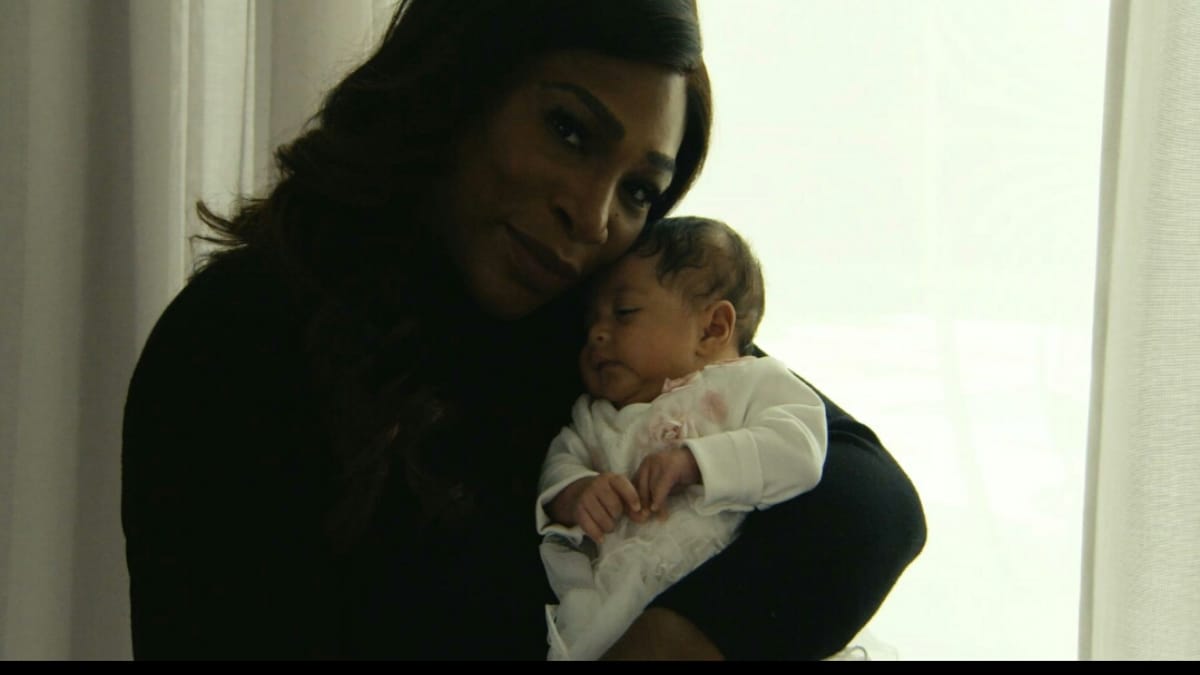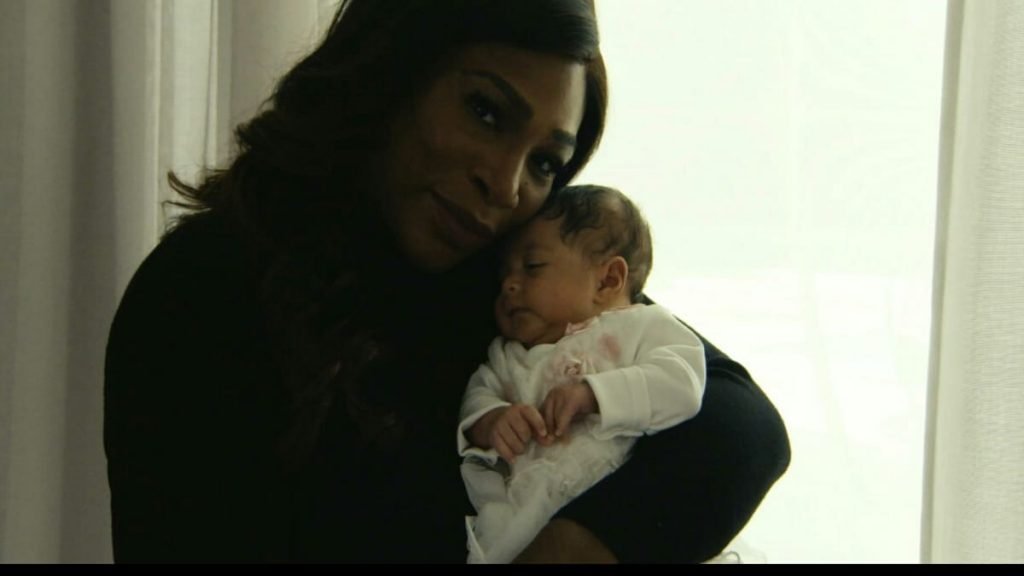 In a recent interview, Serena Williams was asked if she considers returning to tennis once again. She denied such rumors, and stated that she wants to spend her time on different activities outside tennis. "It's hard to say. I would say no. For now, no. I've literally given my whole life to tennis, and it's time for me to give my life to something else," said Serena.
Serena Williams revealed that her daughter, Olympia wishes to have a sibling. The 41-year-old cheekily replied that her husband and herself are seriously considering the prospect of becoming parents again. However, Serena Williams revealed that her father desperately wants her to make a return to the tour, and play at least two more Grand Slams.
"Now, she prays for a sibling [laughter]. I'm working on it," she said about her daughter. Speaking about her father's wish, she said: "He's like, 'Serena you should play two more Grand Slams' I'm like, 'Dad, stop.'" Given that Serena Williams could become a mother again, it remains pretty unlikely that we could see that American tennis great take to the courts once again.
In case you missed it: