Tennis legend Serena Williams' husband Alexis Ohanian enjoyed Chris Rock's Netflix special, Selective Outrage that came out recently. Ohanian also mentioned that he loved the part where the comedian mentions Serena giving her a huge shoutout. The show was a huge hit because Rock spoke about his peace with actor Will Smith as well. 
Rock made it to the headlines last year when he was slapped by Smith during the Academy Awards following his distasteful comments. Williams recently spoke about the same in the CBS Mornings where she forgave Smith for the infamous altercation. The 41-year-old is currently enjoying quality time with the family after retirement last September.
"We're all imperfect, and we're all human, and let's just be kind to each other. So, that's often forgotten a lot," Williams said one year after the incident. Rock now talked about the incident in his new Netflix special. Williams features in the beginning as well.
"Tuned in to #ChrisRock tonight!" Ohanian posted. Later he added the part about Chris Rock mentioning Williams. "And you know I loved the @SerenaWilliams shoutout. (Chris did it at the Palm Springs show I saw & I wasn't sure it'd make it into the final set)."
Related: Martina Navratilova attacks 'coward' Eric Adams for promoting anti-secular ideas
Serena Williams is enjoying her time with the family after retirement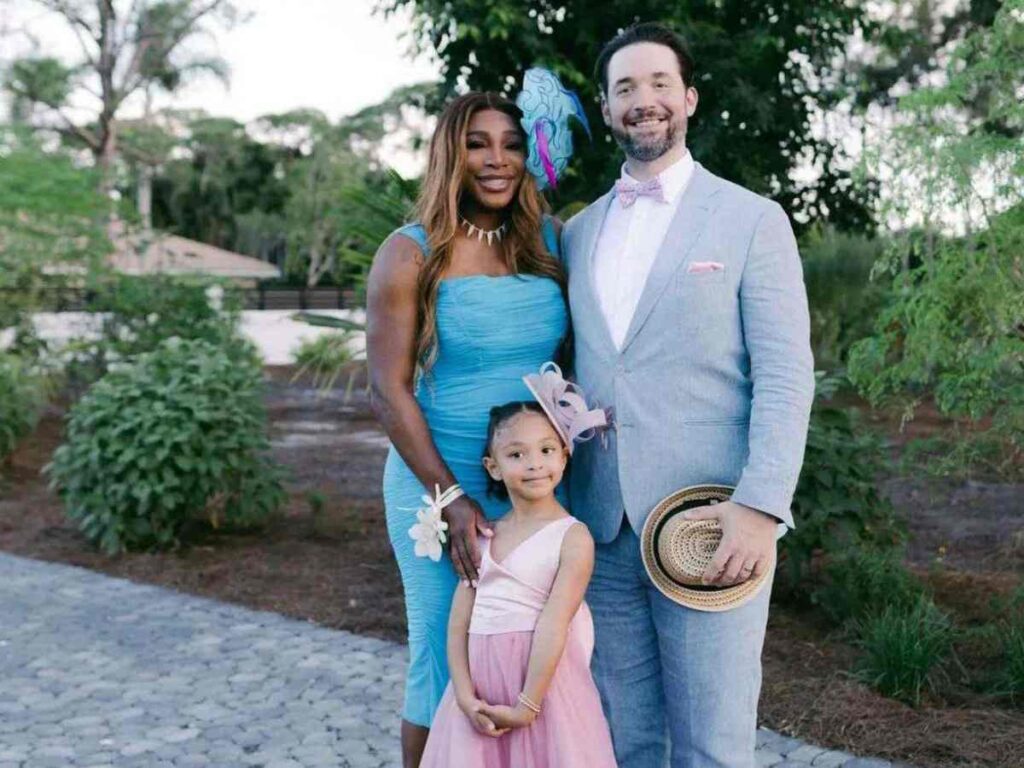 Williams retired from tennis last year after her exit from the US Open. Since then she has been devoting most of her time to family. Recently, the power couple, Serena Williams and Alexis Ohanian attended an exclusive tech event where the husband gave a speech. Williams and Ohanian have been consistently supporting each other in their venture. After her retirement, Serena has been more focused on the family. 
Recently, the Ohanian enjoyed a fun day of fishing with their daughter Olympia. Ohanian shared an adorable picture with an equally interesting caption. "I have no idea what I'm doing but I'm doing it with Jr," his caption read. 
I have no idea what I'm doing but I'm doing it with Jr. 🎣 pic.twitter.com/gxDEhVjlkk

— AlexisOhanian7️⃣7️⃣6️⃣ (@alexisohanian) March 5, 2023
Serena, who has enthralled her fans with her illustrious career, continues to attract attention with her style and other off-court ventures. Recently she talked about Olympia's interest in tennis. "She doesn't actually like to play tennis too much," Serena acknowledged. "That's a little disappointing for me, but she's actually really good at it. So we are trying to figure out a way to get her to play a little bit."
Continue Reading:
WATCH: Daniil Medvedev fake cries after Andrey Rublev lauds him after Dubai Open final
Roger Federer gives fans a sneak peek of latest ON Running shoes ahead of the upcoming Clay season