Coco Gauff came into the limelight when she as a 15-year-old qualifier knocked out Venus Williams and reached the fourth round of the Wimbledon three years ago. Since then she has always been labelled as too young for everything. While age is surely a factor but Gauff has always been associated with the youngster narrative.
Now three years later, Coco Gauff is surely one of the most talented teenagers out there on the tennis circuit. Currently ranked 16th in the world, the American is seeking inspiration from World No.1 Iga Swiatek, who is also only 20 years old. So people have finally stopped talking about her age and Gauff herself understands that if Swiatek can achieve it, so can she.
"It definitely takes the pressure off," Gauff told Eurosport about Swiatek being the World No.1 at such a tender age. "I feel like my age is a big thing that people were talking about but I think for me, we're all on the court, we're all going to the same lines, the same balls, the same everything."
The 18-year-old believes that age does play a factor in terms of experience and also physically it gives the players an age. But Coco Gauff is very motivated by the Polish superstar. "Age, yes, does play a factor a little bit with experience or maybe physically, but Iga being No.1 definitely gives a little extra motivation knowing that she can accomplish it at such a young age in the sport, and maybe you think that you can do it too."
It has been a tough year on tour for Coco Gauff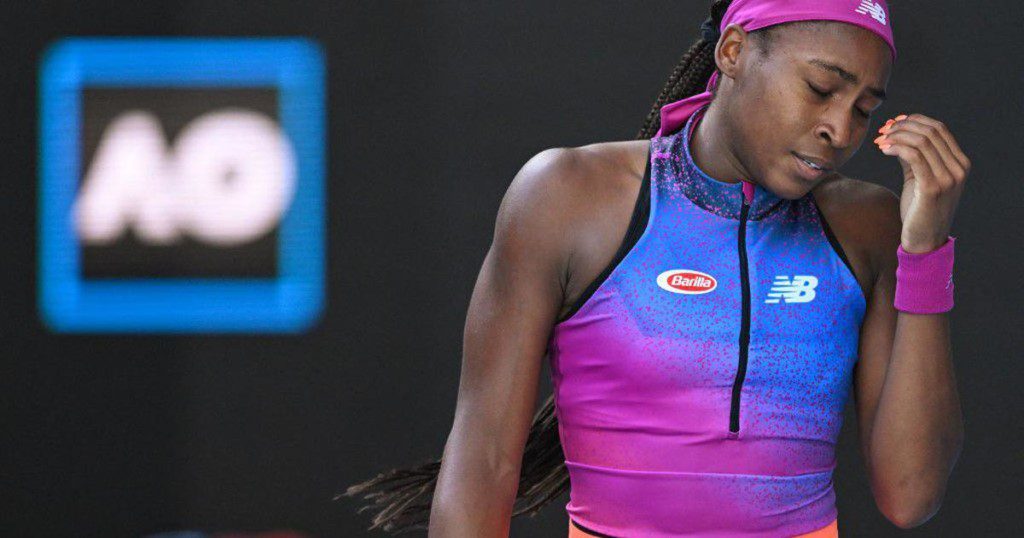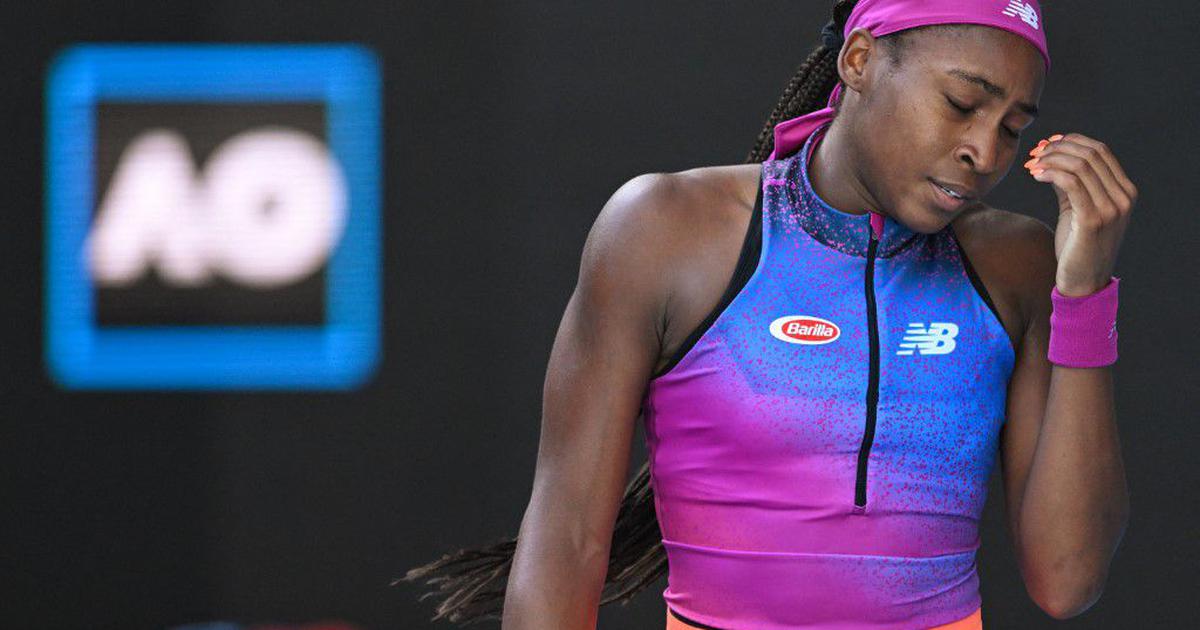 Coco Gauff started the year really well with two back to back great events in Adelaide. However, she crashed out in the opening round at the Australian Open just after that. Her disappointing form continued as she lost out in the opening round against the Dubai Tennis Championships. Her performance improved in Doha as she reached the quarterfinals and lost to Mari Sakkari only after proving herself.
She then had an underwhelming home stint as she faltered early at the Indian Wells and lost out against Iga Swiatek in Miami in the round of 16. Her poor form on tour continued as she lost out in the opening round at the Stuttgart Open. Gauff backed it up with some great fight at the Madrid Open and reached the round of 16 before falling to former World No.1 Simona Halep.
Also Read: "Complicated situations off the pitch" Alexander Zverev admits personal challenges affecting his form this season