Taylor Townsend, the 26-year-old American professional stunned the world with her performances at the 2022 US Open, the American professional managed to reach the final of the tournament in the doubles category along with compatriot Caty Mcnally. The duo powered her way to the finals but was unable to go all the way.
There was a lot of controversy regarding Townsend's performances at the Flushing Meadows this season, considering what happened 10 years ago. When the American professional was just 16 years of age, she was denied funding from the USTA due to her being overweight and it was suggested that she gets better in health before she gets the funding.
Also Read: "Your ignorance of history is quite staggering" Martina Navratilova slams top journalist for his insensitive statements on Indian history
Fans outrage at Patrick McEnroe's presence alongside Taylor Townsend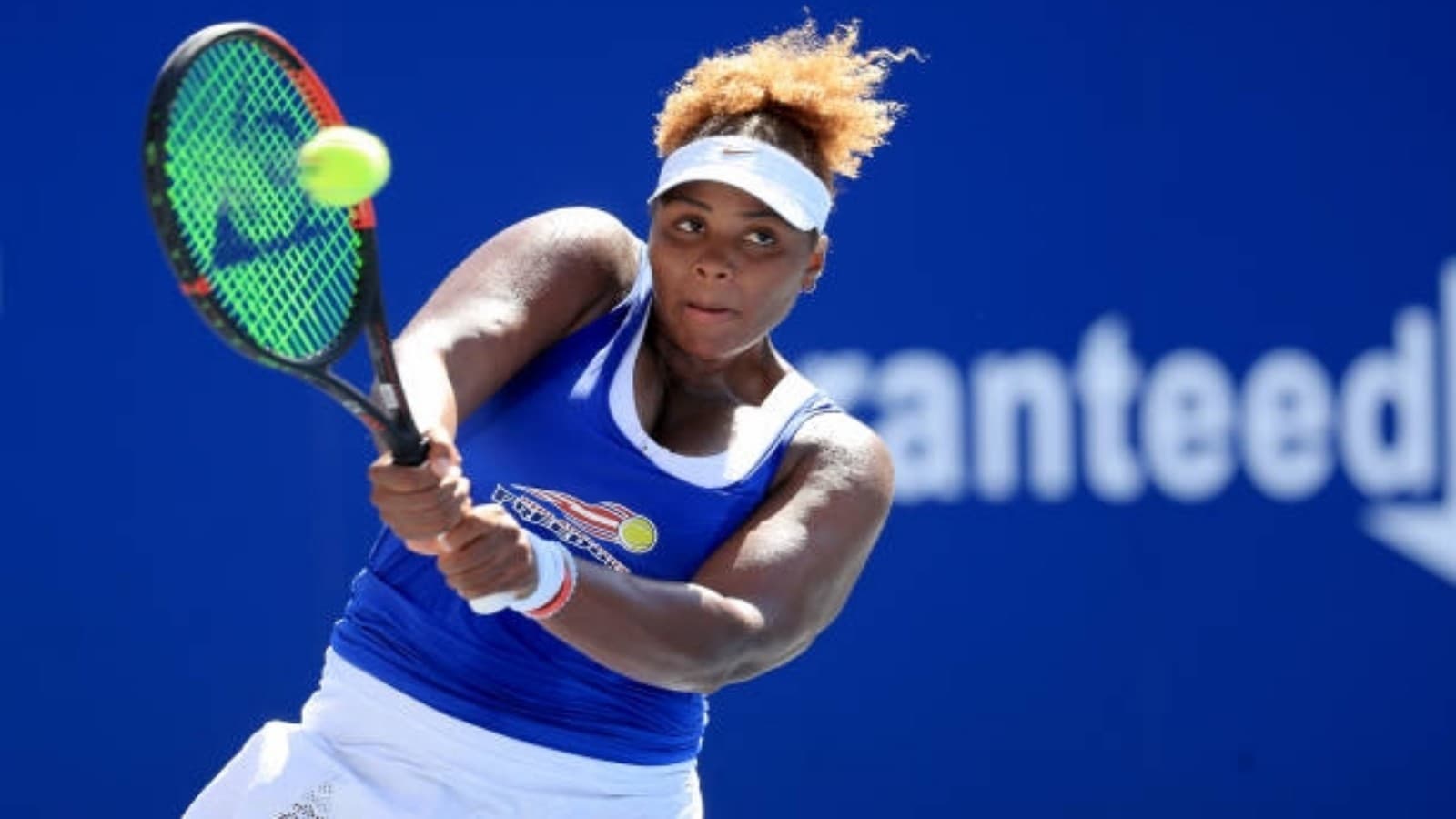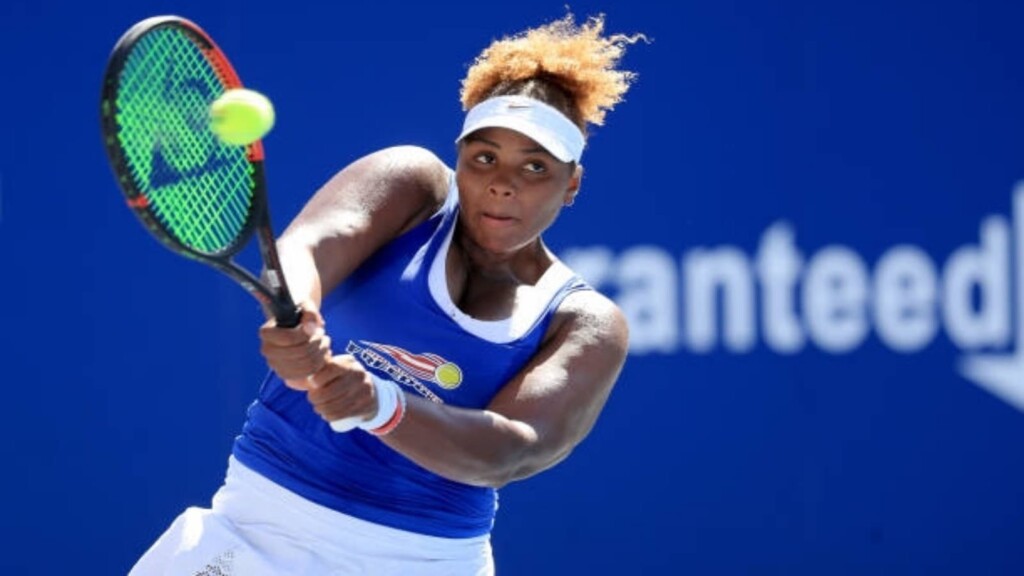 Taylor Townsend stunned the world as she reached the US Open finals with Caty Mcnally in the doubles category, unfortunately for the American professional, the duo was unable to go all the way as they lost the penultimate match to Kateřina Siniaková and Barbora Krejčíková.
The topic of conversation at the final was the presence of Patrick McEnroe in the presentation ceremony after the doubles final. Fans took to Twitter to outrage about the same as McEnroe was in charge of the junior program when Townsend funding was denied back in 2012 and both of them have a history together.
One of the fans wrote, "Remember when Patrick McEnroe called Serena classless like his brother wasn't disqualified from matches for his temper tantrums? I still dislike Patrick for the way he treated Taylor Townsend when she was the #1 junior tennis player for the US."
Fans called for an apology from McEnroe's side as Townsend proved all of her doubters wrong by reaching the US Open finals in the doubles category, even though she was unable to go all the way and win the title, she certainly is on the right track and there is no doubt that she will be back on this stage.
Also Read: "10 more? That's quite a bit," John McEnroe dismisses Mats Wilander's claim of Iga Swiatek's career Grand Slam tally
Also Read: "I thought she a tik toker," Tennis Twitter takes low-blows on Genie Bouchard's comeback at the Chennai Open