The American sensation, Tommy Paul talks about his mom after winning the battle of Americans in the quarterfinals of the Australian Open. Earlier today, Tommy defeated his dear friend and fellow American, Ben Shelton. Tommy won the three-hour match in four sets 7-6(8-6), 6-3, 5-7, 6-4.
After the win, Tommy spoke in the post-match interview and talked about his first semifinal appearance, his friend and rival in the match, Ben, and his mom and girlfriend. The match was exciting for the fans as they got to witness two young Americans battling against each other for the semifinal spot.
Tommy gave a shoutout to his mother and said "My mom, after I won in the round of 16, she hopped on the plane yesterday and she's right up there [pointing towards her in the crowd]. She got here just in the morning. She went straight from work to the airport to get here and watch my match today."
He also spoke about his girlfriend, who is next to his mom, and said "I can't leave out, it's my girlfriend Paige's birthday tomorrow, so if you guys see her make sure you wish her happy birthday." Tommy also had a laugh when he was told that they look like sisters.
Related: WATCH: Novak Djokovic's mother gets emotional seeing her son sing birthday song for her at the 2023 Australian Open
Tommy Paul reaches his first ever Grand Slam semifinal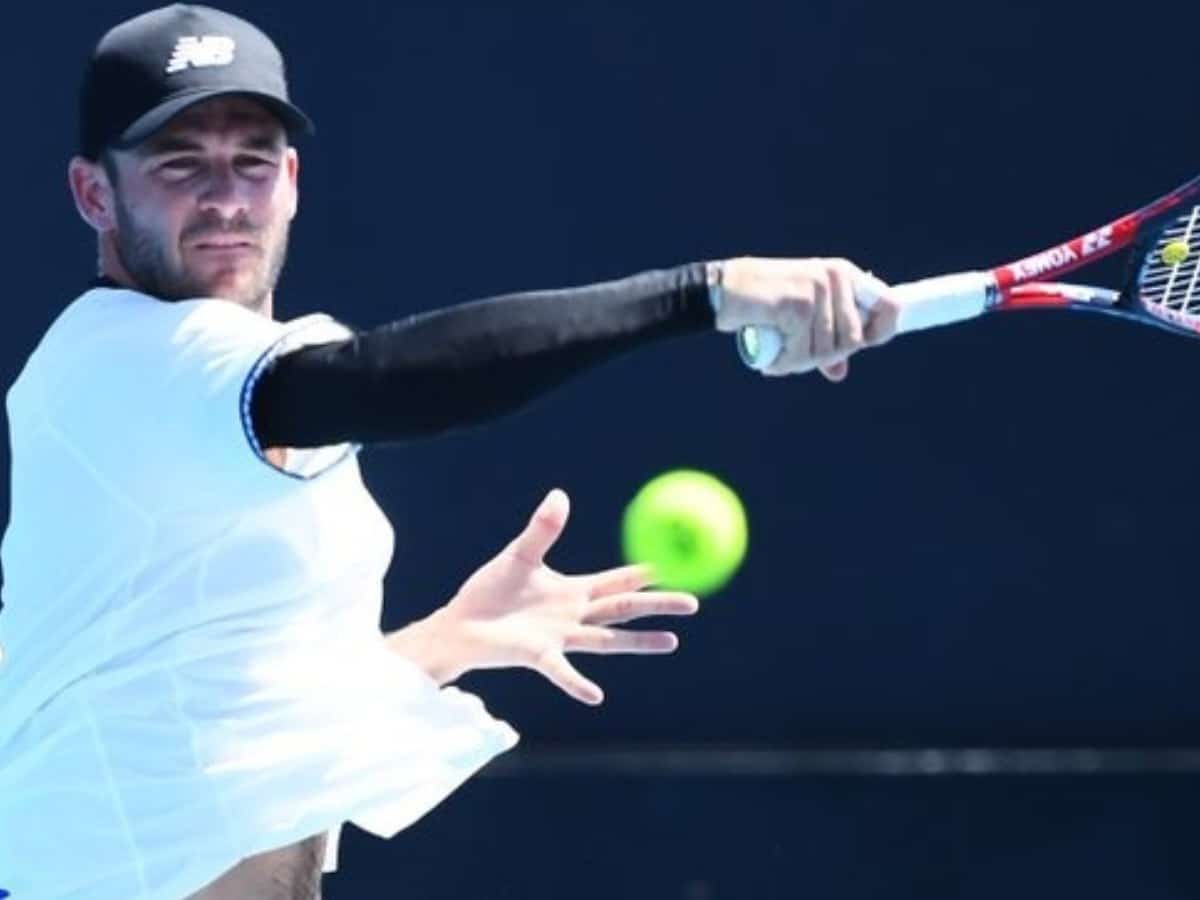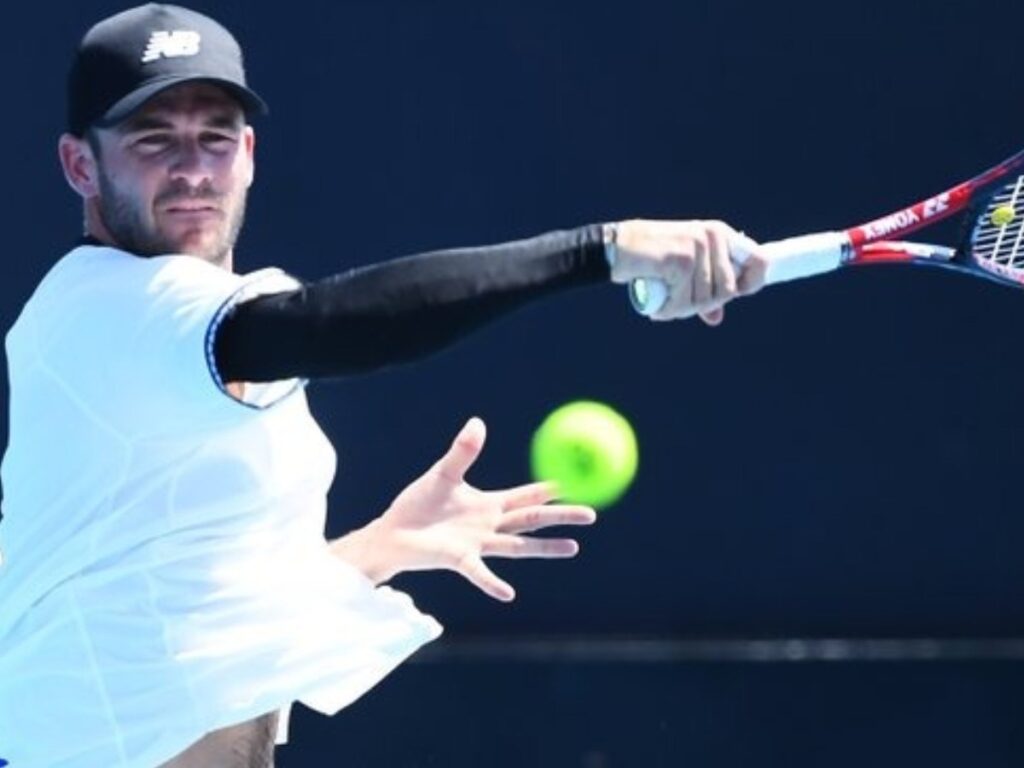 Fans expected an even context between the Americans coming into this quarterfinal match. Tommy and Ben didn't disappoint them and gave them an intense context throughout. The first set itself went into a tie-break and kept the fans on the edge of their seats. Paul won the tie-break with a very narrow margin and then went on to win the second set 6-3 pretty comfortably.
However, Ben didn't make it easy for his friend. He went on to win the third set 7-5 pushing the match to the fourth set. Nevertheless, Paul came back stronger and won the fourth set and went on to win the match. Ben hit 24 aces while Paul managed only 7, however, the duo had an almost similar number of winners and break points won in the entire match.
This indicates it was a close quarterfinal in the end. Tommy Paul became the first American after Andy Roddick in 2009 to reach the semifinals of the Australian Open. He will be facing the Serbian, Novak Djokovic in the semifinals. It will be the biggest match of his career.
Continue Reading:
"Tennis misses him," Novak Djokovic honors Roger Federer after his quarter-final win at the 2023 Australian Open
Sania Mirza and Rohan Bopanna showed the final flicker will be brighter than a fully lit candle