In a move that has left fans and followers puzzled, tennis's dynamic duo, Paula Badosa and Stefanos Tsitsipas, have cleared their joint Instagram account 'Tsitsidosa,' sparking rumors. The couple, who officially confirmed their romantic involvement during this year's Wimbledon in July, had previously been sharing their everyday moments with their nearly 96,000 followers on the platform.
As expected, many people were taken aback by the couple's mysterious choice to delete the posts, especially following the couple's recent public expressions of love and affection for each other. From sharing profile images on Spotify in June to the development of the 'Tsitsidosa', fans had been exposed to a glimpse of their relationship.
The joint account was a hub for followers who eagerly awaited and enjoyed the couple's updates, featuring candid snapshots of their lives both on and off the tennis court. However, with the deletion of all posts and content, fans are now left wondering about the state of their relationship.
Also read: Maria Sakkari dedicates her maiden WTA-1000 title to her late grandfather in an emotional tribute after winning in Guadalajara
People react as 'Tsitsidosa' erases all traces of their relationship
Tsitsipas and Badosa's romance has gotten a lot of attention when they initially hinted at their closeness during the Italian Open in Rome. Tsitsipas reportedly texted Badosa following her spectacular victory over Ons Jabeur at the tournament, kicking off their courting.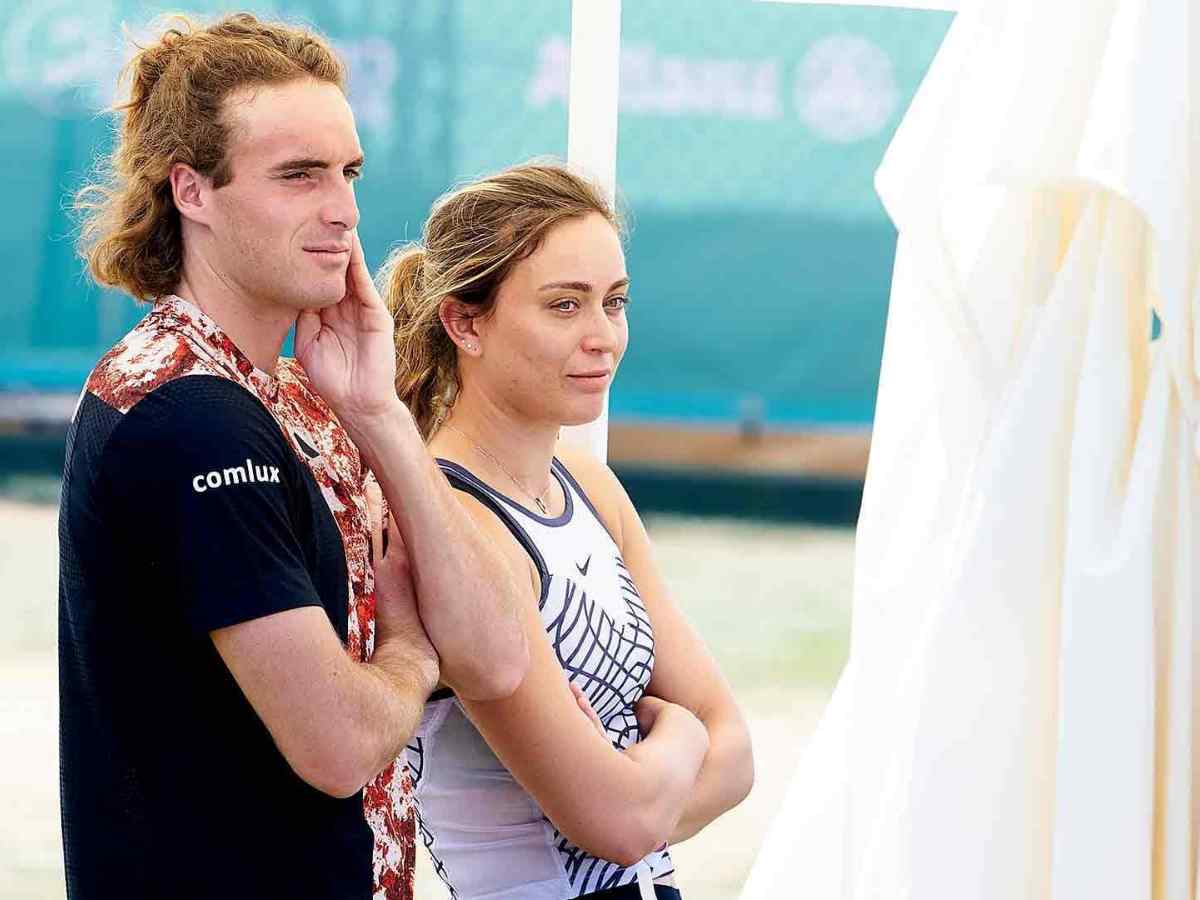 The mystery surrounding their recent acts on their shared Instagram account has sparked a flood of suspicion, with tennis lovers and supporters going to social media to voice their curiosity and concern. Sharing a wide spectrum of reactions online, here's what fans have to say:
As of yet, neither Stefanos Tsitsipas nor Paula Badosa has formally commented on the situation, leaving followers to speculate about the reasons behind the abrupt social media purge.
In case you missed it: