The United Cup is going on in full swing in Australia. With the inaugural edition of the mixed-gender doubles event, the 2023 season has commenced. Like everyone else, Stefanos Tsitsipas was expecting huge support for the event, but he got slightly disappointed with the low turnout. 
Sharing his views in the press conference after Greece and Bulgaria match, Tsitsipas talked about his expectations from the Greek community in Australia. In the match, the Greek emerged victorious over the Bulgarian counterpart. In the next meeting with Belgium, Tsitsipas is hoping for the great support in the stands. 
"I really can't wait to participate in this match (against Belgium, editor's note) and to have the ability to represent my country again against another nation," Tsitsipas told media talking about the match with Belgium.
"I hope we will have great support in the stands. A few people have come to touch us in the last two days, but I was getting a better atmosphere. The audience has been good, but it still has potential," Tsitsipas further added hoping for good support from the Greek fans.
Related: "The Australian Open is not going anywhere", Victorian Government shuts down claims of the Grand Slam moving to China
Milestone alert: Stefanos records his 250th career win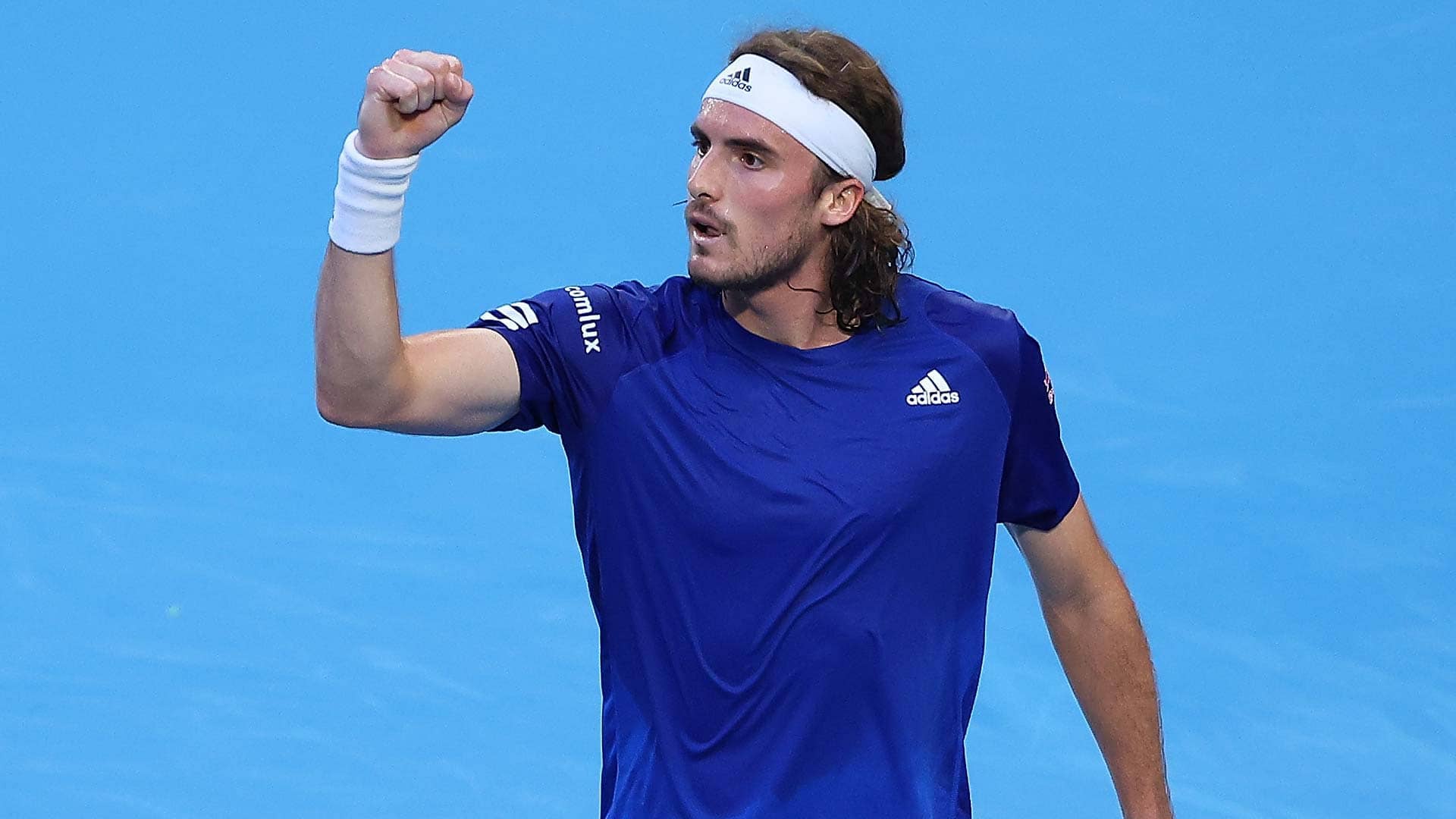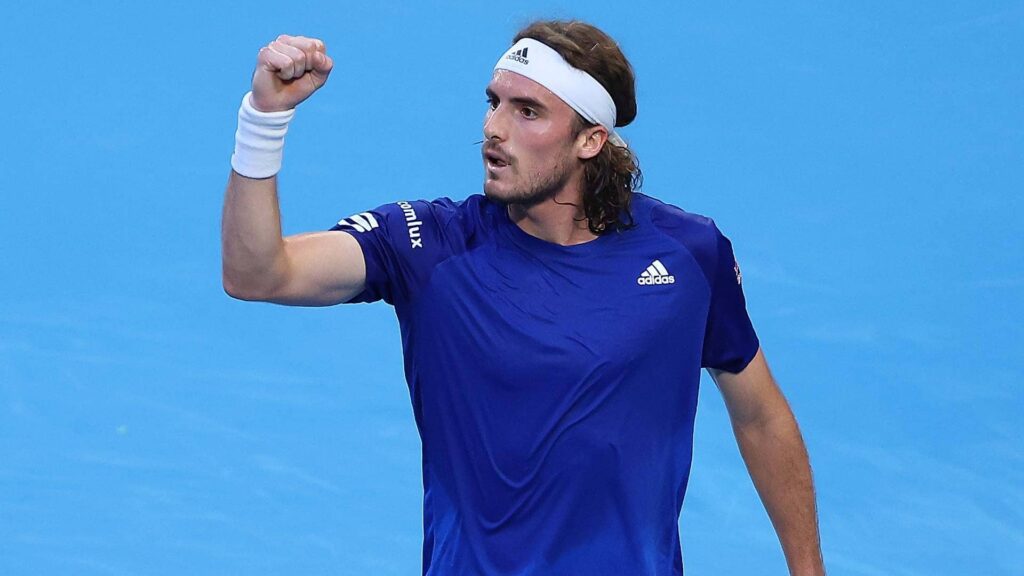 Greek tennis star Stefanos Tsitsipas recorded the 250th win of his career as he defeated Grigor Dimitrov at the United Cup on Thursday. This is just the first of the many milestones Tsitsipas is hoping to achieve in the 2023 season. The victory, playing for his team makes it even more special for the 24-year-old. 
With the win, Tsitsipas became the eighth man born in 1990 or later to record 250 career wins. The match against Dimitrov was a sea-saw one that could have gone either way. In the end, Tsitsipas held his nerves and defeated the Bulgarian opponent.
Talking about the match Tsitsipas said, "What can I say, it was really good from both sides." With the Australian Open next in line, the win will boost Greek's confidence. As the season gathers steam, Tsitsipas will be hoping to set some more milestones. 
Related: Roger Federer remembers his 'fortunate' meeting with Pele as the Swiss pays his respect to the Brazilian football legend 
Related: WATCH: "I will knock you out," Taylor Fritz gives a friendly threat to Frances Tiafoe for his prank