American No.1 Taylor Fritz lost a hard-fought battle in the semifinal of the 2022 ATP Finals to Novak Djokovic in straight sets 6-7(5),6-7(6). Fritz was the first alternate for the tournament and got in after World No.1 Carlos Alcaraz withdrew from the tournament due to an injury. This was the first time Fritz qualified for the year-end championships and reaching the semifinals can be considered a good feat for him.
Talking to the media after his match, Fritz reflected on the 2022 season in general and claimed that Djokovic, whenever he has played, has been the best player. Djokovic missed many tournaments this year including two majors due to his vaccination status. Fritz said that apart from Djokovic, everyone else is playing on a level playing field and the results massively depend on the conditions on that given day.
"It's been a crazy year. I think my takeaways are that when Novak has played, he's been the best player. There's no doubt about that. When he hasn't played, which is a lot of the year, we've seen a lot of different results because when you take him out of the equation, I think everybody else playing is extremely close in level and it's going to come down to who's playing the best that week, what the court conditions are, (and) how it's playing," Fritz said.
Also Read: WATCH: Novak Djokovic receives hugs from son Stefan and daughter Tara after sealing off his 8th ATP Finals final appearance
Taylor Fritz believes the tour is at a very close level without Novak Djokovic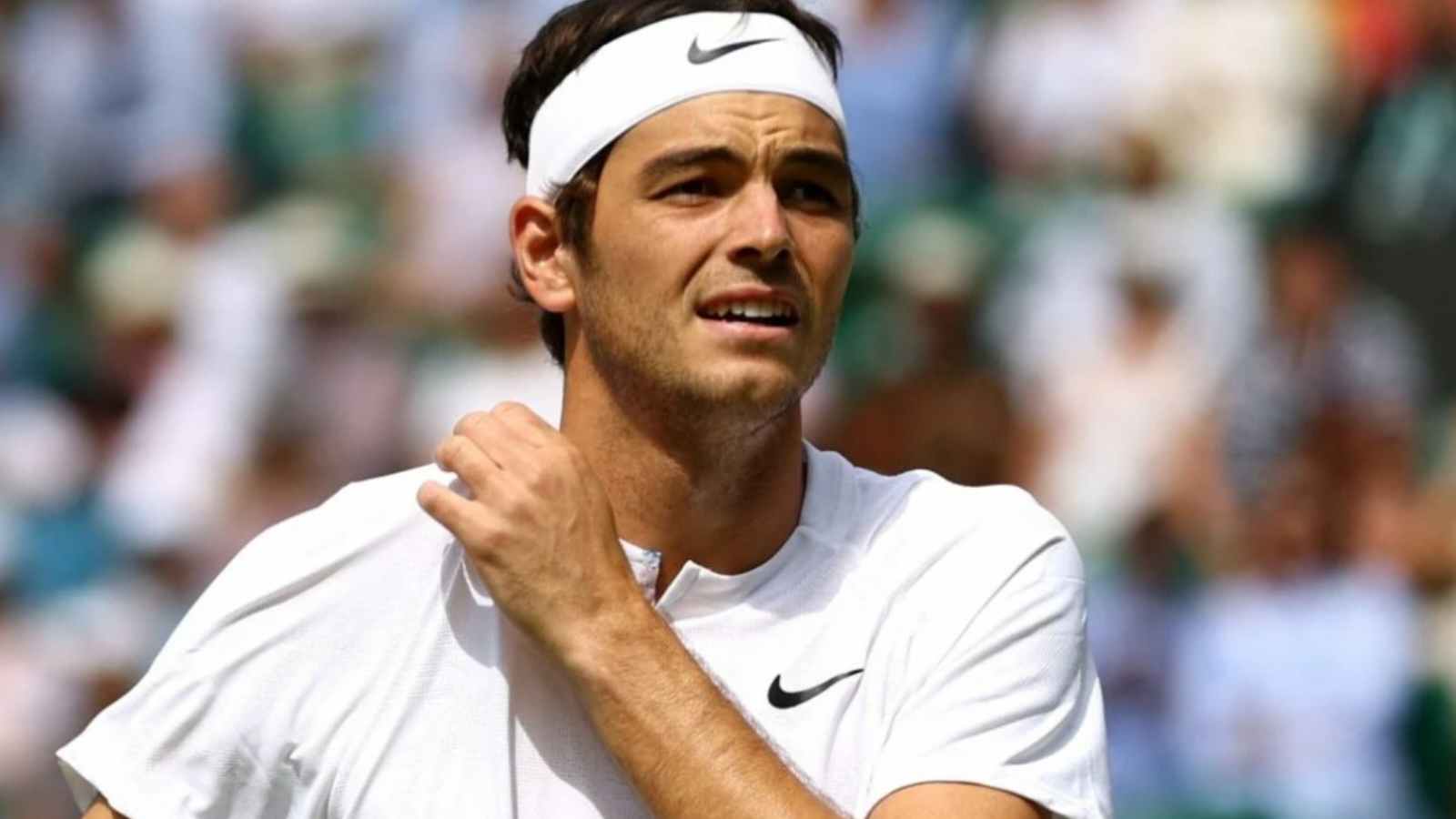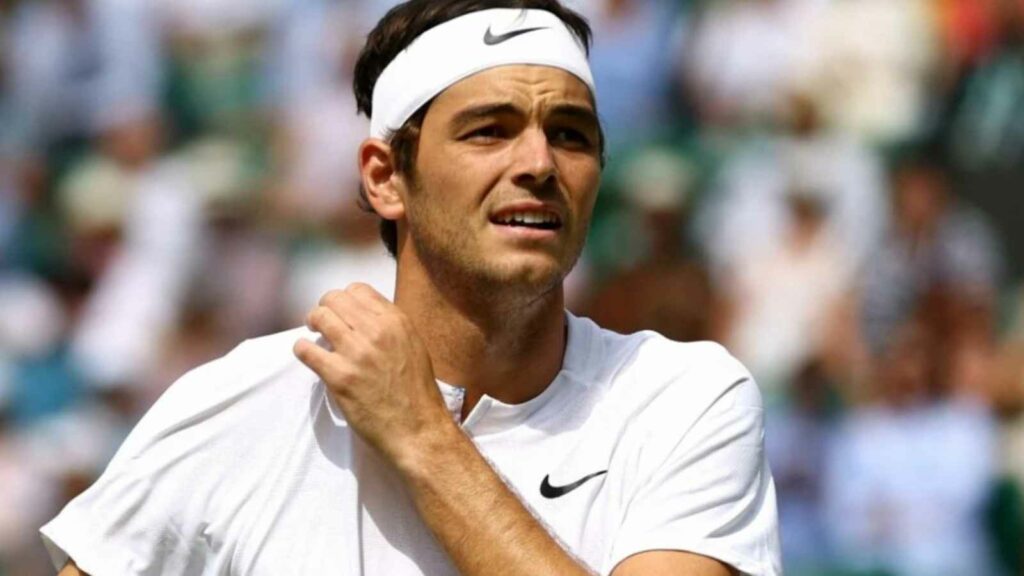 Fritz further said that the ATP Tour has a very close playing field between the top 15-20 players if we leave Djokovic out of the equation. He said that those 15-20 players can beat anyone on their given day.
"I think when you take Novak out of the equation, I think there [are] 15 to 20 people that can all beat each other on any given day given the circumstances. That's the reason for a lot of these different results — different people winning. It's just how it happens," he said.
Also Read: Martina Navratilova calls Donald Trump a "malignant narcissist" after he accuses the opposition of targeting him following his Presidential run announcement
Also Read: ATP Finals 2022 Final: Casper Ruud vs Novak Djokovic Live Stream, Match Timings, Prediction, and Preview