Serbian legend Novak Djokovic reached the finals of the 2022 ATP Finals for the 8th time as he defeated Taylor Fritz in the semifinals in straight sets in 1 hour and 53 minutes of play. He put his best foot forward to defeat the American player after a grueling long match against Daniil Medvedev in his last match of the Red group. The Serb remains undefeated in his campaign at the year-end championship as he looks ahead for a perfect finish to the year.
The former World No 1 had a tough start in the year when he was denied a chance to defend his title at the Australian Open due to his unvaccinated status to the Covid-19 vaccine. He was even forced to skip all tournaments in the North American swing, especially the US Open. Due to being absent from the Tour, he encountered a gradual drop in his rankings.
The 21-time Grand Slam champion has dropped only one set throughout the tournament which came in his final group match. He has already won 16 out of his last 17 matches as he made it to the finals. After the win against Fritz, Novak Djokovic was ecstatic as he booked his place for the 8th time in the finals. He is just one win away from equalling the title record with six-time ATP Finals champion Roger Federer.
As Novak Djokovic celebrated the win, he waved towards the player's box and called out his kids Stefan and Tara who were overjoyed watching their win and danced their hearts out. As soon as they were on the court, the Wimbledon champion ran to give warm congratulatory hugs to his kids, which showed how much they matter to him, after which he walked out to the court for the post-match interview.
Also Read: "This is bullshit on another level!" Andrey Rublev dismisses bizarre theory of shrimps and cappuccinos helping him reach the semifinals of ATP Finals
Novak Djokovic has been given a green signal by Australia's federal government to play at the 2023 Australian Open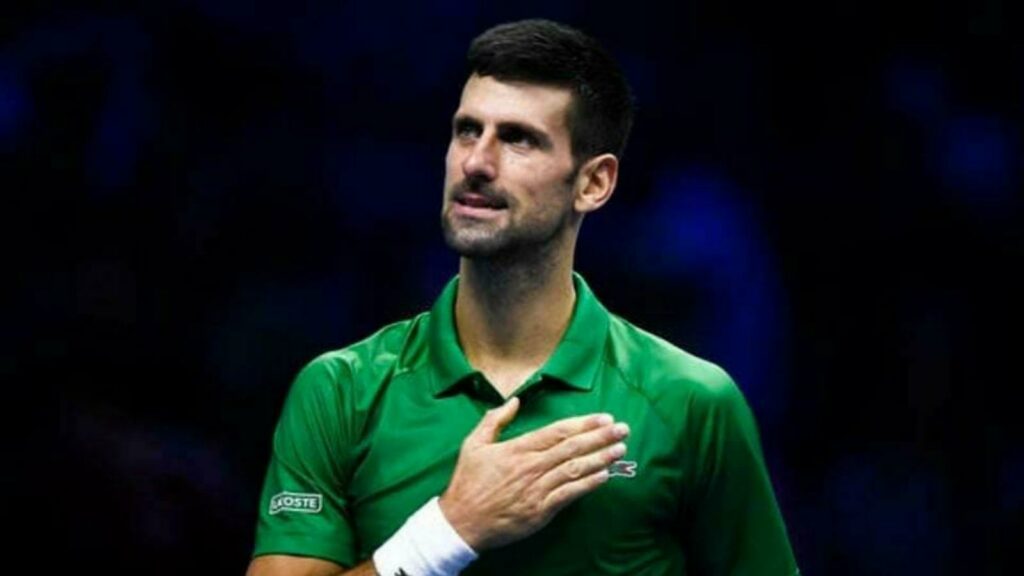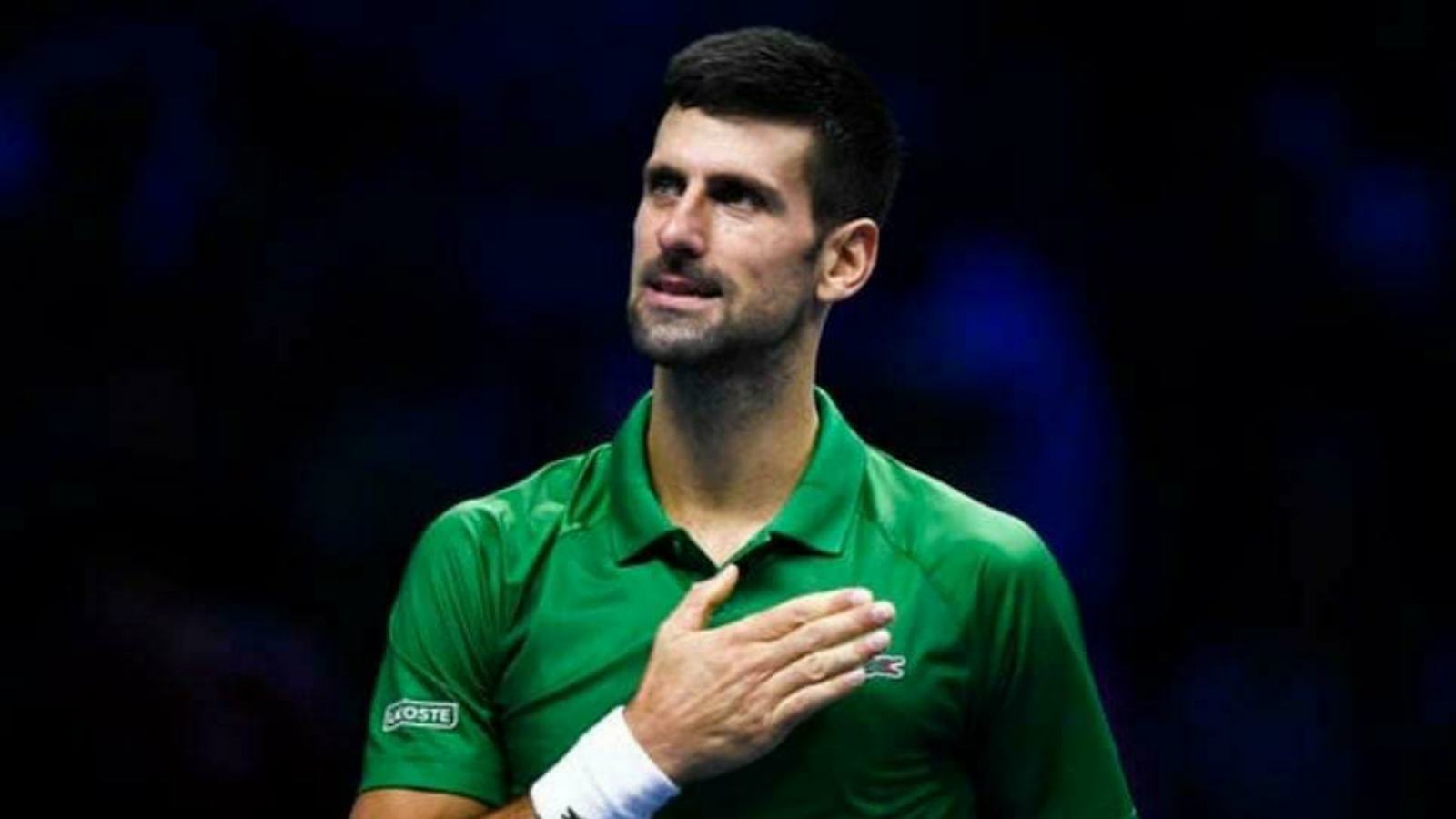 The record 9-time Australian Open champion had faced a major setback in his career as he was deported from the country on the eve of his match over being unvaccinated. But after a long battle hovering around his uncertainties, it came as a breather for the 2022 Paris Masters finalist as he will participate at Melbourne Park after a gap of two years.
Since he was deported from the country, his visa had been canceled for three years. His three-year ban has also been revoked, which is a piece of good news for the Wimbledon champion. Novak Djokovic even admitted that freedom of speech is an illusion and that if you don't abide by social norms, you become a bad guy.
Also Read: Rafael Nadal excited to head Down Under for his title defense at the Australian Open in 2023 after a mixed end to the season
Also Read: "Really? Just underpants? Come on Wimbledon!" Fans express their fury through sarcasm over the rule change allowing female players to wear colored under shorts in the Wimbledon 2023