Rafael Nadal's love for football is not hidden to the world. Nadal was introduced to tennis and football very early and he developed an affinity for both sports. While Rafa's uncle Toni Nadal pushed him towards tennis, his other uncle, Miguel Angel Nadal, inspired him for football. Miguel played for RCD Mallorca and Barcelona while getting called up for national duty as well on numerous occasions.
The King of Clay was on his exhibition tour in Latin America alongside Casper Ruud when the 2022 FIFA World Cup started. Nadal had a heartbreak to cope with after Spain was knocked out in the Round of 16 against Morocco. Despite the defeat, Nadal still had a moment to cherish at the end.
With Lionel Messi leading Argentine to the World Cup title this year, it was a joyous occasion for Argentina's fans worldwide. Nadal did not have any specific favorite for the finals between France and Argentina but certainly enjoyed the crowning moment of Messi and his compatriots.
"I was going with the show because unfortunately, Spain left in the round of 16. It was a spectacular final. I feel sorry for many French friends that I have and for all that Paris and France mean to me. But I also have many Argentine friends and in that sense, as a lover and nostalgic for sport, Messi lifting the World Cup made me happy. That someone so great culminates with a title that was missing, of this caliber, with all that it means for Argentina, it seemed fair to me.
"I enjoyed it and I was moved. Without going with Argentina, when Messi scored the third goal tears came to my eyes. But because of the emotion of seeing someone so great achieve what this was missing and that he had suffered so much to achieve it. I really enjoyed the final, especially from minute 70 onward, which was spectacular," said Nadal speaking with AS.
Also Read: Andrey Rublev explains what led to him giving the 'Finger' to Jannik Sinner's fans at the 2022 French Open
Rafael Nadal shakes things up for the upcoming season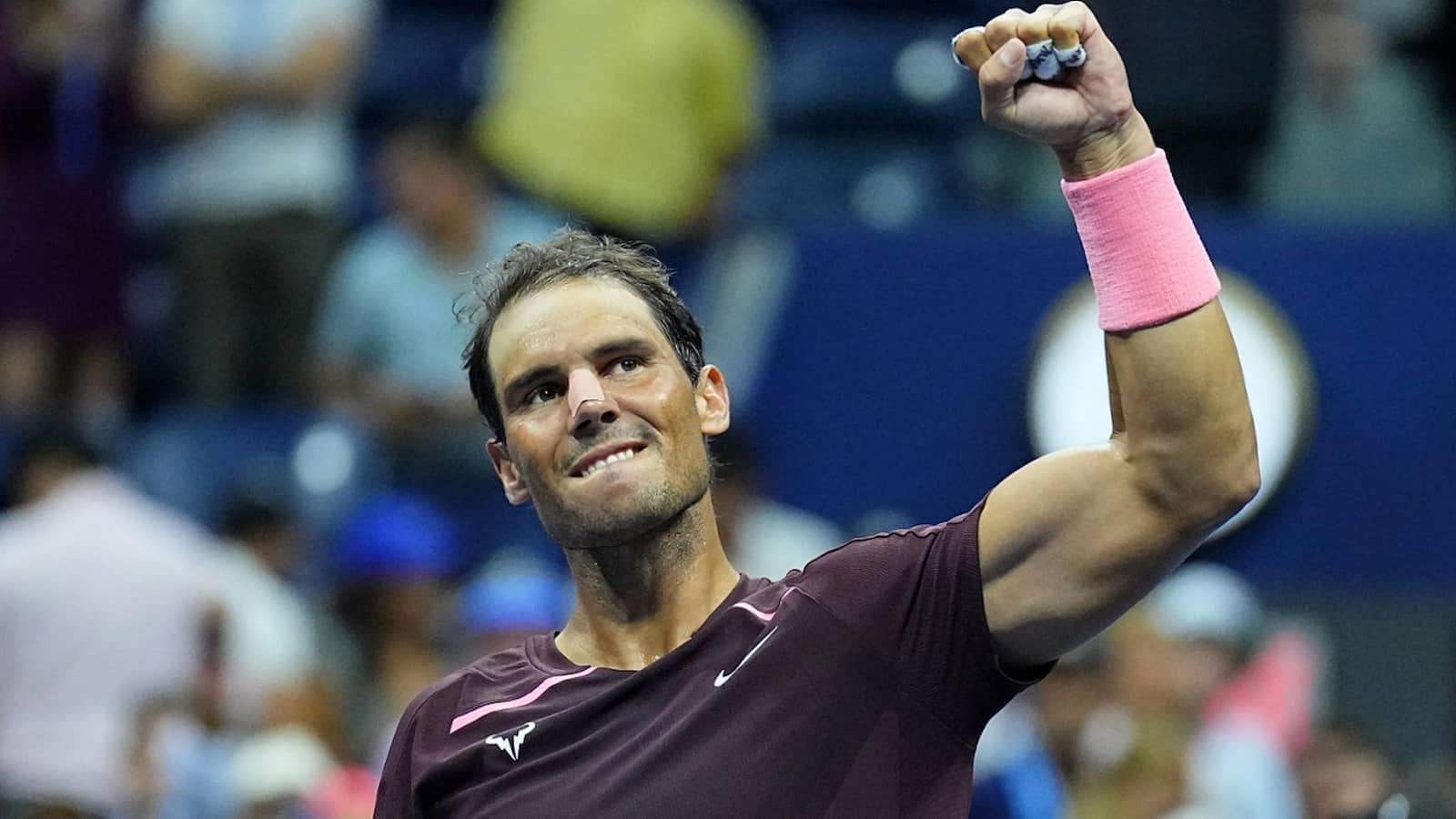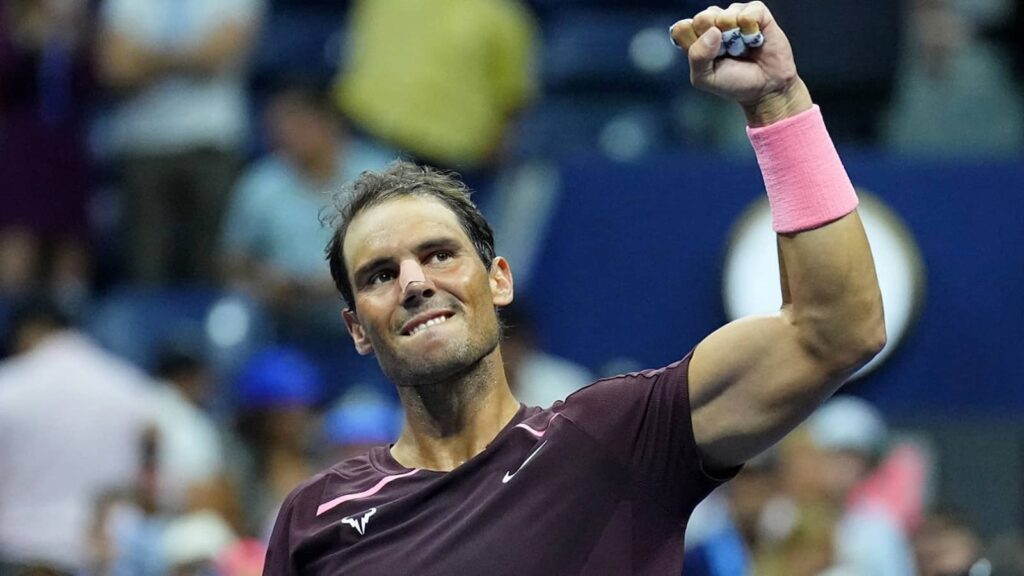 With the 2023 season hardly a week away, Rafael Nadal will be starting his season pretty soon. He will be the flagbearer of the Spanish national team at the inaugural United Cup in Australia this year. The tournament is a replacement for the famous Hopman Cup and will see both WTA and ATP stars playing together with points being counted towards their rankings.
Nadal has not played any match since his exhibition tour concluded. While many of his colleagues have signed up for various other exhibition events, the Spaniard has stayed home and practiced on his own. He is enjoying fatherhood making the most of his season break before leaving the house for yet another busy season.
The 22-time major winner has also made personnel changes to his team as longtime coach Francisco Roig who's been replaced by Gustavo Marcaccio. Nadal has however hinted that he will be very selective of his tournaments this year. The decision is taken by the 36-year-old insisting his focus remains on the biggest titles and not regular Tour appearances.
Also Read: Taylor Fritz draws suspicion that Nick Kyrgios will be portrayed as a 'Villain' in the upcoming Netflix show Break Point
Also Read: Naomi Osaka tops Forbes' List of Highest-Paid female athletes, Serena Williams ranked 2nd while Iga Swiatek makes her debut