Nick Bollettieri, the legendary Italian tennis coach died today after fighting against a kidney infection at the ripe age of 92 years. His health was continuously deteriorating. A few weeks ago, the rumor of his death circulated in the media. It led to many heartfelt posts from different corners of the world. However, now it is official.
The legendary coach shaped the future of many outstanding athletes during his time. Many of these players became legends of the sport. Maria Sharapova, Andre Agassi, Monica Seles, Martina Hingis, Serena Williams, and Venus Williams amongst others can be included in this list.
After his death, many of his proteges began to give heartfelt tributes on social media. Tommy Haas is one of the few players who had the great fortune to learn the intricacies of tennis under the tutelage of Nick Bollettieri. He shared an emotional video of his time with the legendary tennis coach on social media.
Similarly, Sabine Lisicki also gave tributes to her former coach in her way on social media.
Nick Bollettieri is one personality that touched the lives of many tennis players. He will always remain in the minds of hearts of his former students and tennis community.
Also Read: Gilles Simon left surprised at how players have chosen the wrong tactics against Novak Djokovic despite the Serb not being dynamic in his style
Legacy of Nick Bollettieri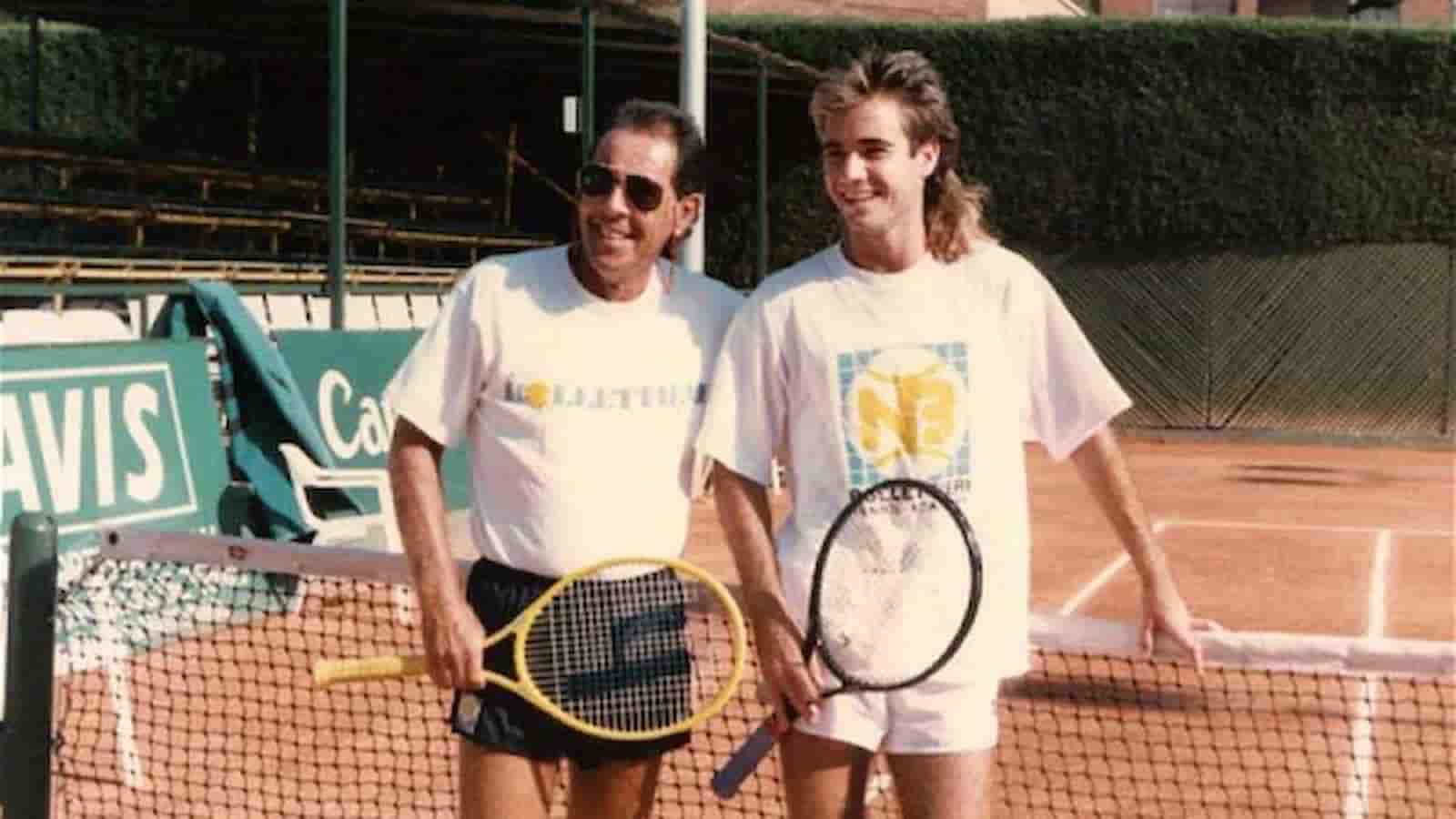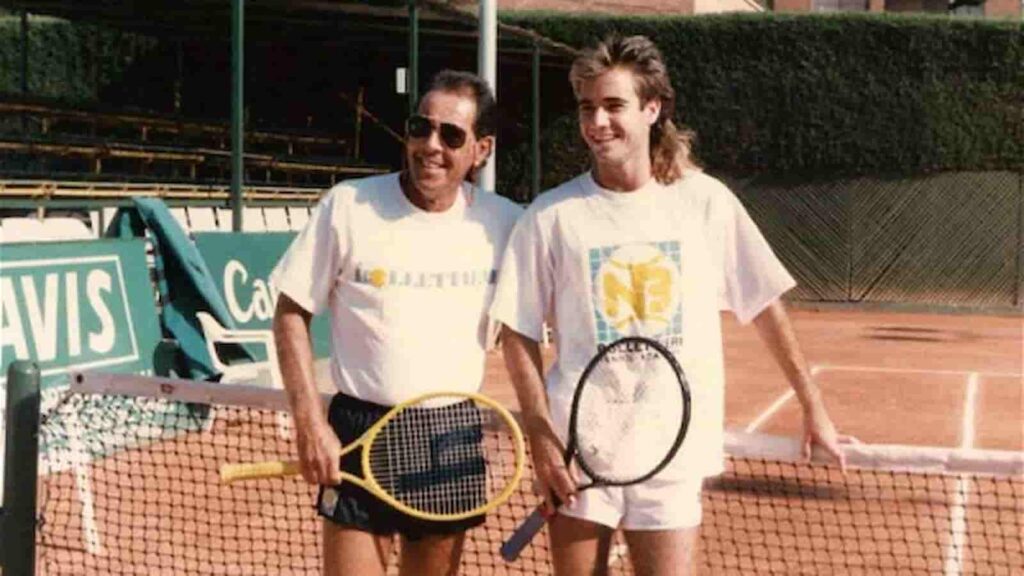 Nick Bollettieri had an outstanding career as a coach. He opened his tennis academy, Nick Bollettieri Tennis Academy in Florida, USA in 1973. Slowly, it became the focal point for all young and aspiring tennis players across the world.
The Tennis Academy was a unique place in terms of the quality and the kind of services it used to provide to the players. The young players could reside in the academy and can learn the sport. Individual and special attention was given to the players and help was available to every player who wish to become a successful tennis player.
The tennis academy was also unique because it was the first such academy to provide various facilities and faculty which can help in the growth of the player and the individual. Hence, Nick Bollettieri started an aspiring culture of its own.
Maria Sharapova came to his academy when she was just 9 years old. Jelena Jankovic came to the academy when she was 12 years of age. Both the ladies had successful careers as both of them attained World No.1 rank in the WTA rankings. Nick Bollettieri also worked as a traveling coach for Boris Becker for two years.
Such is the legacy of Nick Bollettieri that who was inducted into the International Tennis Hall of Fame in 2014. He was also inducted into the Black Tennis Hall of Fame, the first white man to be given this prestigious honor.
Also Read: Roger Federer recalled having an awkward moment bowing to King Charles and Queen Camila at Wimbledon
Also Read: Serena Williams turns up her glam quotient partying with the Kardashian sisters in Miami