Rafael Nadal recently withdrew from the 2023 Roland-Garros and expressed how 2024 might be his last year on tour. He is already 36 and his injuries are a clear sign that Nadal's body can't keep up anymore. Among the 'The Big 3' only Novak Djokovic is competing in the 2023 French Open. Roger Federer is retired and Nadal just withdrew from the tournament.
Djokovic has expressed time and time again how his rivalry with Nadal has pushed him to be a better player. Djokovic has the utmost amount of respect for Nadal and Nadal's retirement talks have seemingly saddened the Serb.
"When he announced that 2024 would be his last, I felt that part of me would leave with him too. He was one of the bigger motivational factors in my career, it made me reflect on my career and I felt emotional.", said Novak Djokovic. Rafael Nadal also felt the same when  Federer retired last year. 'The Big 3' dominated the sport for around 2 decades and it might be coming to an end as Djokovic is already contemplating his retirement following Rafael Nadal's decision to 2024 be his last year as a player in the sport.
The fans are pointing out Novak Djokovic's kindness and ability to forgive. Although tennis fans are devastated as the reigns of their long-time favorites are coming to an end, they have not forgotten how Nadal and Roger Federer have never been kind toward Djokovic. Despite all the disrespect, Djokovic seems to have put everything aside and expressed his respect for Rafael Nadal.
Also Read: "I got emotional!" Novak Djokovic reveals he contemplated his retirement decision after Rafael Nadal revealed 2024 could be his last year on tour
Fans react to Novak Djokovic contemplating his retirement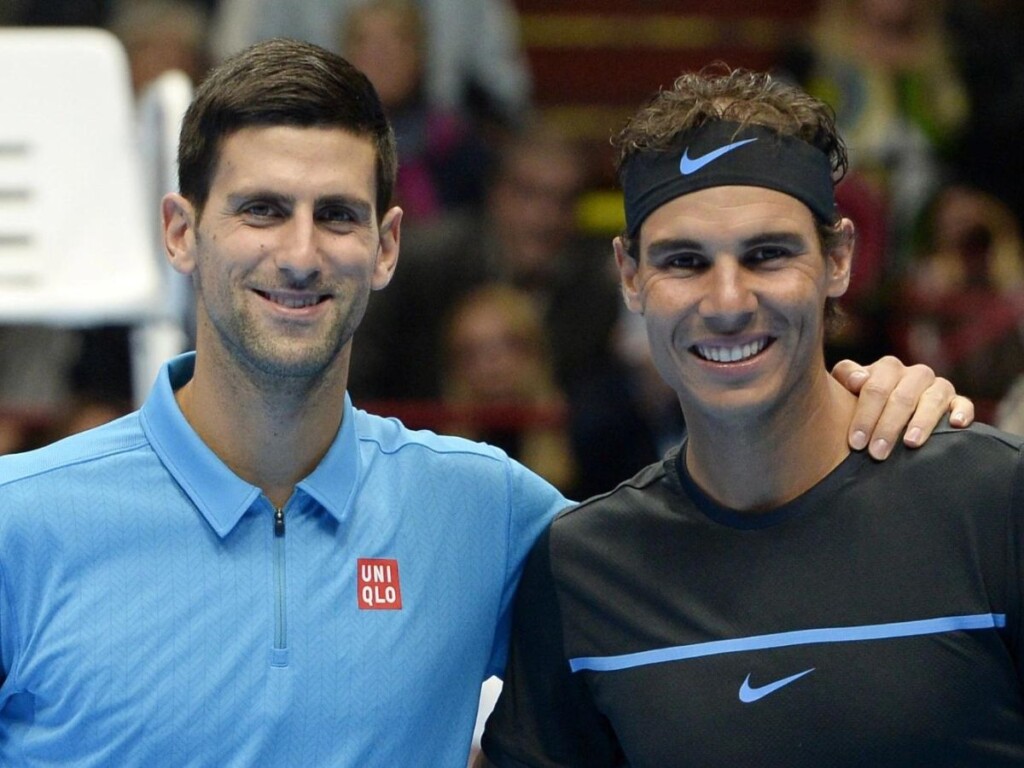 The tennis world was shaken when Rafael Nadal hinted that the 2024 season might be his final year on the professional circuit. As fans and fellow players absorbed this news, it had an unexpected ripple effect. The revelation led Novak Djokovic, the reigning tennis superstar, to contemplate his own retirement.
Tennis fans worldwide took to Twitter to express their mixed emotions regarding the possibility of both Nadal and Djokovic retiring around the same time. The news created a sense of nostalgia as fans reflected on the remarkable careers and intense rivalries between these two giants of the game.
The contemplation of retirement by Novak Djokovic following Rafael Nadal's hint of a possible exit from the sport has stirred up strong emotions within the tennis community. Tennis Twitter has become a platform for fans to express their gratitude, nostalgia, and concern for the future of the game.
As these two icons continue to shape the landscape of tennis, their potential retirements loom large, leaving fans eager to savor every remaining moment of their extraordinary careers.
In case you missed it: