Novak Djokovic has always been hated by tennis fans for some random reasons. Even after winning 22 Grand Slam titles, he has relatively fewer fans than his contemporaries, Roger Federer and Rafael Nadal. Novak was welcomed with boos many times in his career. The Serbian is known for his mental toughness. There were several occasions in the past when Novak lacked the support of the audience and yet won the match.
Earlier today, Benoit Maylin reasons why Novak is being hated despite his extraordinary record on the court. He gave a detailed explanation of why the fans don't like him and how is it affecting Novak. He said that people never understood what Novak really is and always understood him as a wrong person. But instead, he is not at all what the media or anyone portrays.
Benoit explains the reasons for this and said "Novak Djokovic didn't have a great reaction after converting a match point against Stefanos Tsitsipas, but then he collapsed in the stands. He often comes across as exaggerating."
He continued explaining and said "He started crying along with his team members, but then he arrived at the awards ceremony wearing a jacket embroidered with the number '22′. One would think that everything was premeditated. This is the image that Djokovic conveys most of the time. You almost always have the suspicion that he is not entirely authentic and that is why there are so many people who do not like him."
Benoit finally ended by saying "Novak has the right to be like that, but there were a lot of people who couldn't understand him."
Related: "I have many dreams," Stefanos Tsitsipas sets big targets to accomplish for himself
Novak Djokovic wins his tenth Australian Open to equal Rafael's tally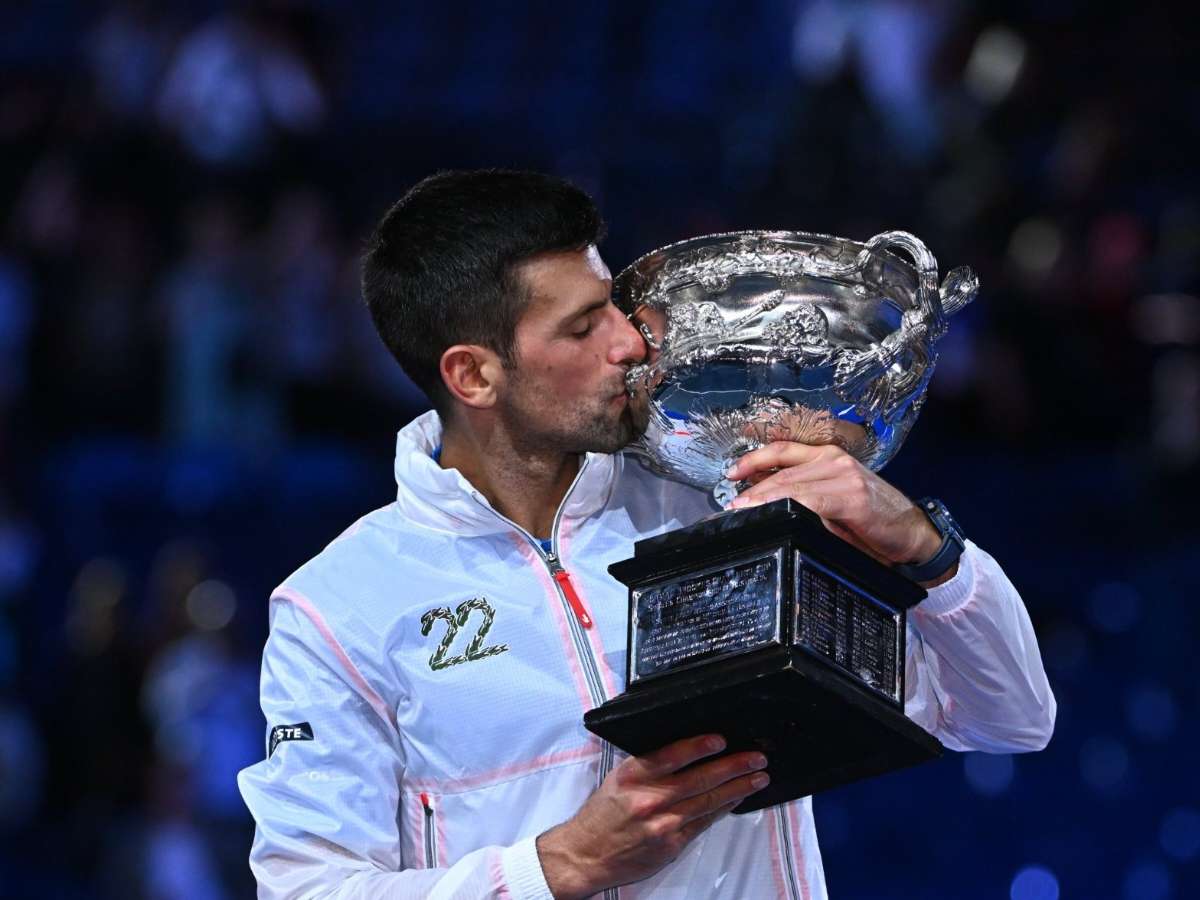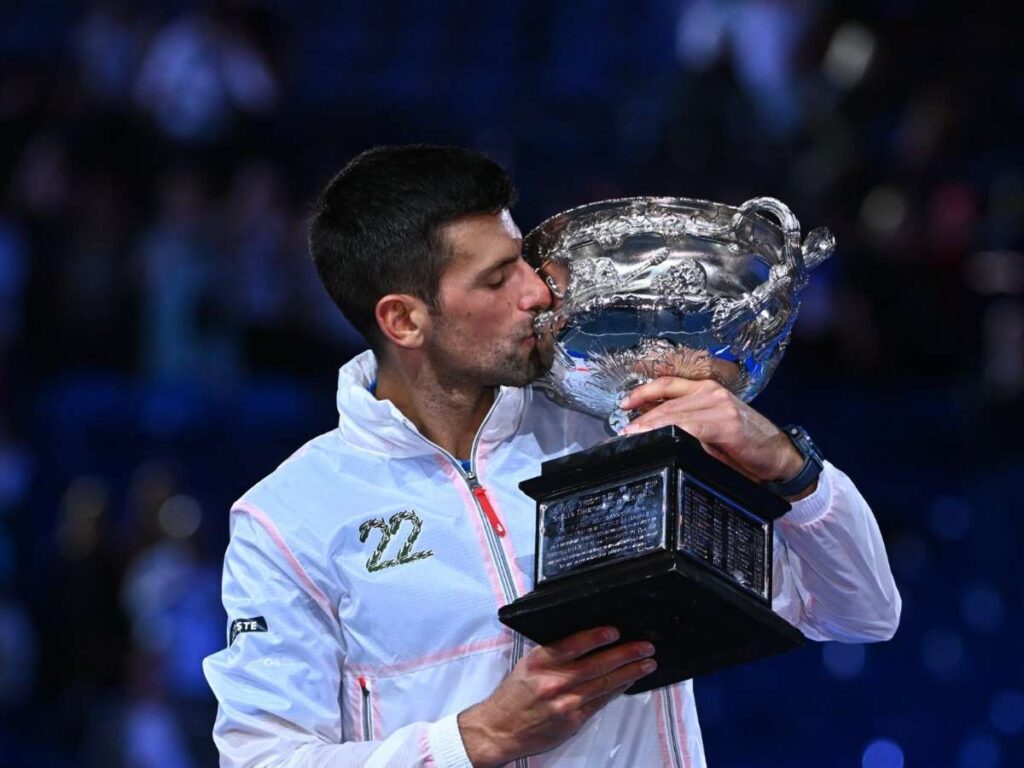 The world No.1's victory at the 2023 Australian Open did not surprise anyone. Novak Djokovic was the most favorite to win the Australian Open, even more so after the events of last year. The 35-year-old had been expelled from the country in 2022 due to his vaccination status. The Serbian only dropped one set during the tournament, dominating far and wide despite a left hamstring injury.
The three-set win against Stefanos Tsitsipas in the final allowed him to lift his 22nd Grand Slam and return to the top of the ATP ranking, pushing Carlos Alcaraz down to No.2. The entire team of Novak was emotional after his win in the finals. Both Rafa and Novak registered for ATP 500 in Dubai and will play there before fighting for the 23rd Grand Slam title in the Roland Garros 2023.
Continue Reading:
Billie Jean King's new initiative not aimed at pitting Novak Djokovic versus Steffi Graf
"She's a ride or die," Alexis Ohanian gushes over wife Serena Williams talking about their relationship"