With a straightforward victory over Stefanos Tsitsipas in the Australian Open final on Sunday, the Serb matched Rafael Nadal's record of 22 major titles. He doesn't seem to be intending to stop there, though. And the Serb succeeded in doing just that, stomping to a 6-3, 7-6, 7-6 victory to record another win in Melbourne. Djokovic played superbly throughout the entire event, losing just one set en route to the title.
That record of 22 Grand Slam wins is shared by Djokovic and Rafael Nadal, who left the Melbourne competition after losing to Mackenzie McDonald due to injury. Since the French Open is the next Grand Slam of the year and Nadal has a history of dominating there, that tournament at Roland-Garros may be an exciting showdown between the two greats as they compete for No. 23.
John McEnroe said he believed Djokovic had the most athleticism among the three greats and can win more titles, even above 35.
"I don't know how many more he's going to win, but it's hard to see him not win a minimum of two or three more," McEnroe said on Eurosport's Australian Open coverage. "Federer won three from 35 onwards, Rafa won three. Novak is probably the best of those three athletically. He hasn't had a lot of injuries, so I could easily see him winning at least three more."
McEnroe also said he believed Novak when he said this was the biggest victory because of the deportation controversy that happened last year. He also lauded Djokovic's competitive spirit, his 'phenomenal' personality, and 'unbelievable' resilience. According to him, the reason why the Big Three are so successful is because of their hunger for victories and dedication to the sport.
Also read: Adriano Panatta claims Novak Djokovic faked injury at the Australian Open to trick players
Djokovic celebrates his 10th Australian Open win with tears of joy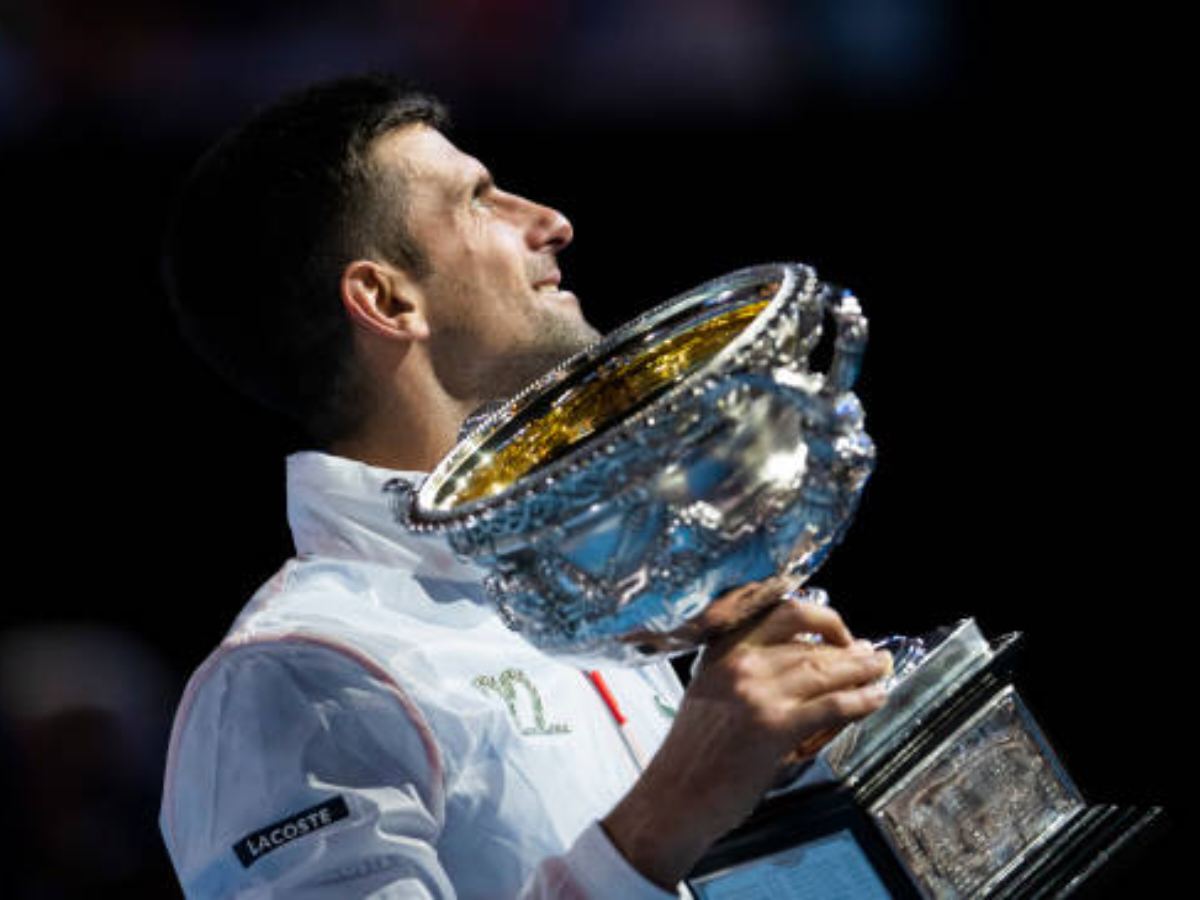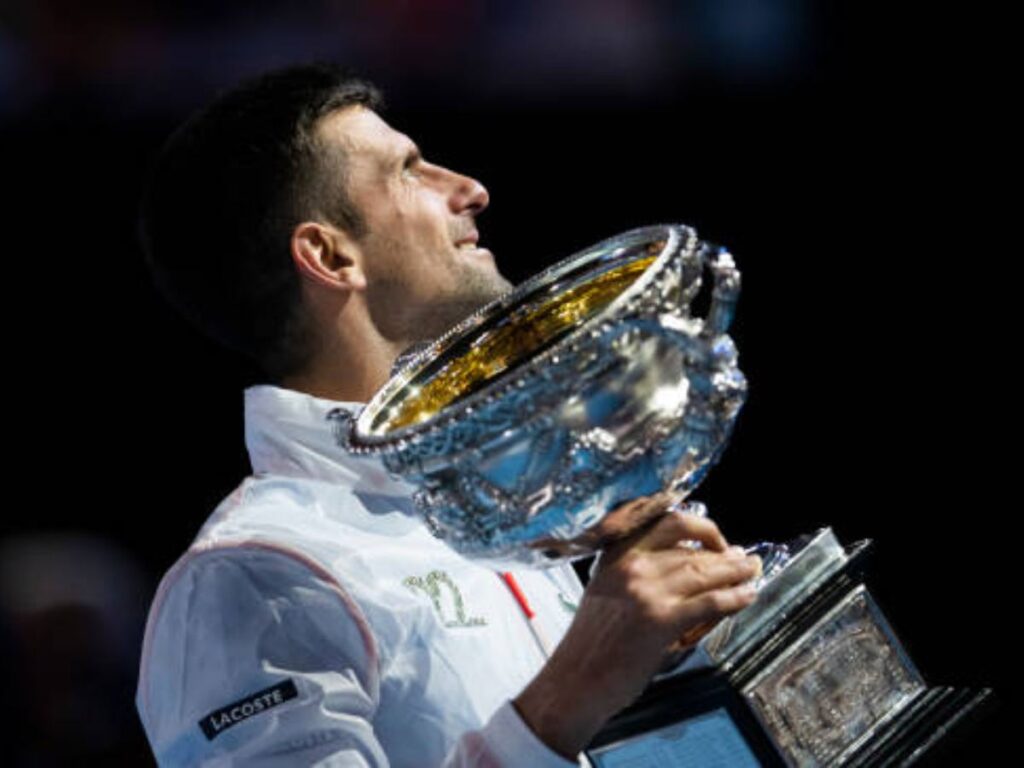 After the victory, Djokovic, 35, gave heaven a kiss and appeared to be feeling rather emotional. With his coach and family, the Serbian climbed into the stands to celebrate. The Serbian's tears began to flow freely at that point. Djokovic was spotted sobbing uncontrollably as those surrounding him furiously cheered.
Even after coming back to the court, Djokovic could not control his emotions. After such a tough year for him, due to his deportation and ban controversy, the breakdown was a long time coming. Moreover, his severe hamstring injury was also difficult for him to overcome. The question now is, who is going to lead the Grand Slam tally between Djokovic and Nadal?
In case you missed it:
"Sometimes you have to explode", Goran Ivanisevic explains Novak Djokovic's emotional breakdown after winning the Australian Open 2023
"They tolerate a lot," Novak Djokovic credits his coaching team for their efforts in helping him win the 2023 Australian Open