The Aussie star, Nick Kyrgios, lands in yet another controversy involving his girlfriend, Costeen Hatzi, after their actions in public. Footage of the pair has been posted on Twitter, in which they are seen together within the player warm-up area in Melbourne Park. However, fans started to make fun of them on social media and asked what Nick was still doing in Melbourne Park.
The footage shows that Costeen was walking in front and Nick was walking behind, and he started hugging her and grabbing her chest. Earlier, the Aussie had been forced to withdraw from the Australian Open due to his knee injury, and he stated that he was disappointed not to participate. Nick and Costeen have been dating for over a year now, and she was even featured in the recent Netflix documentary "Break Point."
As always, Nick stays in the news, be it with his actions on the court or with his controversial behavior off the court. Fans had mixed reactions to this video of the pair, but most of them reacted negatively. However, Nick continues to stay in the news with some news all the time.
Related: Andre Agassi, John McEnroe and other greats sign up for million dollar Pickleball event
The public reacts to Nick Kyrgios and Costeen's footage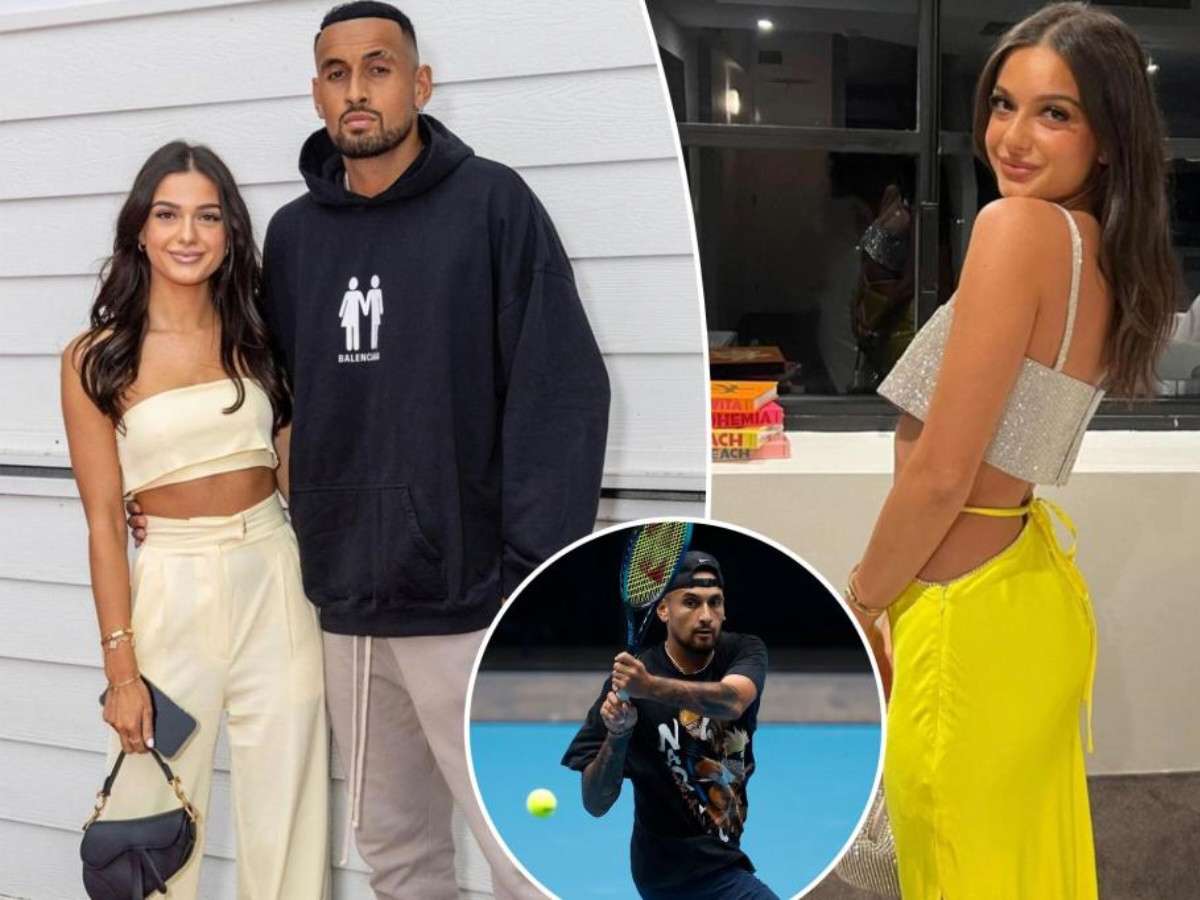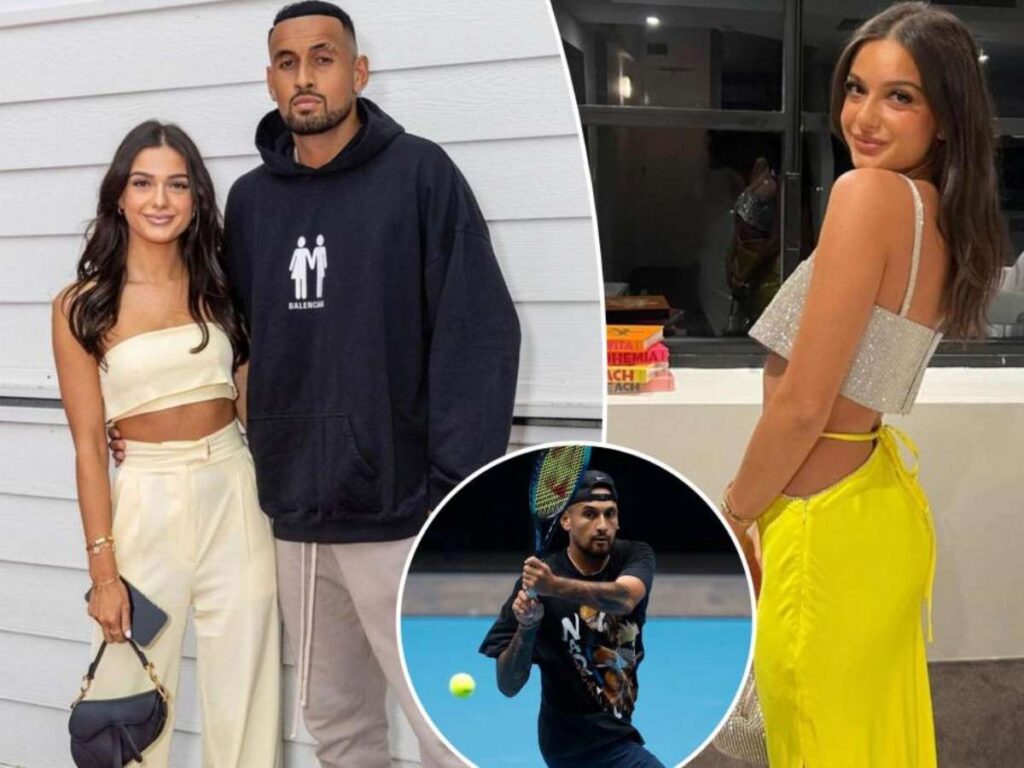 However, some fans took the footage positively and asked the rest to move on. Another tweet reminded them that they are in love and no one should care. All in all, this footage has the internet talking about the couple once again. People had mixed reactions, as some even cursed the pair for their behavior while others ignored them.
A few of the netizens questioned his existence inside the arena and asked what he was doing there. In addition to these, others said Nick was bad for Tennis Australia. However, most of them were angry that he missed the major and doesn't feel concerned. Nevertheless, Nick, who is usually active on social media and also responds to any news about him, has yet to speak on this video. 
This controversy is not new to him as he was alleged of various other bad behaviors of his in the past. He was also known to argue with the chair umpires and yell at them. He is also known to be very aggressive in court. Many fans love him not just for his skills on the court but for the fact that he brings energy to the matches he plays. But, there are a few who have the opinion that he is spoiling the game and the name of their country.
Continue Reading:
Novak Djokovic taunts Andy Murray for winning his second-round match a little too soon comparing it to his 2012 Australian Open final
Nick Kyrgios snubs the Australian Open yet again refusing a big paycheck to commentate at the Grand Slam