Despite being in existence since the sixties, pickleball is one of the fastest growing sports in America today. In the course of the last two years, around 4.8 million people have picked up pickleball rackets. Numerous competitions are currently being organized around the continent. Taking a clue from the growing popularity of the sport, Horizon Sports & Experiences (HS&E) are organizing a pickleball event.
The pickleball match will be played at the Hard Rock Live at Seminole Hard Rock Hotel & Casino in Hollywood, Florida on April 2. The organizers have left no stone unturned to make the event successful. American tennis legends Andy Roddick, Andre Agassi, John McEnroe and Michael Chang will entertain the crowd and play for $1 million cash prize.
"We look forward to bringing together four of America's most iconic tennis legends for this groundbreaking competition, which heralds a new milestone for the fastest growing sport in America," CEO of HS&E David Levy said. He further called the event as a 'convergence of culture and sport.'
Keep Exploring: "Being big at everything, my wife would not agree," Andy Murray still got jokes after beating Thanasi Kokkinakis in a thriller at the Australian Open
Growing interest in Pickleball of tennis players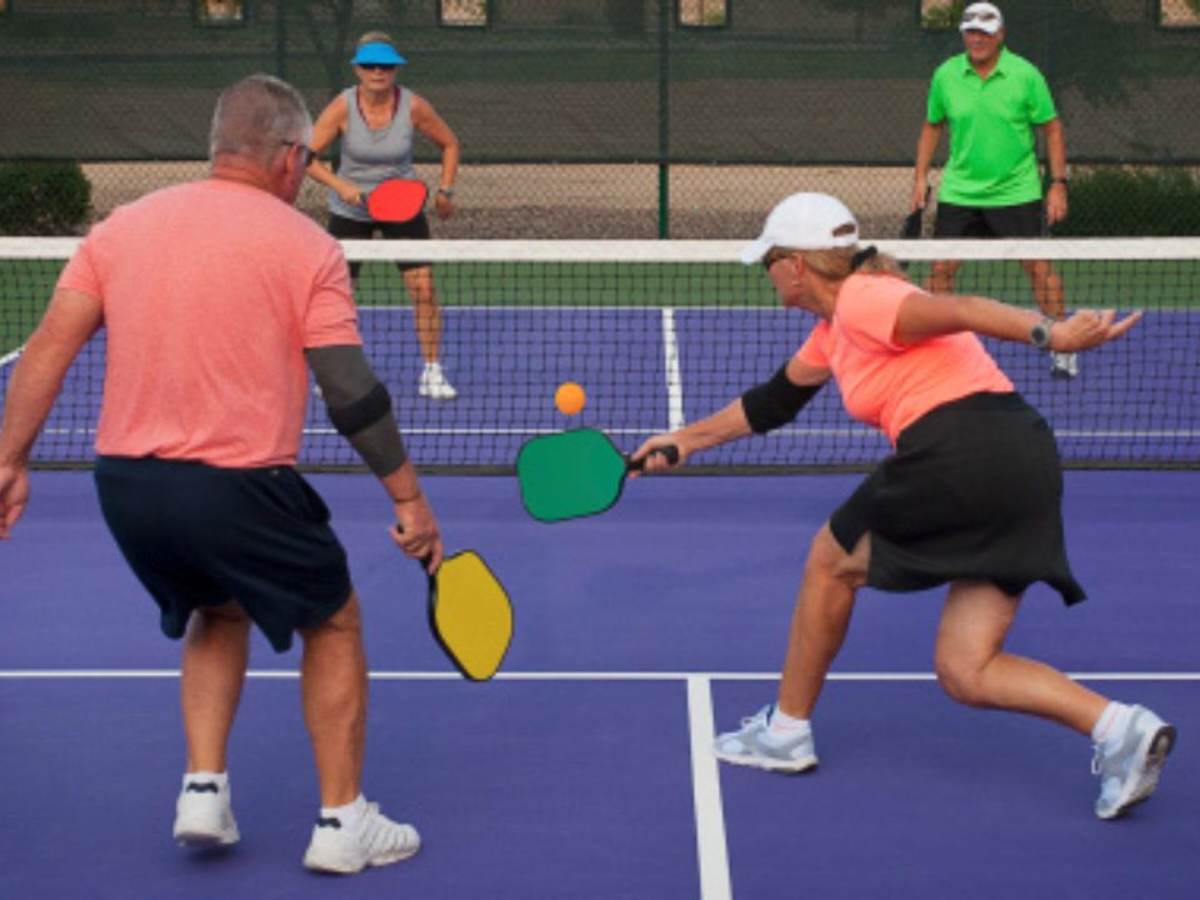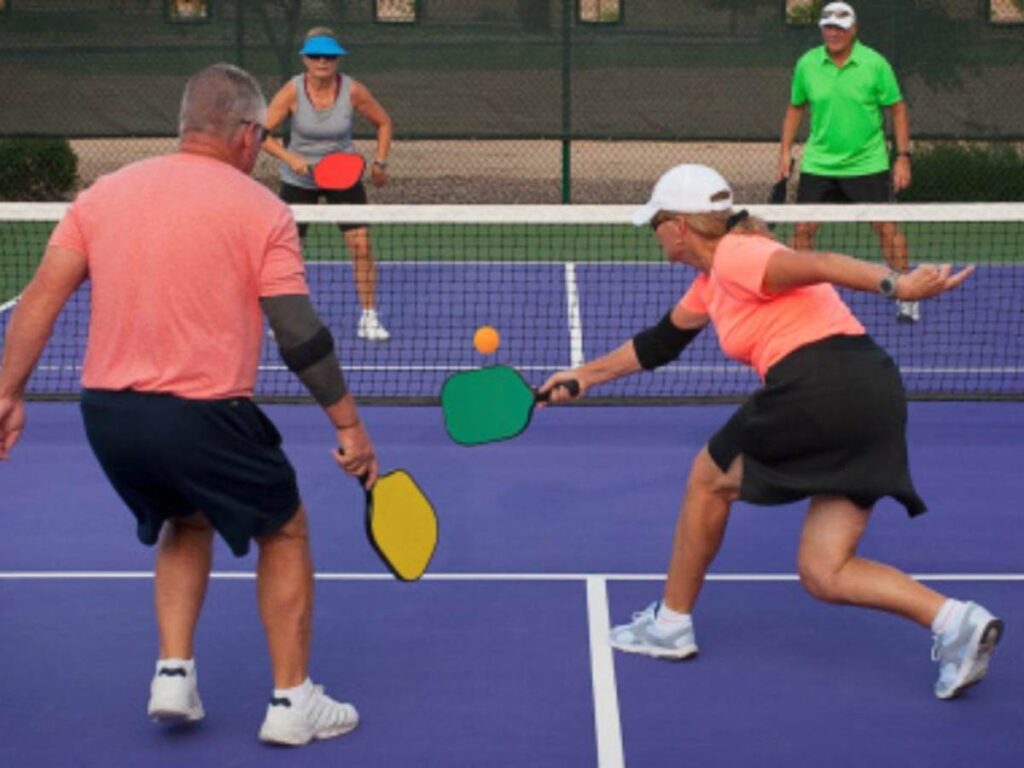 What started as a moderate exercise and sport for fun for retired people, has now become an obsession with the Americans. The sport is played in singles or doubles pairs. Pickleball court is approximately the size of a badminton court.
However, the American tennis legends are not the first to try their hand at pickleball. Many have, in recent times. A few weeks ago, Roger Federer also played pickleball in Dubai, UAE. Naomi Osaka, Nick Kyrgios and Kim Clijsters have invested their money in buying a pickleball team in the USA.
Meanwhile, there are few tennis players who are also skeptical about pickleball and the growing interest of tennis players in this sport. Australian tennis legend Rennae Stubbs lambasted the players for investing in pickleball and not in tennis.
"It's like wait a second you think because LeBron and KD [Kevin Durant] invested, then holy shit we should all be jumping on board. No dude, they got play money, those guys have play money or somebody with a shit load of money, way more than LeBron and KD is giving them money to invest in a pickleball association," she said in a podcast.
"So, my question to people in the tennis world is invest in stuff like that, you know? Don't invest in pickleball, invest in Kim Clijsters academys of the world. We want people to be active, you can get them on a tennis court mate," she continued.
Meanwhile, former World No.1 Martina Navratilova also shared her opinion about pickleball and its growing popularity.
It will be interesting to see how the sport of pickleball evolves in the future. Will it remain just a fun hobby for millions of Americans and a way to keep themselves fit? Or will it become a serious sport with possible careers and exciting amounts of money on offer?
In case you missed it:
"I had no expectations or goals," Alexander Zverev reflects on Australian Open exit after crushing defeat against Michael Mmoh
"It's not about the flag," Andrey Rublev condemns fan behavior against him at the Australian Open over the Ukraine War