Naomi Osaka stunned the tennis community with her pregnancy announcement. The four-time Grand Slam title winner had been receiving flak for her withdrawal from the 2023 Australian Open. Even her withdrawal was communicated by the Grand Slam and not by her.
Days later, she took to her social media handles to announce her pregnancy. Along with sharing the joyful news, she informed of her decision to miss the entire 2023 season. She however promised fans she will surely return in the 2024 season.
As congratulations came the former World No. 1's way, tennis great Chris Evert also joined in. Speaking with Eurosport, she sent her good wishes and backing for Osaka on becoming a parent.
"I think it's great news and I think she's going to be a great mum. Naomi has shown us so much compassion and kindness during her career that I think that's going to translate that into caring for another human being, I think she's going to be an awesome mum.
"I think it's going to be very freeing for her, in the sense that she can now focus on a human being that is more important than anything else in the world. And she's not just focusing on tennis, the pressures, the expectations, all the challenges that she faced before, the anxiety, I think having a child is the most freeing and the most loving act that can happen to you," said Evert.
In case you missed it: Rafael Nadal snaps at Alexander Zverev's baseless retirement comments, says he won't discuss his retirement plans with the German
Chris Evert believes pregnancy will take the pressure away from Naomi Osaka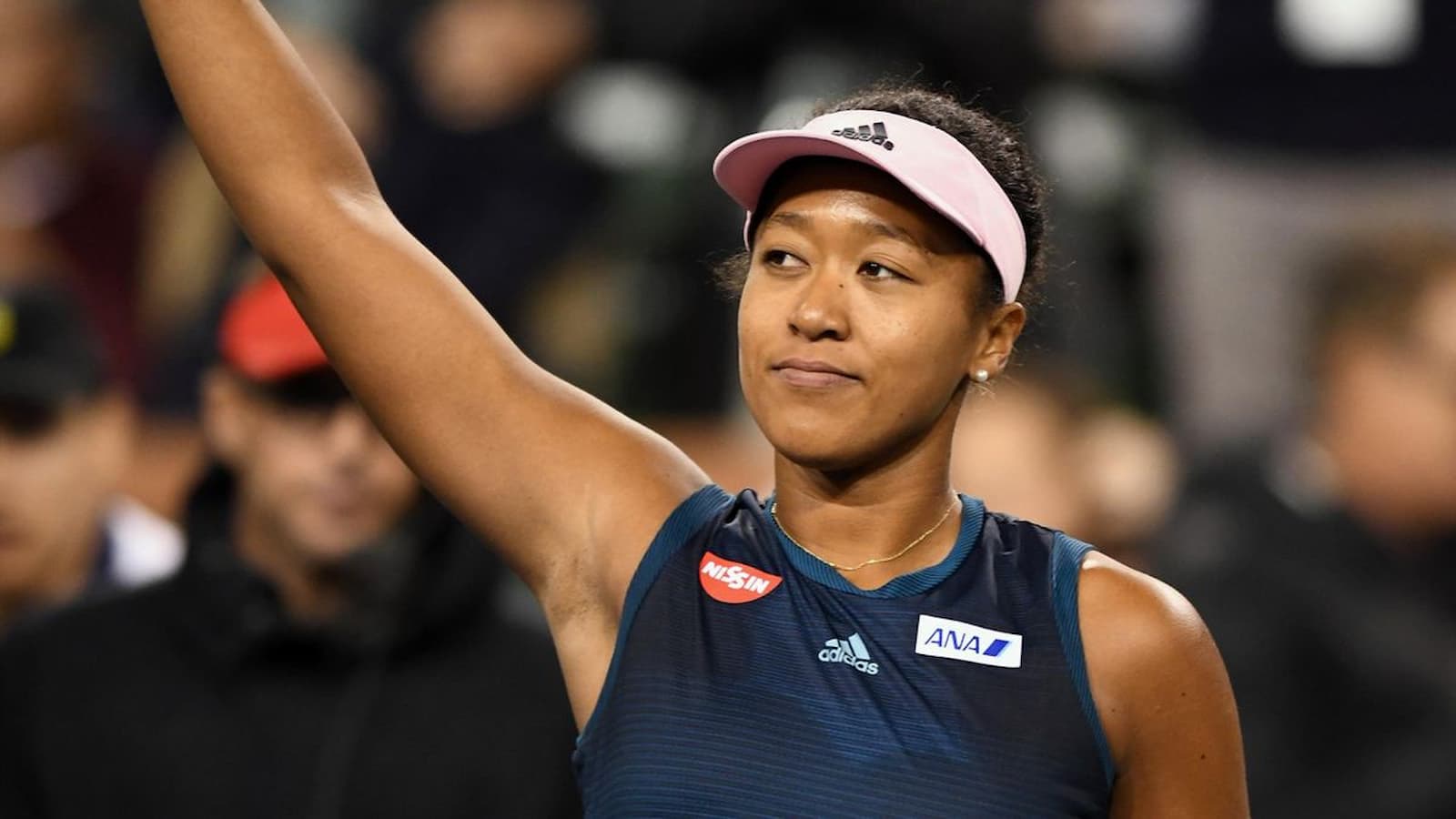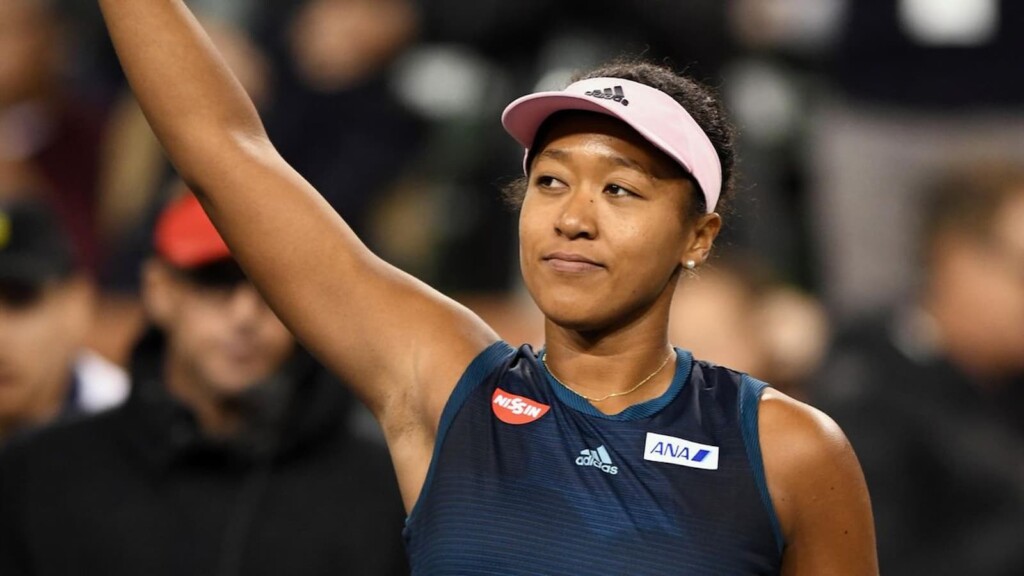 Naomi Osaka has been struggling with mental health issues for a long time. She came out with her issues publicly at the 2021 French Open and has been inconsistent on the Tour since then. For Chris Evert, the maternity break will help Osaka in multiple ways and she backs the Japanese to make a successful return on the Tour.
"It's going to be very healthy and almost healing for her. I'm really happy for her because I think it's meant to be. I think everything happens for a reason, and it just takes all of the pressure off her and it takes all of the attention off her. I think that having a child can either really inspire you.
"You want to come back and play and juggle motherhood with being a competitor, or on the other hand it can make you want to stay home and nurture and be with your baby full time and just put you into that mindset where it's like nothing else is important except for raising this child," added Evert.
Osaka will welcome her baby alongside her rapper boyfriend Cordae. The 25-year-old Japanese joins Angelique Kerber and Ash Barty as former Grand Slam title winners who are currently expecting the birth of their first kids. While Barty is retired, Kerber is hopeful of making a winning return to the Tour.
In case you missed it:
"Record of Nadal is highest priority," Boris Becker says Novak Djokovic has only one agenda in Australia this year
"Break Point Curse," Paula Badosa and Ajla Tomlijanovic's withdrawal from Australia Open has social media raging