Andy Murray does not slow down. The 35-year-old played and won the longest match of his career after he beat Thanasi Kokkinakis at the 2023 Australian Open. Playing in the second round, Murray found himself two sets down going into the third.
He did not drop his shoulders and went on to win the match 4-6, 6-7(7), 7-6(5), 6-3, 7-5 after five hours and 45 minutes. The match finished at 4:06 AM local time in one of the latest finishes at the Australian Open. The Margaret Court Arena was still electric as fans stayed to cheer on the two players despite sunrise just under an hour away.
Speaking in the on-court interview, Murray was candid as always. Upon being asked how did he manage to comeback, Murray gave a fantastic answer ending it by saying, "I have a big heart," to loud applause from the spectators. The interviewer doubles great John Fitzgerald, went on to add, "You have a big everything," to which the three-time Grand Slam title winner cheekily replied, "I am not sure my wife would agree," leaving the entire stadium in splits.
Related: "Best Australian Open point," Andy Murray's incredible defense forces Thanasi Kokkinakis to smash his racket leaving fans stunned
Another fiery clash awaits Andy Murray in the third round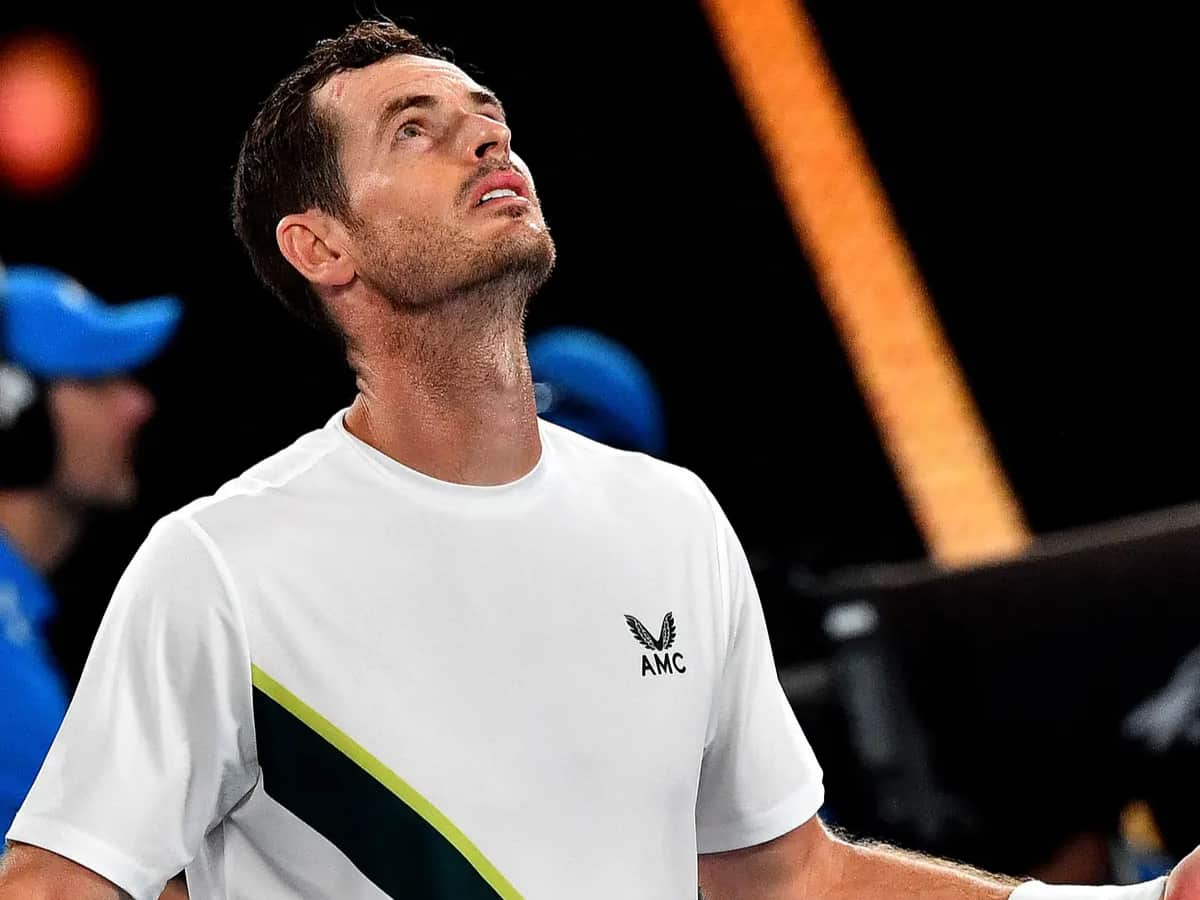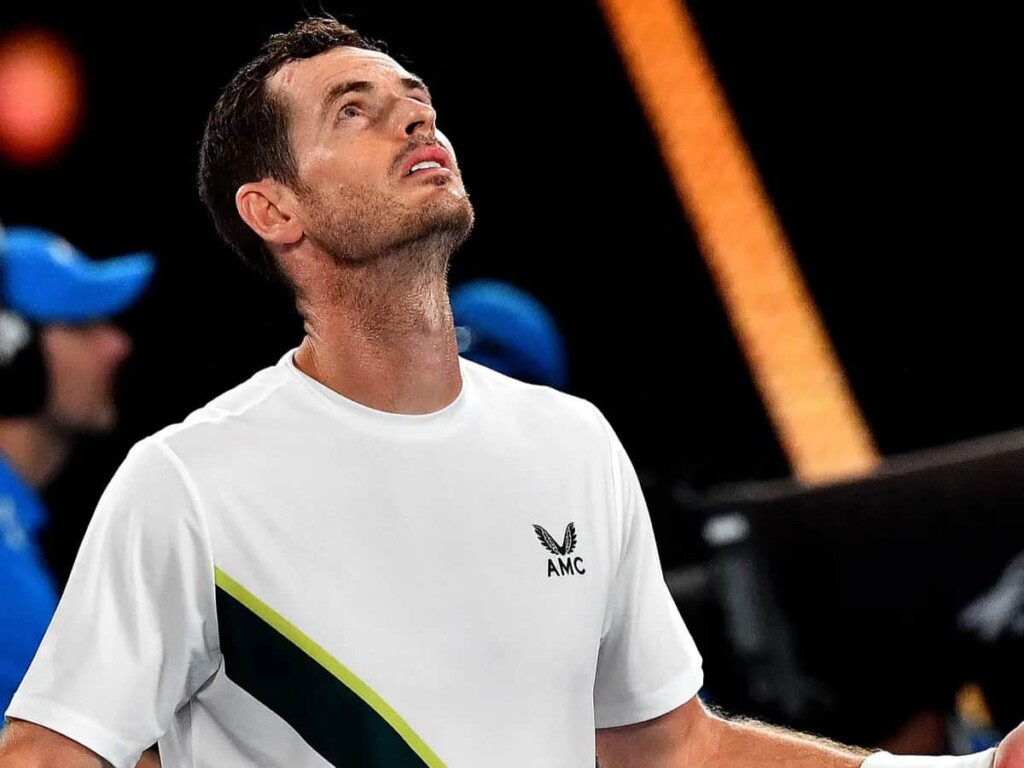 Following the win over Thanasi Kokkinakis, Andy Murray will now take on the 24th-seeded Roberto Bautista Agut. The Spaniard defeated qualifier, Brandon Holt, in another five-set battle earlier today. Similar to Murray, Agut was also two sets down but eventually won the match 4-6, 2-6, 6-3, 6-2, 6-2.
For Murray, it will be a difficult battle as he had earlier defeated Matteo Berrettini in a one-for-the-ages battle. Murray had won the first two sets before the Italian won the next two forcing a decider. The Briton eventually came out on top in the fifth set tiebreaker after a duel of four hours and 49 minutes.
With both Agut and Murray coming after tiring matches, it will be interesting to see how the two hold up against each other. Recovery will be key for both men who will eye a big run with other big seeds crashing out today.
Continue Reading:
Nick Kyrgios calls the 2023 Australian Open a 'Little 250' after top seeds exit and potential semi-finalists named
"It's not about the flag," Andrey Rublev condemns fan behavior against him at the Australian Open over the Ukraine War