Two-time Grand Slam champion Petra Kvitova hasn't had many effective performances throughout the year except her title win at Eastbourne Classic as she has been struggling with her injuries. She expressed her fondness for the Swiss legend Roger Federer and the 22-time Grand Slam champion Rafael Nadal, recalling some fond memories of the two and their chivalrous behavior.
Federer appeared for the 100th-anniversary celebration of the Centre Court in Wimbledon, where the 20-time Grand Slam champion was given a huge round of applause as he walked onto the court. The Czech player who has won two times at the All England Club was one of the guests, along with the 22-time Grand Slam winner, Novak Djokovic. Many other prominent players were also invited to be part of the celebrations prior to the start of the 2022 Wimbledon Championship.
During an interview with Flashscore, the Czech professional talked about the last memory she had of Roger Federer before he announced his retirement from professional tennis. She even went on to state that Rafael Nadal and Federer are always very courteous and candid with others. And that's precisely what makes them so special.
The two-time Wimbledon champion said, "Both times I won Wimbledon, Djokovic won it. The last memory I have of Roger is from the Wimbledon Centre Court centenary celebrations. Roger flew in for the ceremony and as we all waited outside the Centre Court gates, we chatted. And he was chatting to me, totally cool (laughs). He was great. I personally like Roger and Rafa Nadal very much because they are polite, they always say hello, they smile, and they are human."
Also Read: "I don't think it is necessarily the athletes' responsibility," Andy Murray believes 'FIFA' should be held accountable for staging the World Cup in Qatar
Petra Kvitova shut down all speculations regarding her retirement after an underwhelming 2022 season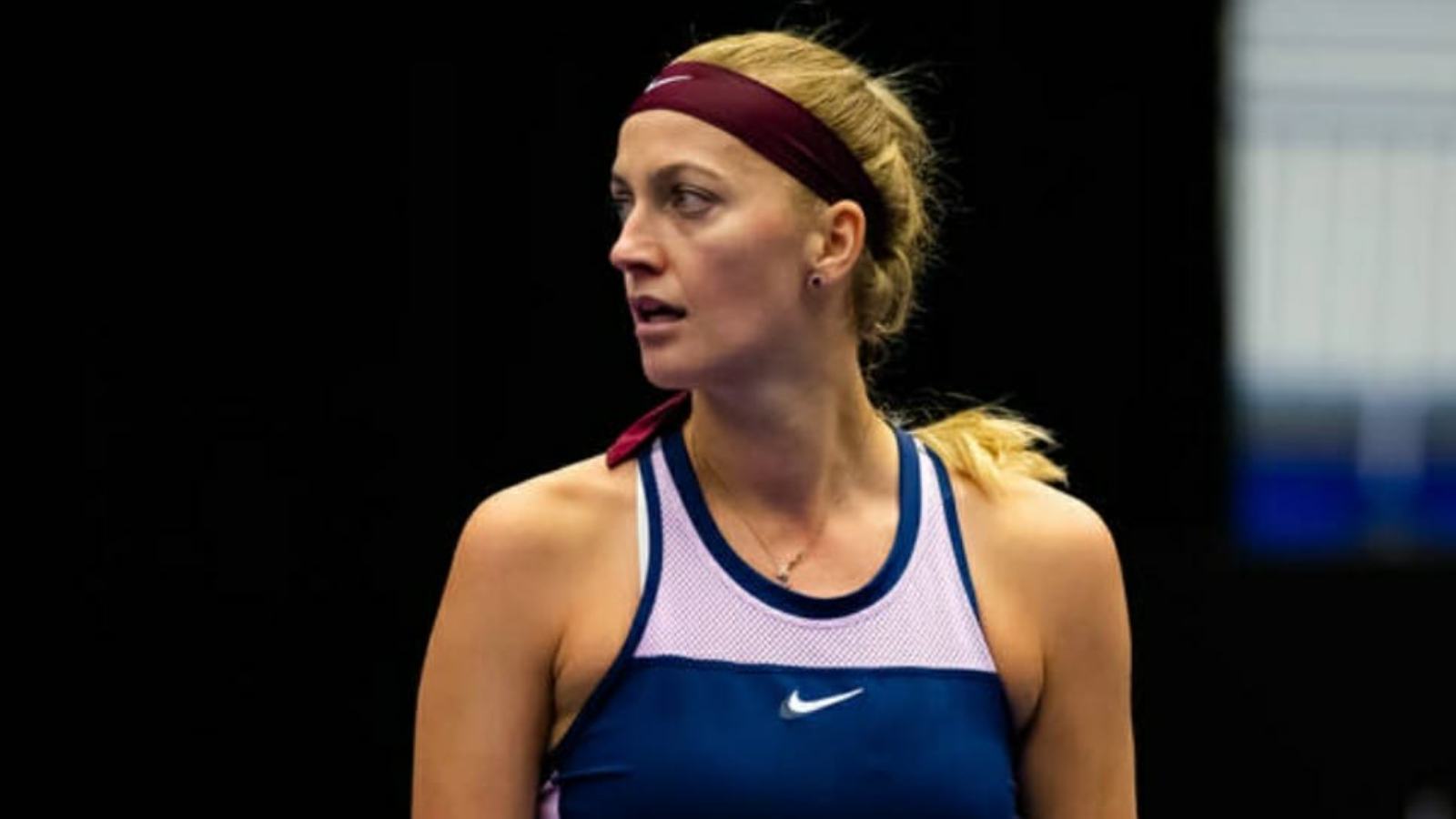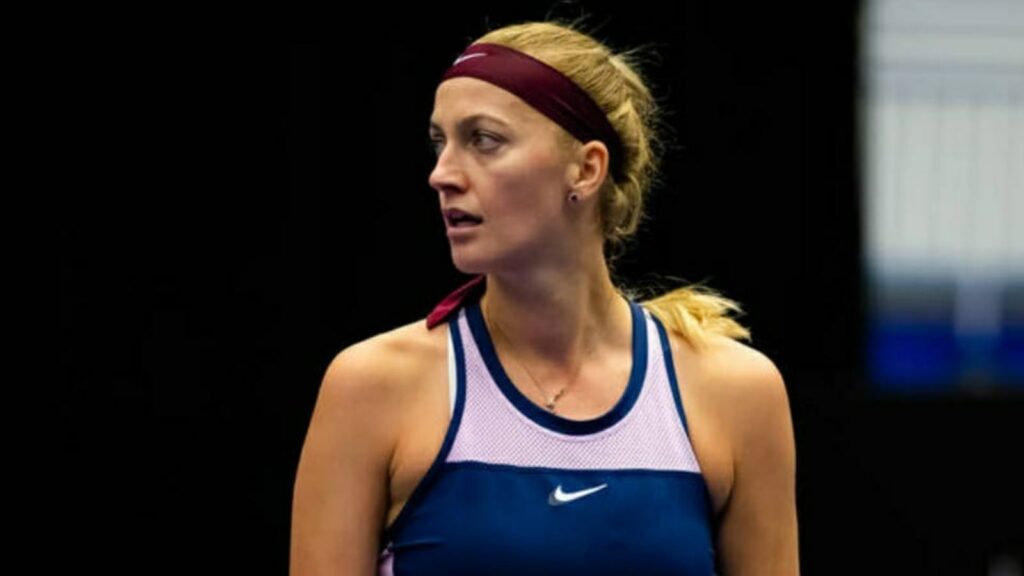 The Czech player was eliminated in the Round of 16 at the US Open, continuing her search for a title win in the Grand Slam since 2014. As she struggled to maintain her form, multiple rumors regarding her retirement started making rounds on the internet. However, she positively put an end to all the wild rumors by affirmingly quoting her position.
As per the popular personality herself, she is not planning to stop just yet as she believes in fighting, no matter what. Despite showing a series of disappointing performances in some of the important tournaments, she was quite contained in her current form, especially with her single WTA title.
Also Read: Chris Evert hails Selena Gomez for speaking about her personal mental health struggles in her new 'must-see' documentary 'My Mind and Me'
Also Read: Martina Navratilova had accused George W. Bush of making life difficult for lesbians in the USA as compared to the ones in Europe