Rafael Nadal is pretty disappointed with Spain's early exit from the 2022 Davis Cup. Spain were handed a defeat by Canada in the quarterfinals of the competition. Two key players from the Spain squad missed the event due to different reasons. World number one, Carlos Alcaraz missed the event owing to an injury, whereas, Rafael Nadal is currently involved in the Latin American exhibition tour.
Rafael Nadal believes that Spain could have progressed into the semifinals, as the tie against Canada was pretty much winnable. Canada claimed the Davis Cup title on Sunday, as they defeated Australia in the finals. The 22-time major champion has enjoyed so much success at this event, and hopes to come back stronger next year.
"It's really a shame. They were two winnable matches, but they ended up losing. It's sports. Some win and some lose, you go from euphoria to sadness in a very short time. It's a disappointment to be eliminated from a competition like this, but we will continue ," Rafael Nadal said in the press-conference.
Also Read: Rafael Nadal admits that "a part of his life" left with Roger Federer's retirement as he relishes the memories spent with him
Rafael Nadal ending his 2022 season with the Latin American exhibition tour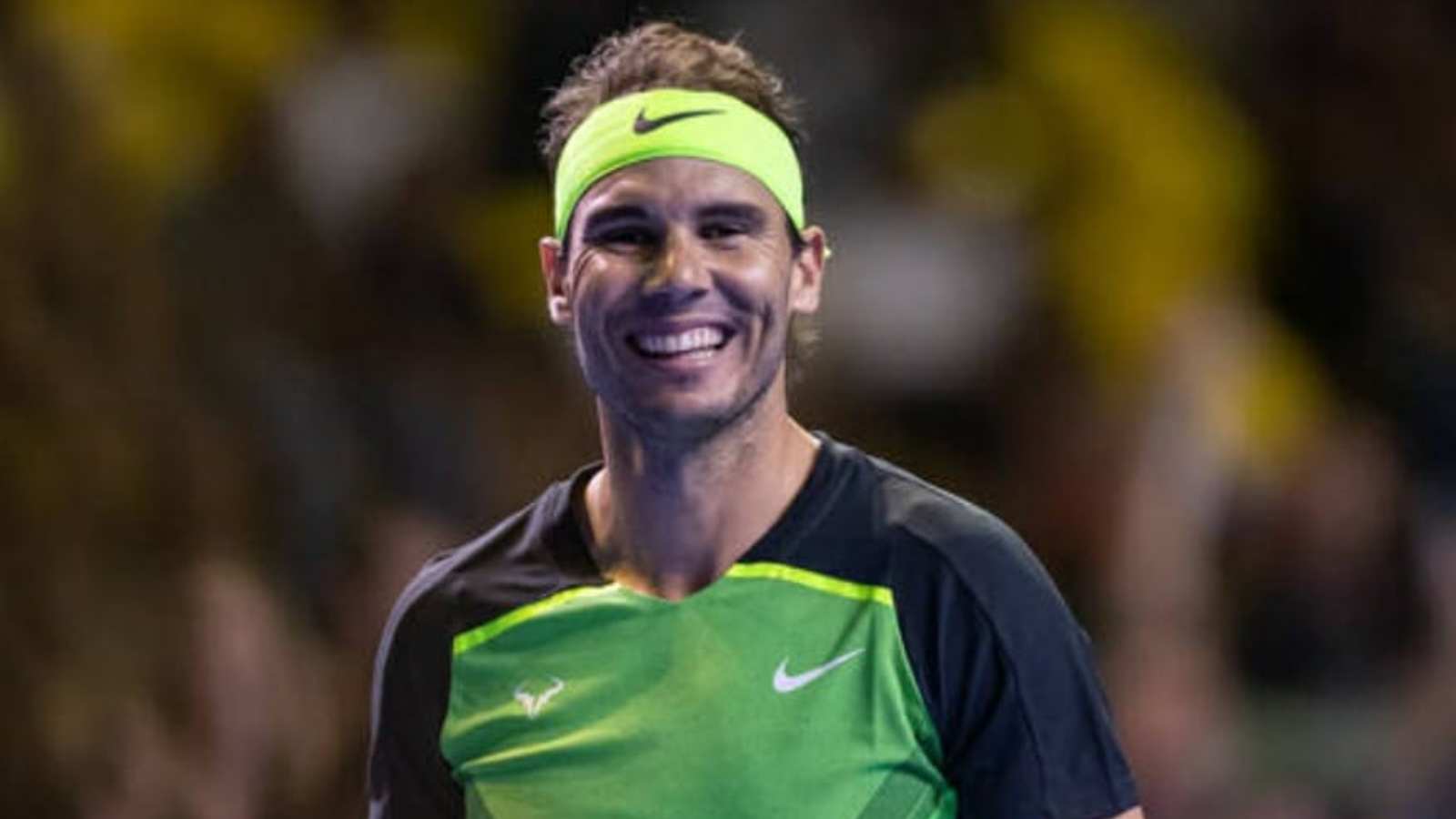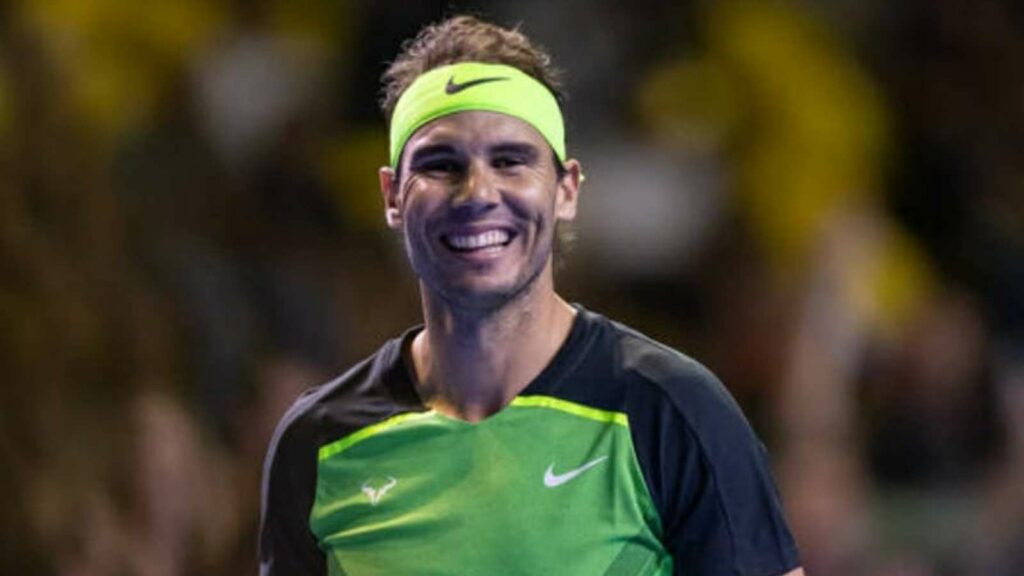 Rafael Nadal will end his 2022 season with the ongoing Latin American exhibition tour. The Spaniard has already faced Casper Ruud in the Brazil, as the tour moves onto Chile. Rafael Nadal has not had the best end to his 2022 season, which started on such a high note.
Rafael Nadal faced an early exit at the US Open 2022, which was followed by a first round exit from the Paris Masters. He was also knocked out in the round-robin stage at the Nitto ATP Finals, losing to Felix Auger Aliassime and Taylor Fritz. However, he did manage to redeem himself with a victory over Casper Ruud in the final round-robin stage encounter.
Rafael Nadal has had a pretty successful year, where he claimed the Australian and French Open titles. The Spaniard defeated Daniil Medvedev in the most extraordinary manner in the finals in Melbourne, after coming back from two sets down. The finals against Casper Ruud in the finals of French Open 2022 was pretty much straightforward, where he won in straight sets.
Also Read: "I hear you Rafa" Martina Navratilova rallies with Rafael Nadal over the impact Roger Federer's retirement had on his life
Also Read: "You are a vile person and you should be ashamed" Martina Navratilova criticized for her 'xenophobic' comments on social media