Novak Djokovic, the 35-year-old Serbian tennis professional is widely regarded as one of the greatest tennis players of all time. With 21 grand slam titles to his name, Djokovic has etched his name among the all-time greats of the sport. Djokovic has been capturing headlines in recent times due to his vaccination status.
In light of the recent controversy, US president Joe Biden answered some questions in an interview with '60 Minutes'. In the interview, Biden claimed that the pandemic is over and that caused fans to outrage as Novak Djokovic was not allowed to compete in the US Open recently due to him being unvaccinated.
Also Read: Naomi Osaka talks about being Serena Williams' successor amidst a massive dip in form and results in this season
Novak Djokovic fans react to Joe Biden's recent pandemic claims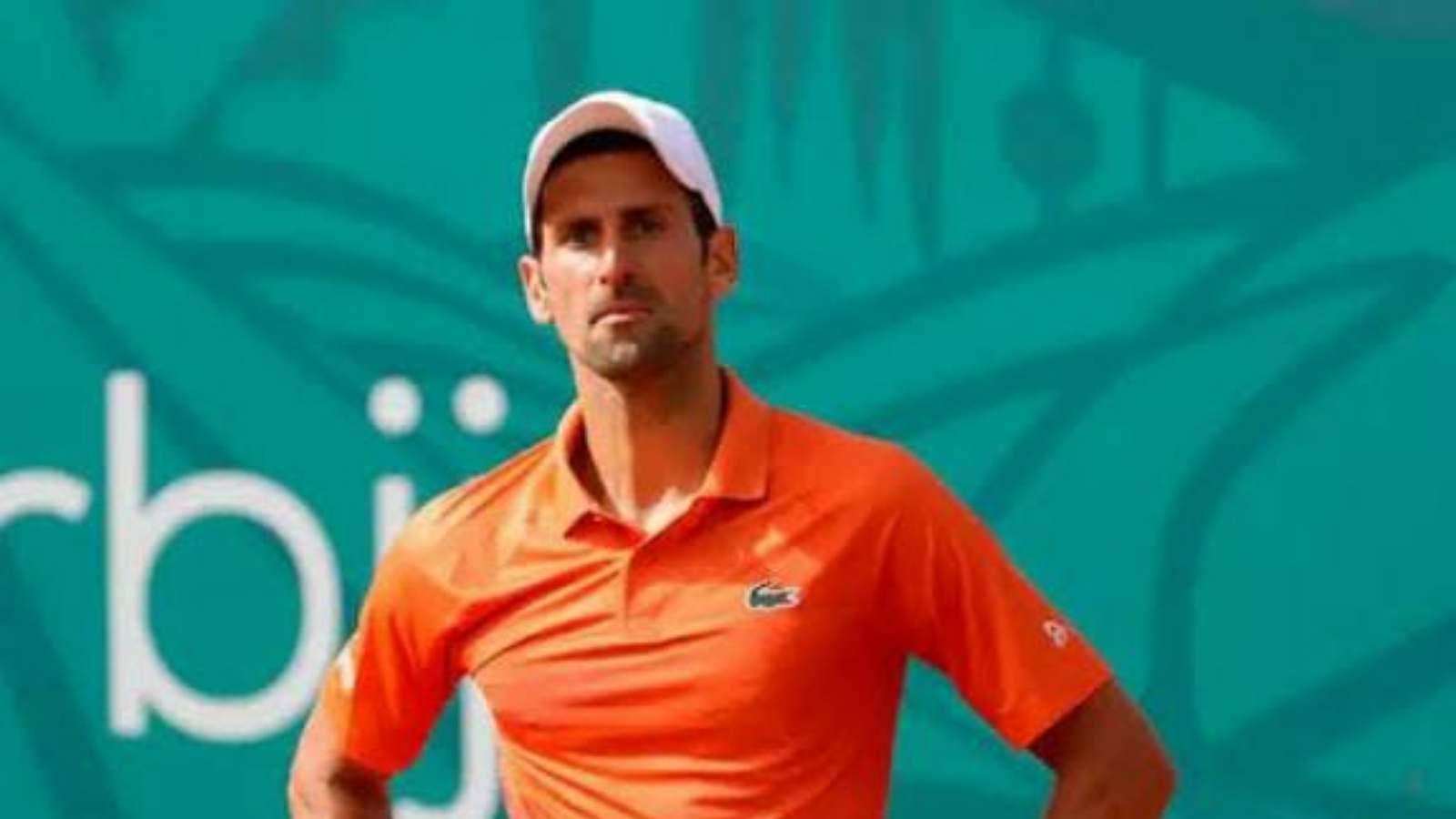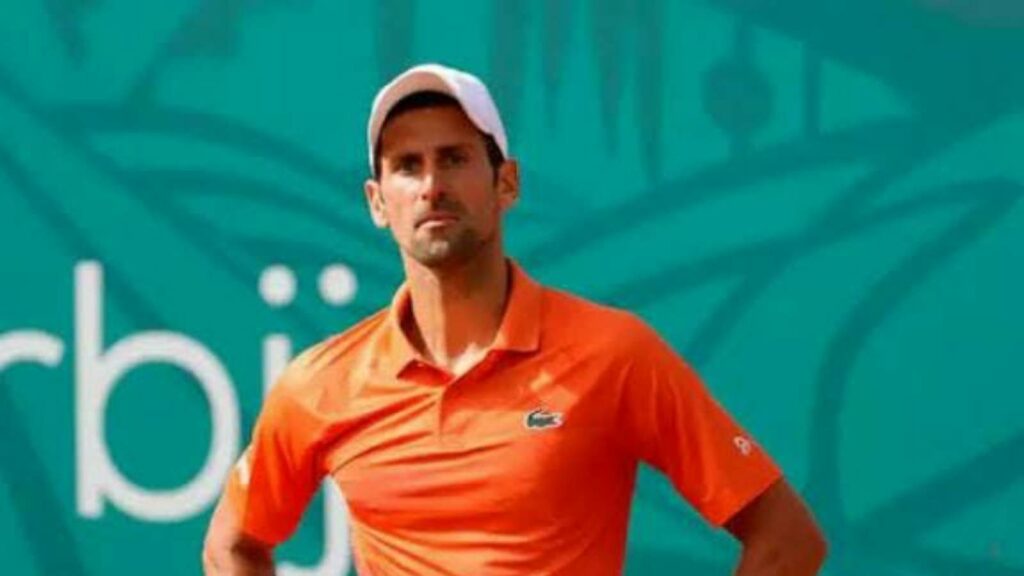 Novak Djokovic has only participated in two grand slams this season. The Serb was deported from Australia earlier this year and had his visa cancelled due to which he was unable to participate in the Australian Open. His problems continued as he was unable to participate in the US Open as well due to being unvaccinated.
Former radio host, John Ziegler also made his frustration known after Joe Biden claimed that the pandemic was over. Ziegler posted on Twitter, "If 'the pandemic is over' (it has been for long time!), why is it US policy just prevented Djokovic from playing in the U.S. Open for not wanting to take shot he doesn't need?! Also, how weak is 60 Minutes now? They have POTUS on their premiere & it doesn't appear to be trending!" 
Many fans also vented their frustration over the US president's comments regarding the pandemic. Many even questioned the US Open organizers and their inablity to let Novak Djokovic compete in the tournament at Flushing Meadows. The Serb last competed in Wimbledon where he defender his title in a thrilling final against Nick Kyrgios. Djokovic will be returning on the court in the upcoming Laver Cup and will be competing in Tel Aviv right after the tournament.
Also Read: "WTF trying to profit off Roger Federer's retirement?" Tennis fanatics amused by the 'sky-rocketing' Laver Cup ticket prices
Also Read: Andy Roddick questions Team Canada's participation at the Davis Cup after losing out in the qualifiers earlier this year