Carlos Alcaraz became the world number one after winning his maiden Grand Slam title at the US Open 2022 defeating Norwegian Casper Ruud in four sets. He is believed to be the next upcoming star of tennis and has been able to make his mark even when the Big-3 have entirely dominated the sport.
Toni Nadal, uncle and also the ex-coach of Rafael Nadal, believes that Alcaraz's presence does not have much effect on his nephew's responsibility towards his country since he has his full focus on his game and doesn't let anything distract him much. He said that "I don't think Rafael thinks about that in the slightest. Rafael plays for him, he doesn't think about whether Carlos Alcaraz, David Ferrer, or even Djokovic is there. My nephew plays and the appearance of this or the other you take him knowing that he is a tough opponent."
Also Read: "This is how it's gonna be post-Big 3 era" World No. 1 Carlos Alcaraz and US Open runner-up Casper Ruud trolled mercilessly after first-round exits
"The set ball was played well by him" Toni Nadal on Carlos Alcaraz's performance at the US Open 2022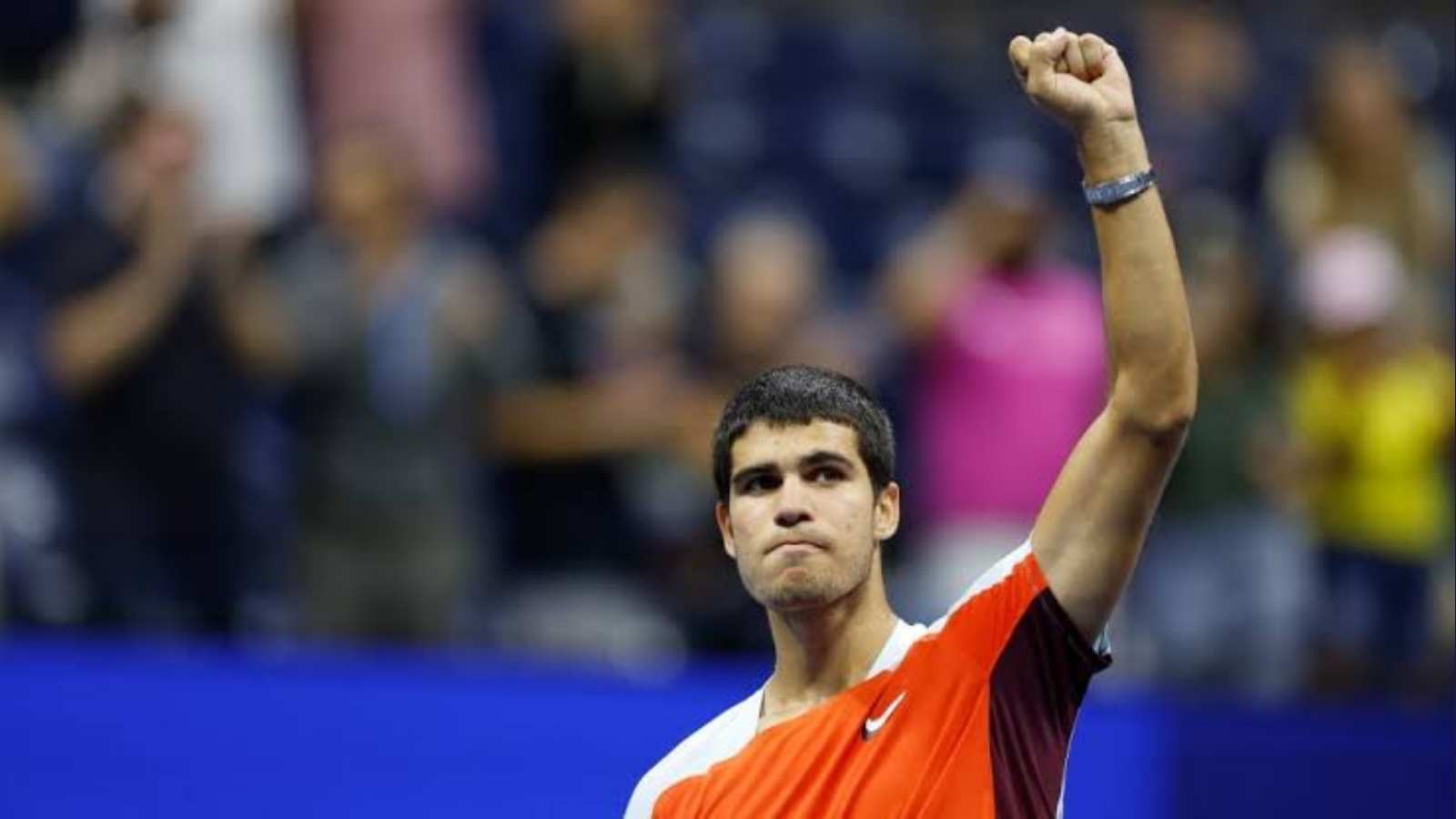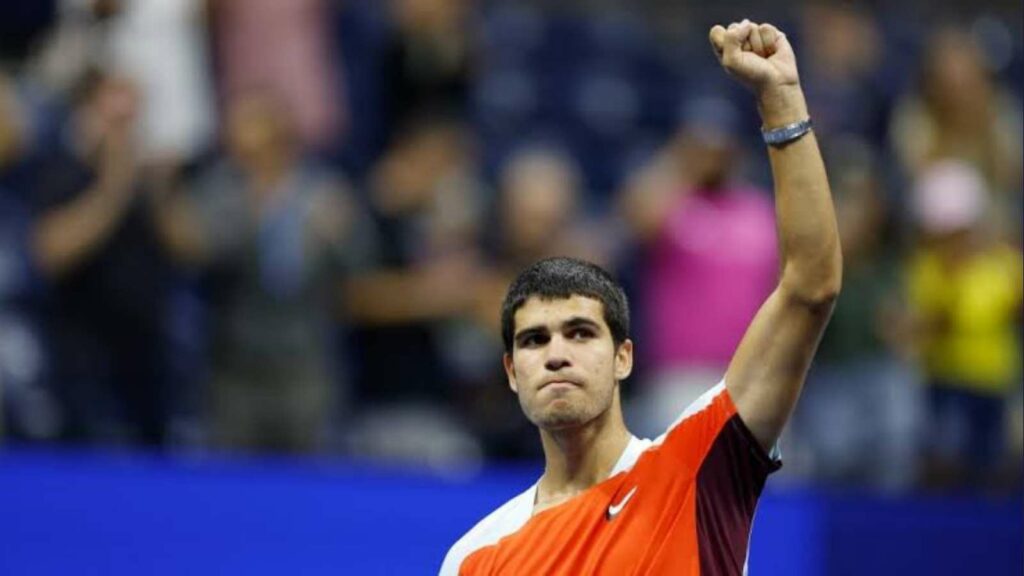 Toni Nadal even revealed that he didn't follow much of his matches at the US Open but did manage to follow the finals. He added that "I did not see them. I did see the final because I was playing against one of our players. When our player, Casper Ruud, lost set point, he then played a bad tie-break, and the set ball was played well by Carlos. From there, he disappeared. What I was worried about is Ruud, as you can imagine."
Alcaraz defeated Nadal, the 22-time Grand Slam champion in the quarter-finals of the Madrid Open and further conquered Novak Djokovic in the semi-finals to become the first player to ever beat Djokovic and Nadal back-to-back on clay. He has already won four ATP titles after appearing in six finals of the ATP events of the year which equaled his record of most ATP titles in a year with the Spaniard maestro.
Carlos Alcaraz created history to become the first teenager in the Open era to top the men's rankings. He became the youngest US Open champion since Pete Sampras in 1990 and the youngest player to become the world number one. Alcaraz played the second longest match in the history of the US Open in the quarter-finals which went on for 5 hours and 15 minutes against Jannik Sinner, who had defeated him in the Round of 16 at Wimbledon.
Also Read: Nick Kyrgios looks for the dismissal of his assault charges on his ex-girlfriend on grounds of mental health
Also Read: Chris Evert and Martina Navratilova SLAM Novak Djokovic for demeaning women's tennis by claiming he has the biggest rivalry against Rafael Nadal in tennis history