Rafael Nadal has been out of action since the 2023 Australian Open, as he suffered a hip injury during his second-round encounter. The Spaniard has already announced that 2024 could be his last year on tour; however, there is no exact date announced for his retirement.
In a recent interview, former coach and uncle of Rafael Nadal, Toni Nadal, commented on the expected return date for his nephew. He revealed that the 37-year-old targets a return at the 2024 Australian Open early next year. However, his progress will be monitored over the course of the next few months.
There were contrasting opinions among tennis fans, as many expect him to return to courts around the time of the 2024 Paris Olympics and the French Open. "Rafa is fine, recovering. If everything goes well, he wants to return to the courts for the 2024 Australian Open," said Toni Nadal.
Keep Exploring: Novak Djokovic doesn't feel threatened by Carlos Alcaraz claims Mats Wilander drawing comparison to the Serb's battles with Federer-Nadal
Toni Nadal says it is 'very difficult' for Rafael Nadal to surpass Novak Djokovic's tally of 24 Majors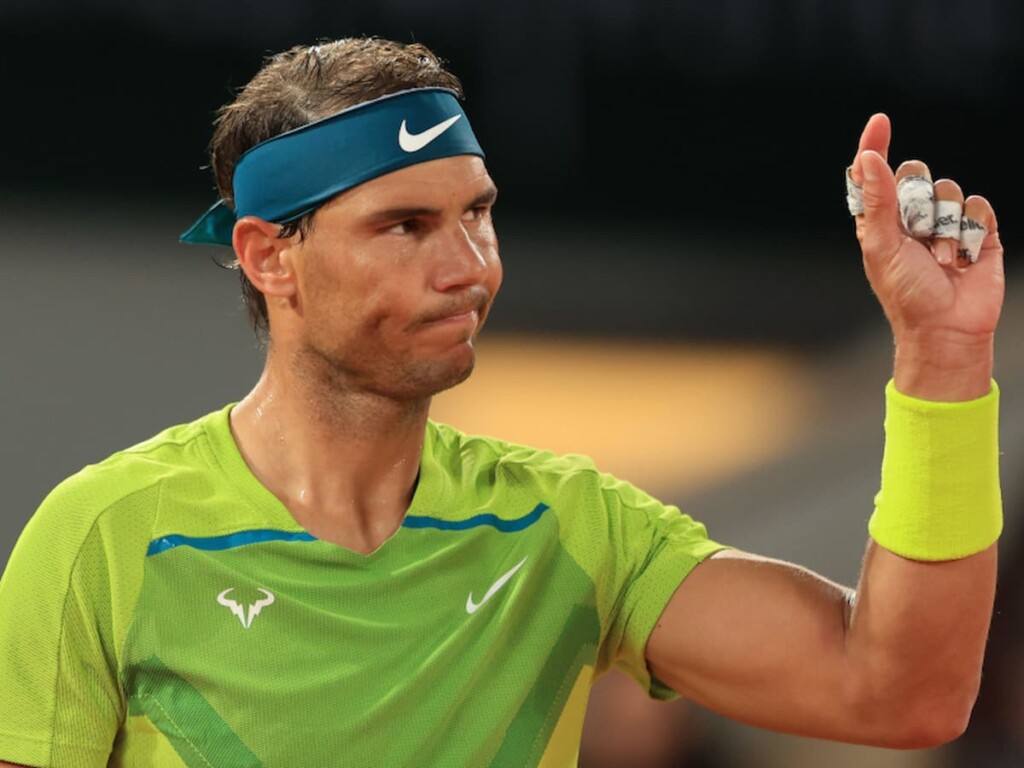 Novak Djokovic recently claimed his 24th Grand Slam at the 2023 US Open, as he defeated Daniil Medvedev in straight sets in the final. The Serbian has won three Grand Slam titles in 2023, as he finished as the runner-up at Wimbledon a couple of weeks ago.
Rafael Nadal currently has 22 Grand Slam titles to his name, as his last triumph came at the 2022 French Open. The Spaniard has struggled with injuries over the past couple of years, which has led him to miss several big events. Toni Nadal accepts the fact that it would be challenging for Nadal to cross his rival's tally of 24 Majors.
Nadal could very well bid adieu to the tour next season if his struggles with injuries continue. The veteran has been dealing with a chronic foot issue, which has kept him out of action for several months in the past. However, there is some hope for Nadal fans, as he could continue playing beyond 2024 if he manages to find a way around his constant injuries.
In Case You Missed: